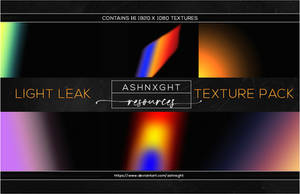 To Infinity and Beyond!
This will include all of the textures, actions and psd colorings that I make this year and beyond.
---
Suggested Premium Downloads
Radiance theme for iPhone
Description
Radiance Theme
by Shubham Kedia

82 icons provided; includes jailbroken apps as well as some AppStore apps.

To use the badge, rename it to SBBadgeBG.png and SSH the file to:
/System/Library/CoreServices/SpringBoard.app/

Thanks to all the members of the MT2 Forum that helped me out by giving comments and suggestions.

Enjoy the theme!

P.S. Please read the readme file to understand how to use the template.