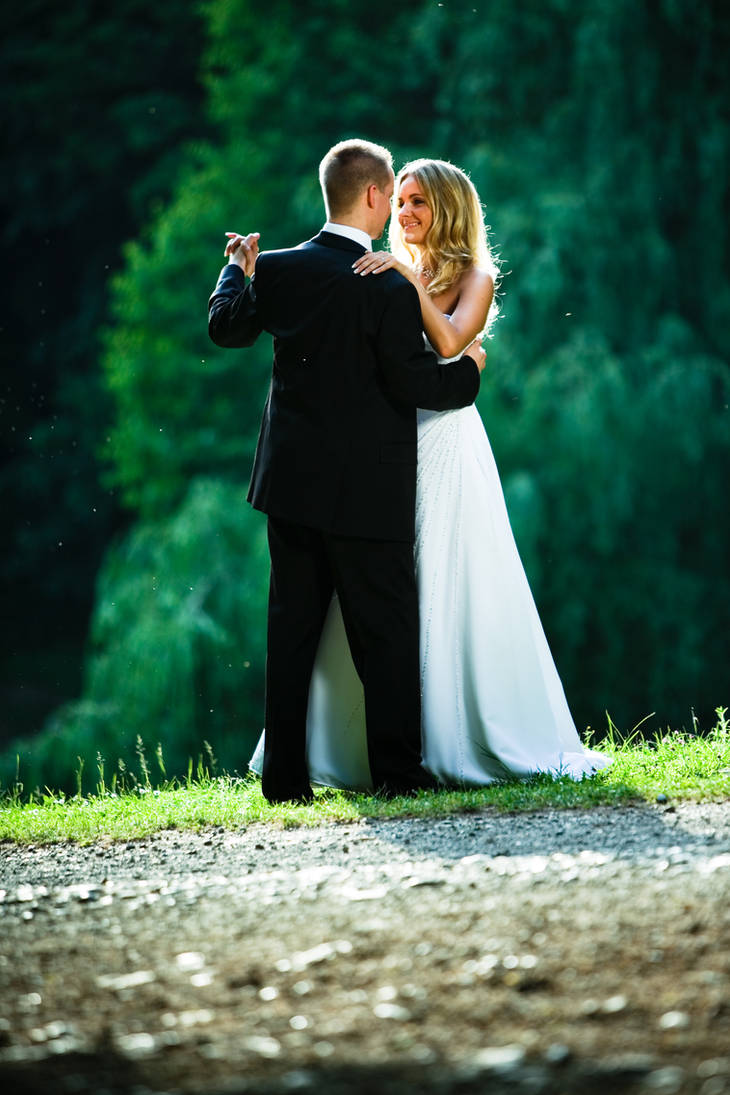 Watch
Hi everyone, welcome my new model, Ana, aka ~goldielocks30 !

She had some awesome photos and now they are available as stock. I'm not the photographer, just sharing them under my stock account!



DOWNLOAD FOR THE FULL SIZE



THE RULES

* NO GORE WORK WITH THIS STOCK

* If you use our stock, credit us and leave us a note so we can

your work.

* Please do not use our stock to create your own.

* We take requests.

* You can use our stock for prints.