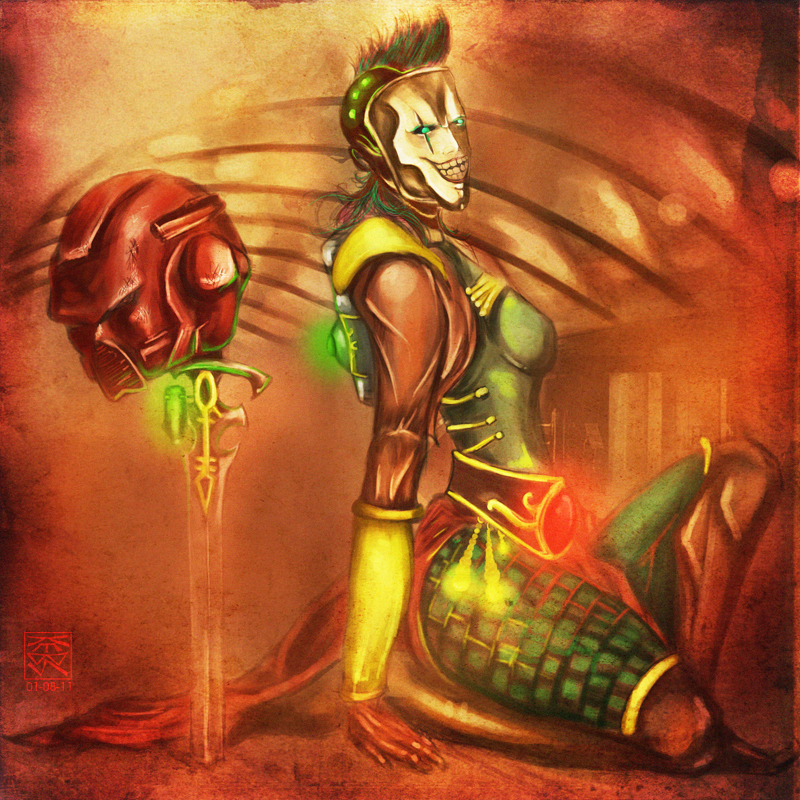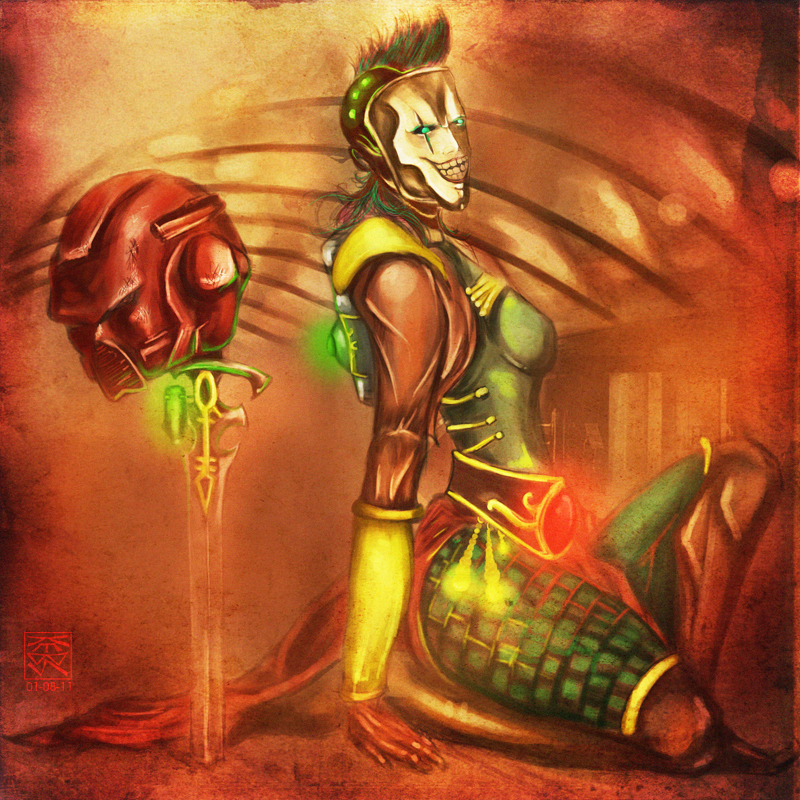 Watch
I was washing clothes and decided to draw while waiting

Although I need a lot of improvement when it comes to several stuff, I learned something new today.
Dawn of War/ Warhammer fanart.
Harlequin and head of a space marine

Sketched in Artrage Trial Version, Colored in PS3
More than 2 hours.
Here are the guys that deserve a lot of credits:
~
Insan-Stock
- texture
~
Fall-Out-M
- texture
~
B-F-G-STOCK
- background reference

*whisles* i would mind purgeing that xeno lol very nice work keep it up
and BLOOD THE BLOOD GOD
Reply

Love the image! There's not nearly enough Harlequin pictures around
Reply

The lighting makes it have a surreal quality, nice job!
Reply

Reply

Reply

Wow that's an awesome picture. I thought it was quite sexy until the mask creeped me out :L
Reply