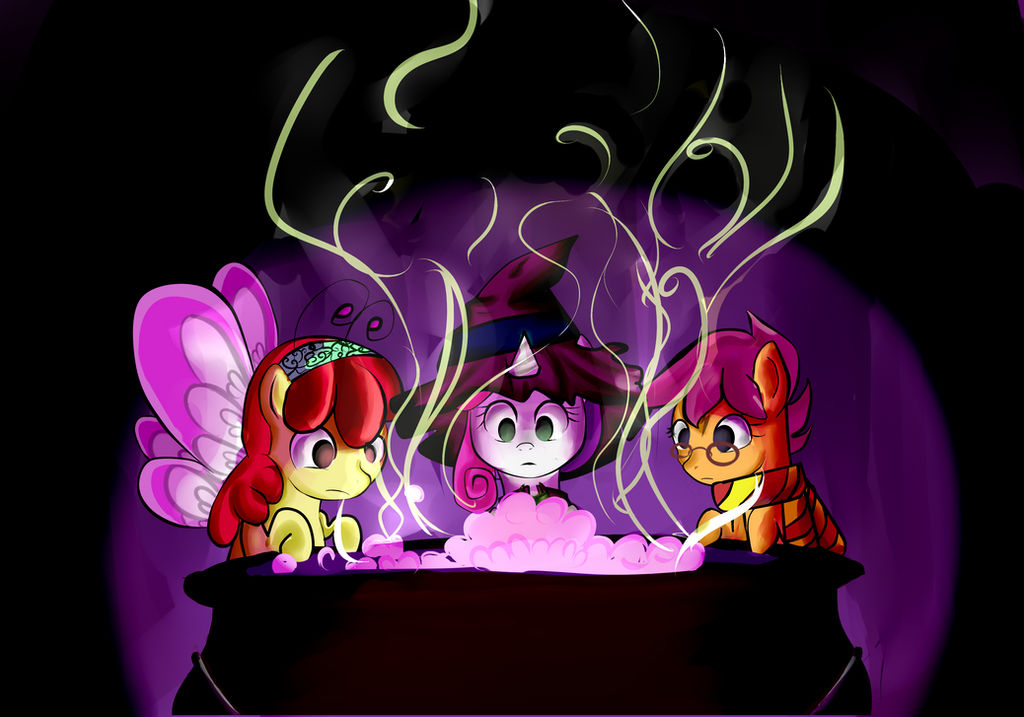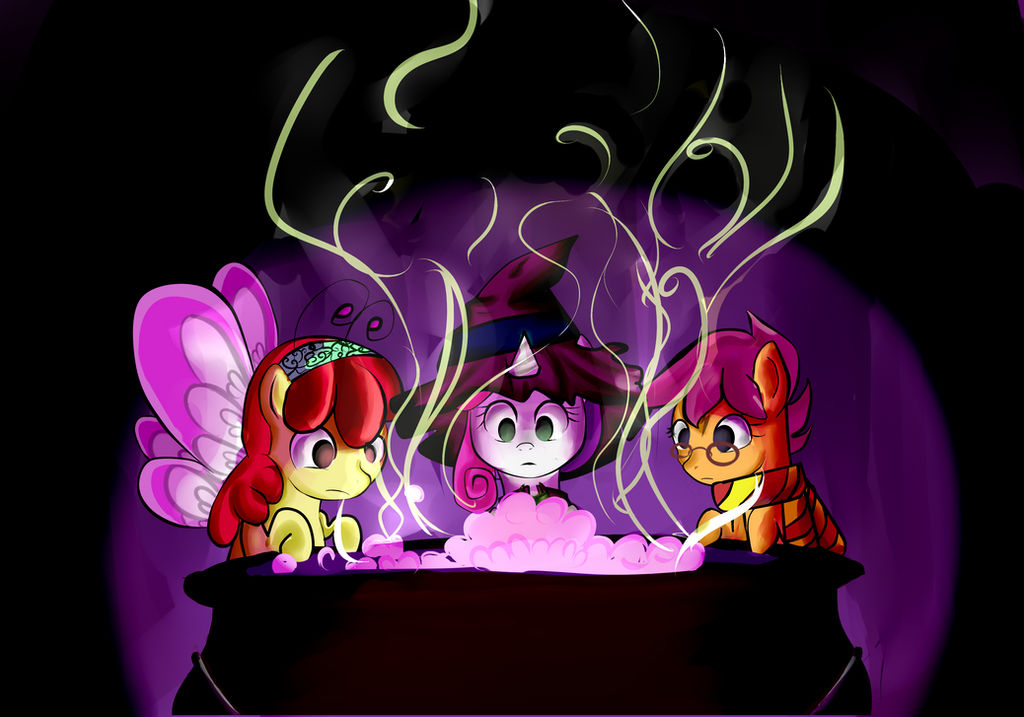 Watch
I know its past midnight at this point, but i do not consider it tomorrow till the sun rises.
Halloween picture 2013. Scootaloo is now Scoots Potter.
Happy Nightmare Night
MLP FIM (C) Hasbro
harry potter..anything (C) Jk rowling.
EDIT
Holy cow this picture is on both Equestria Daily
AND
Derpibooru gah i'm so happy it might be miniscule but it means so much to me ;_:
EqD
www.equestriadaily.com/2013/11…
it's number 33
Derpibooru
derpibooru.org/461697
for other pony related pictures go here
keaton-corrine.deviantart.com/…

SWEET! Congrats ion getting it on equestria daily! This picture deserves it! It's cute and awesome!!!
Reply

hey thanks so much. I only hope i can go on from there and maybe get more EQs and whatever else l3
Reply

Awwwwwwwwwwwww,look at little Scoots-y Potter~!
Reply

thank my boyfriend for that title to give scoots~ its..interesting to say the least. It was just so hard to come up with a costume for scootaloo
Reply

N'aaw, but it's cute, to say the least.
Also, i like how you put her in Gryffindor. I picture her as somepony who would fit that house.
Reply

it was just a color scheme i though that would work xD. im so glad you think so i think she'd fit in gryffindor while applebloom might be raven claw or hufflepuff same thing with sweetiebell
Reply

Adorable costumes; I particularly like Applebloom's. Scoots Potter... because she's also an orphan?

Reply

most likely. real reason scoots potter exist is because i had an awful hard time deciding what scoots costume should be and i had prepared the picture over a month ago. so i went with harry potter
Reply

Lots of good details in this piece, such as the designs on AB's wings and headpiece and Sweetie's hat. And Scoots Potter is a great idea X3 Glasses suit her. :3
Reply

to be honest with you i was rushing this pciture in the long run. i knew what to make sweetie belle and AB but I was stuck on scoots so i ended up making her harry potter because i was running out of time..and scoots potter was what my bf called her so i ran with that. in the end i am so happy it got so many faves in a long while in just two days it makes me happy to know people still like mystuff, not only that but it was also posted on equestria daily's draw friend and on derpibooru.


now that i think about iti should have made the CMC basically the trio from harry potter

AB= ron(the huge apple family)

sweetie= hermonie (shes a unicorn)

scoots as harry (pegasus with no parents)
Reply

awesome!send on equestria daily

Reply

oh wow thanks so much is there a link i'd love to see it :3
Reply

ok

Reply

again thanks so much you've just made my day ;3
Reply