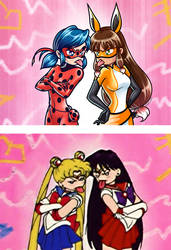 Miraculous Ladybug/ Sailor Moon Redraw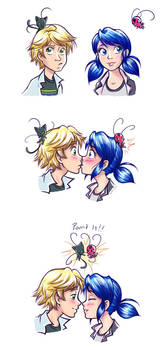 Just Kiss Already!!
Happy Catbug Family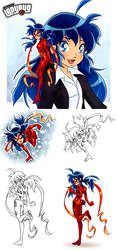 Miraculous Ladybug Sketches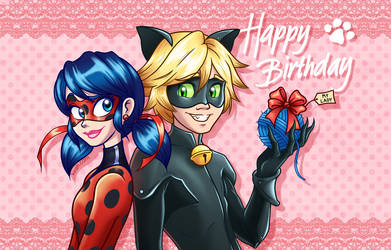 Happy Birthday Ladybug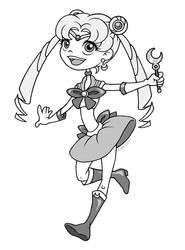 Sailor Derpy Moon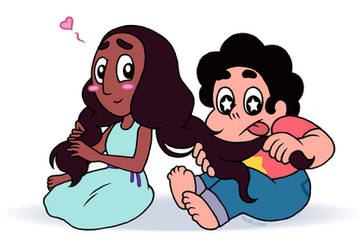 Braid Buddies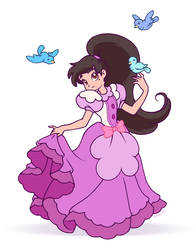 Disney Princess Marco Diaz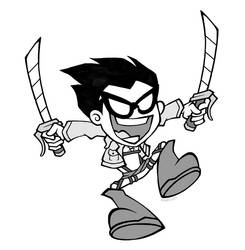 Attack on Teen Titan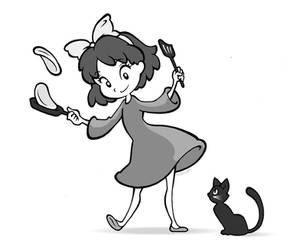 Pancakes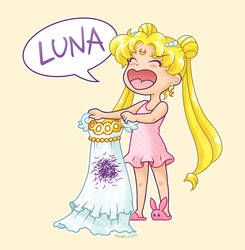 Black Cat Problems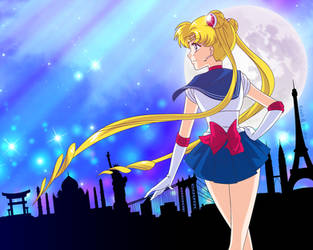 International Sailor Moon Day - Wallpaper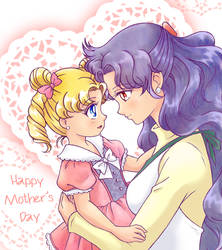 Happy Mother's Day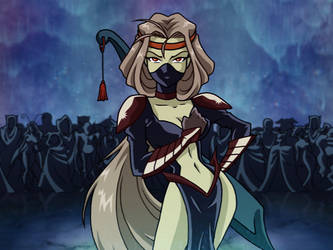 Moon Animate, Make-Up! Shot 20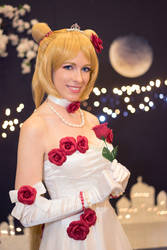 Princess Usagi Cosplay 01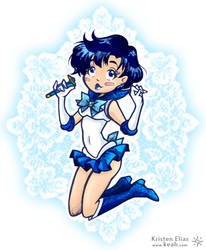 Sketchy Senshi - Sailor Mercury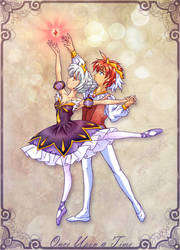 Once Upon a Time - A Princess Tutu Gender Swap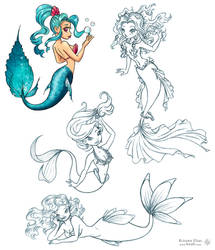 Pin-up Mermaids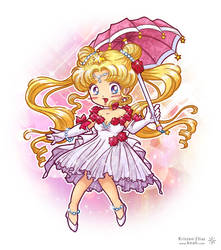 Countess Popover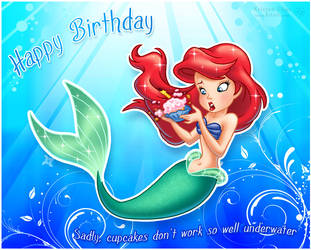 Little Mermaid Birthday Card
Sketchy Senshi - Super Sailor ChibiMoon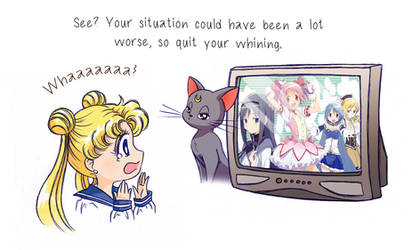 Could Have Been A Lot Worse!

Come Dance With Me?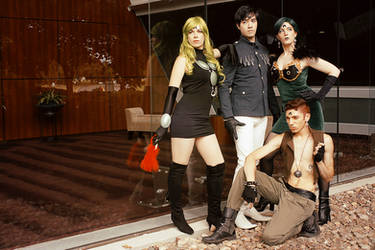 The Black Moon Clan