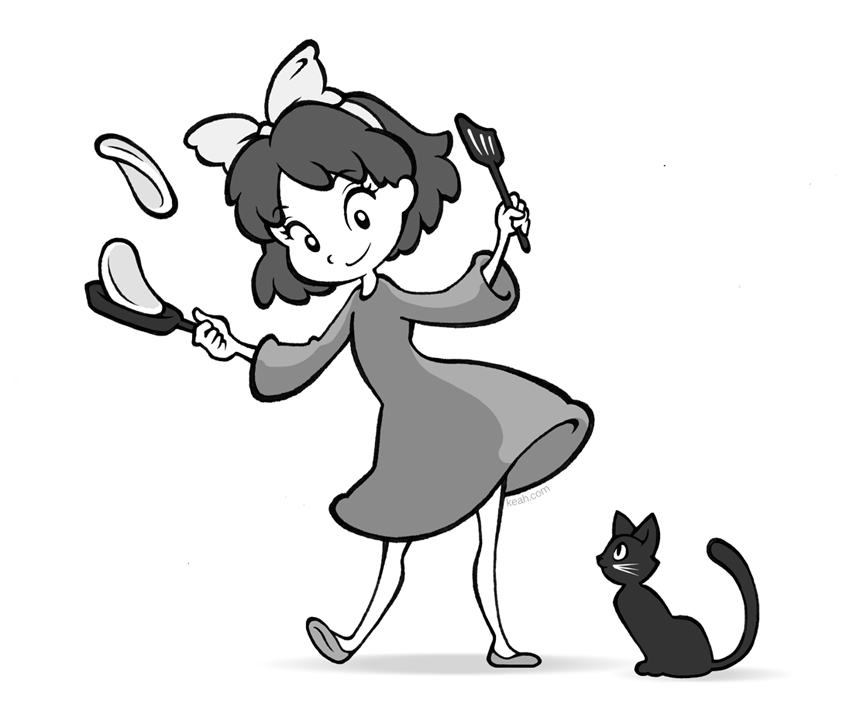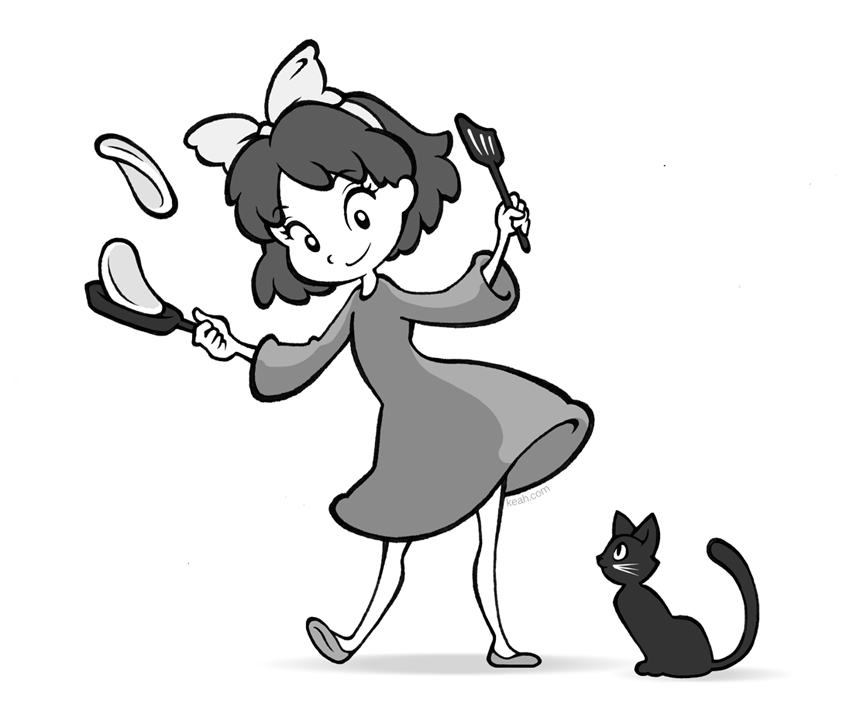 Inktober: Day 1

Some cute and fun Kiki's Delivery Service for my first Inktober this year.

fun.
Done 2015, Le Pen
_____________________________
View this post on: Tumblr

Ahh!! So cute!! Love Kiki!!
Reply

argh so adorable!
~~~~~
Your art has been featured in the group:
ghibli-geeks.deviantart.com/
We're the most active Studio Ghibli group on D.A!
We currently have an awesome contest happening - Check us out!

Reply