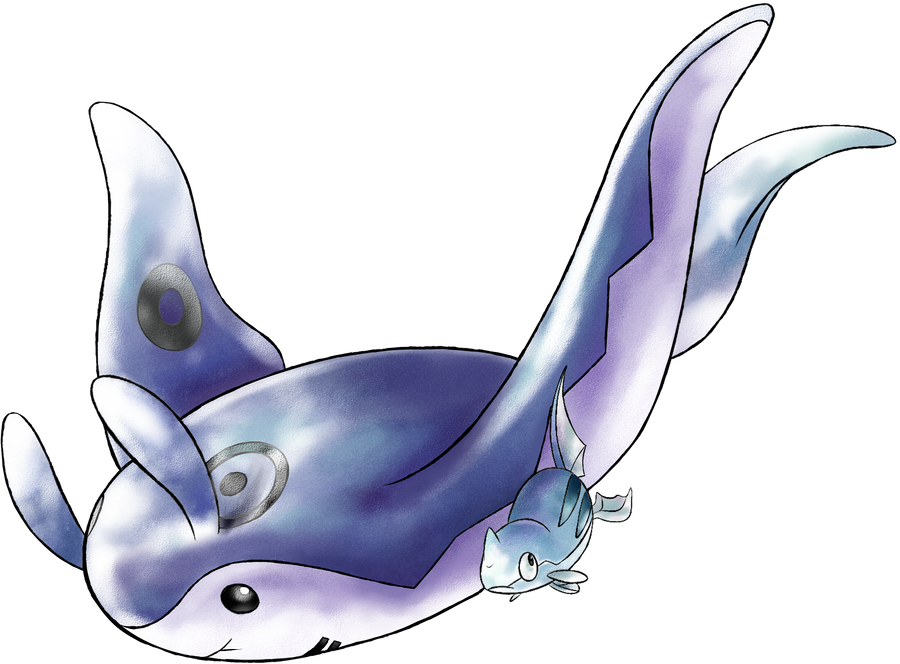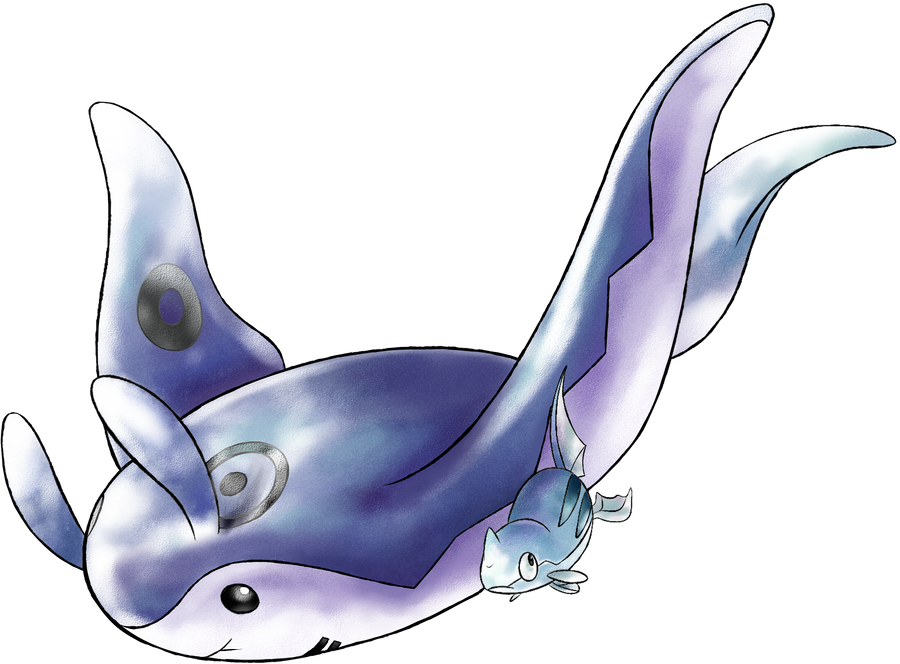 Here's my entry for GottaDrawEmAll's latest Type Collab: Uncharted Waters.


Reply

I really love this Sugimori-like old-school style!
Reply

This is fantastic! Love how the pose shows both the face and the back markings, and the coloring style makes me nostalgic for Gen 2. ;v;
Reply

Thank you.

Seems like i've made a mistake with the eye though, forgot to fill in the highlight with actual color. I'll update the fixed image later today, please refrain from saving it for now.

Reply