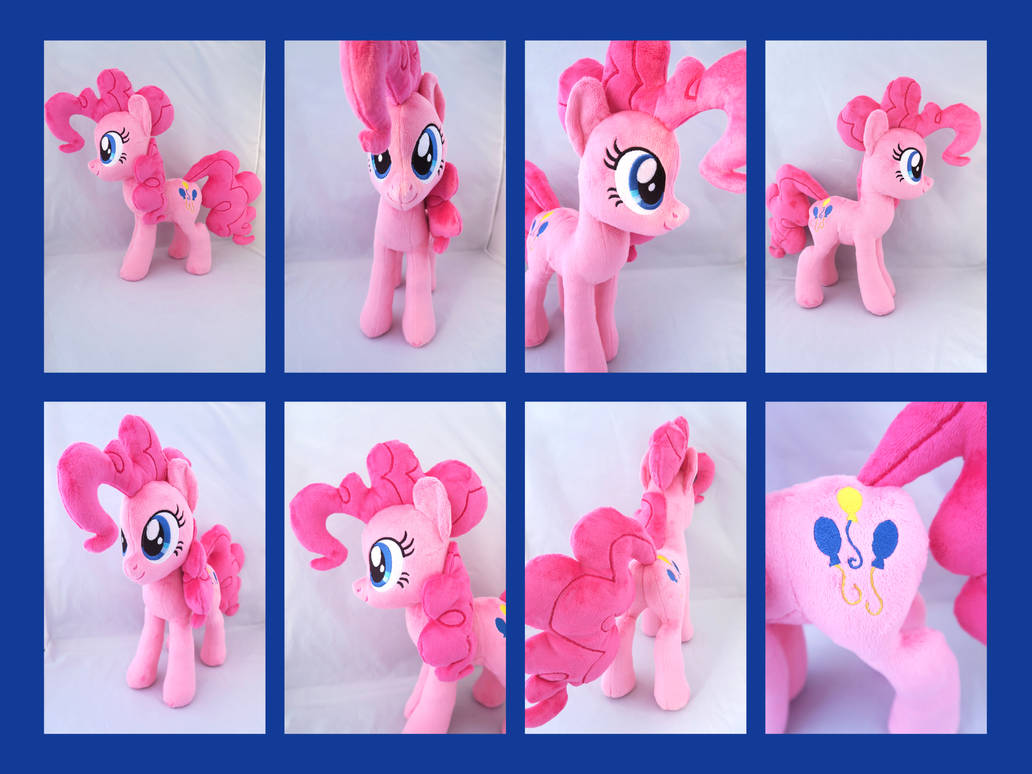 This plush is handmade with luxuriously soft Minky Cuddle 3 fabric. (Think ultra soft fabric used for baby blankets!)
Approx. 14 inches tall
Filled with a mixture of non-allergenic silky poly-fil stuffing, and poly pellets
Cutie marks,mouth and eyes are machine embroidered
Hand sewn with machine reinforced stitching

Purchase plush in my shop! kazzysplushemporium.storenvy.c…



Disclaimer: Each plush in my shop is handmade, and reinforced with double machine stitching. Although I do my best to have high quality products, they are still unique art dolls and not meant for children, or rough play. Machine washing not recommended. Spot clean only.
** This pattern is created by MyLittleWaifu, and used with permission. The actual plush is sewn by Kazzy**

This Deviation was featured in the following Equestria Daily Post
www.equestriadaily.com/2019/01…
Thank you for providing pony material for all of us to enjoy

(This bot is unofficial, it is NOT affiliated with Equestria Daily. If you do not wish to get these notifications anymore, please just block this account.)
Reply

Love Pinkie! Awesome work!
Reply