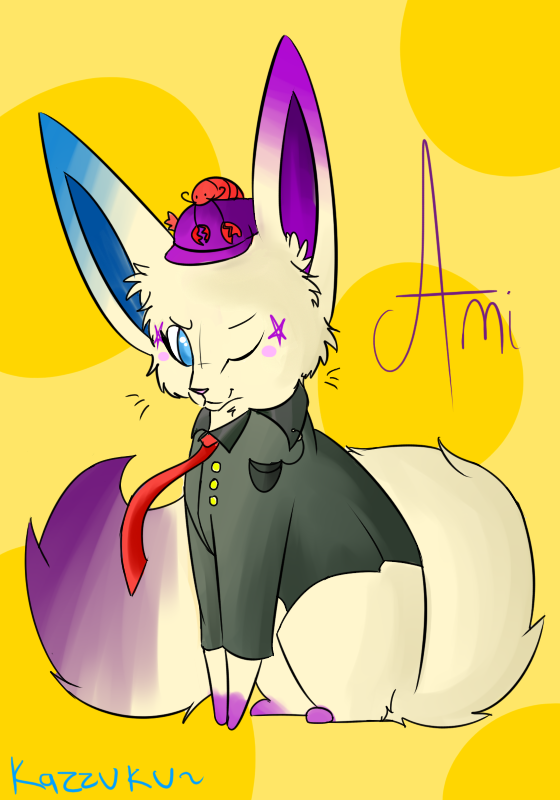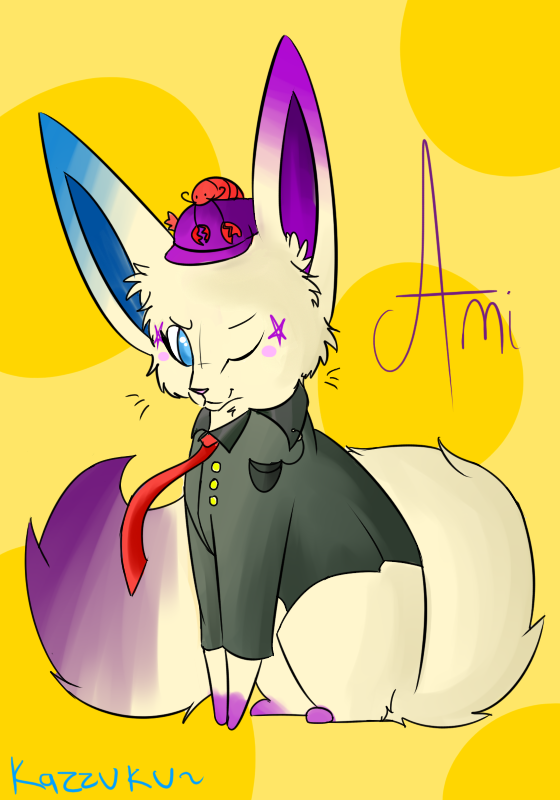 Watch
Hi this is Ami shes a little fennec fox she likes dressing up in military clothes like a whore and generally attempting colour BUT THOSE HIGHLIGHTS ARE NOT NATURAL MAN **BRICKED**

drew this ages ago, redraw in SAI *A*

Also she likes lobsters what. <3

(Fursona design) Her nickname is 'matty'. eve

Haha cute little critter XD Wants to be a sparklecanine all by themselves!
Reply

Reply

I DIED MAN. I /DIED/.
I'M NOT SUPPOSED TO BE SMILING RIGHT NOW. THIS IS SRS BIZZNEZZ I'M IN. FFFFFF












Reply

Reply

Well then clearly you haven't seen her in the chat at ni-- I MEAN

OF COURSE |D <333
Reply

Matty matty...
Does she liek maple syrup C

Reply

F-FFFFFFFF I LOL'D.
But srsly this is really pretty~. <3333
Reply

...dressing up in military clothes like a whore...

I... cannot comprehend this sentence.

Adorable though! XD As always. <3
Reply