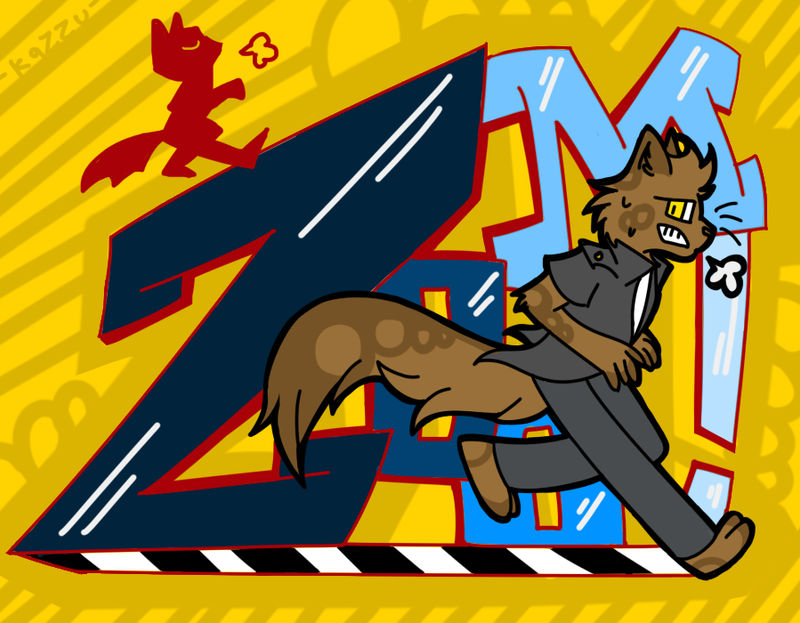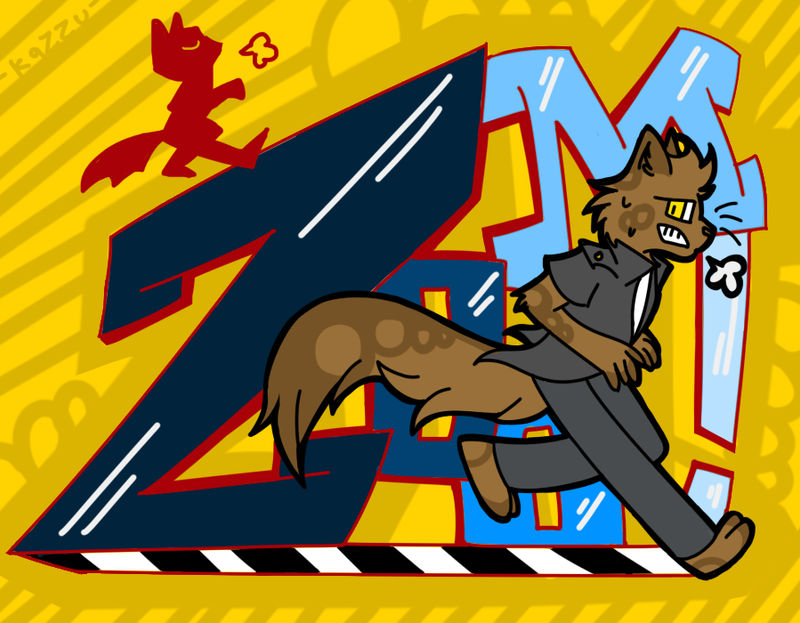 Watch
This cats gonna' be late...
Don't know where he is running to in the first place! xD
Just a doodle... a one and a half hour doodle lolol ;D
(Text: ZOOM!)


aaauuuuuuuggggghhhhhhhhhhh I love your art so hard I do not even. <3333333333333
Reply

Holy shit papa this is amazing ;w;

And psh, I'm diggin' this new sytle obby \D <3333 I MEAN LOOK HOW BETTER YOU'RE GETTING WITH ANATOMY ;w; KEEP IT UP AND YOU'LL BE DRAWING PICTURES OF MAKA IN NO TIME--

Which brings me to the topic of Female Anthros CB> *STARES AT*
Reply

Yeah man no lie this style is so black |D **BRICKED** And clearly I have been looking at Maka porn so long I have gotten better at bodies-- I-I MEAN **DIES**

....OH GOD NO SHE WOULD BE A SLUT WHOEVER SHE IS.
Reply

LOL. *Hides bricks <w<* Hey you never know, maybe you'll be drawing panty shots soon *SHRUGS* *CASTRATED*

YEAH MAN I BETTER BE SEEING YOU DRAW THAT 'SLUT' THEN, YOU NEED SOME FEMALE ANTHROS.
Reply

THIS STYLE AUGH IT BURNS MY EYES WITH HOW COOL IT IS RRR

*KICKS YOU*

ALL THE PATTERNS AND SHIZ LOL KEEP BEING AWESOME <33333333
Reply

**HEALS YOUR EYES WITH EGGS**

TY MAAAAN~ ;; 7;; <3333
Reply

McMuffin, STOP BEING SO AWESOME. You make me so jealous with all your pretty art! D:
Reply

I AM NOT AWESOME LOL REHRWTJ But I haven't drawn anything for AGES apart from my new stuff so I guess I found some odd style somehow along the way |D;;;; TY <3333
Reply

I love it when you do things like this--you should sell posters like this at cons and stuff ;w;
Reply

There are no cons in England loss. **CRIES** But ty man that is a really big compliment wrthwrth ;;_____;; This is my new style omg its so ghetto! |Db <33333
Reply