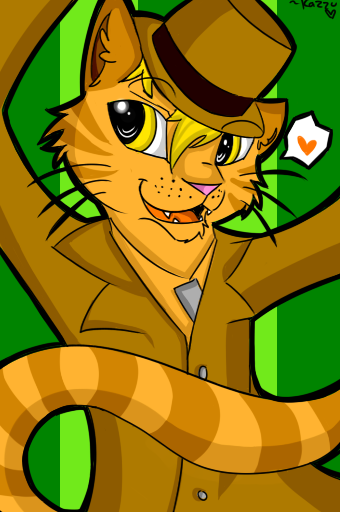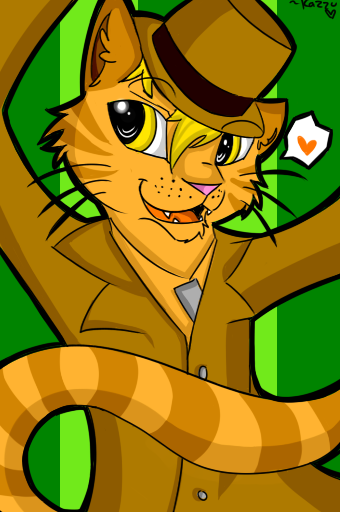 Do-wah-do-wah-do-wah-do-wah-wah-wah-do-wha

LOL I've always wanted to draw a cat dancing xD OR SOMETHING. I am not sure what the motives of this picture are Cx

Dancing is hella fun though <3

Super cute Cx He looks like he's having fun anyway!
Reply

That is awesome! He reminds me of The Barran from The cat returns and Whisper of the heart XD
Reply

Never seen Whisper of the heart, but know I must! xD Cat returns was awesome, I must rewatch that too! <333
Reply

Bawwww this is so cute. ; u ; <333333333
Reply

TY I was trying to make it look cartoon-y QwO <333
Reply

THAT IS SO CUTE *U* I THINK I HAVE AN IDEA NOW.

MIND IF I DRAW THIS GUY?
Reply