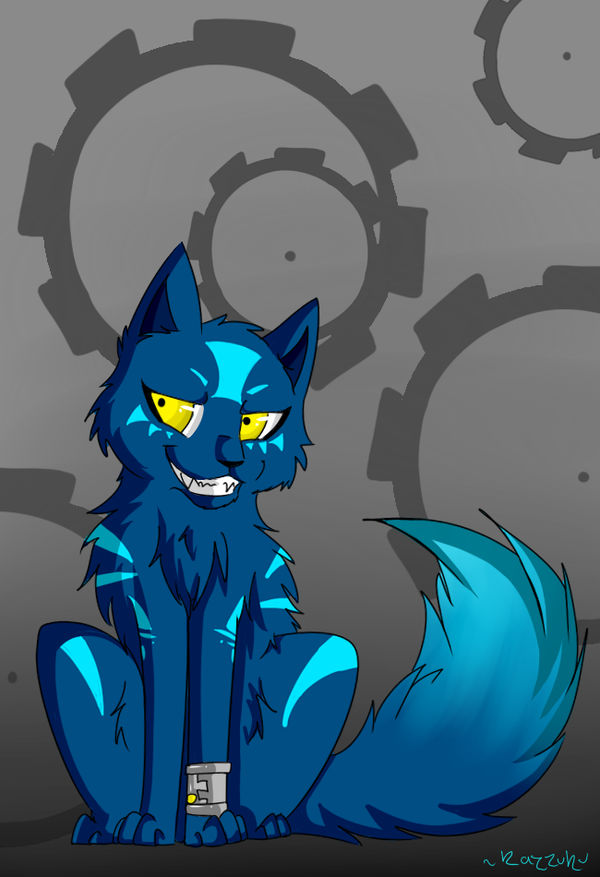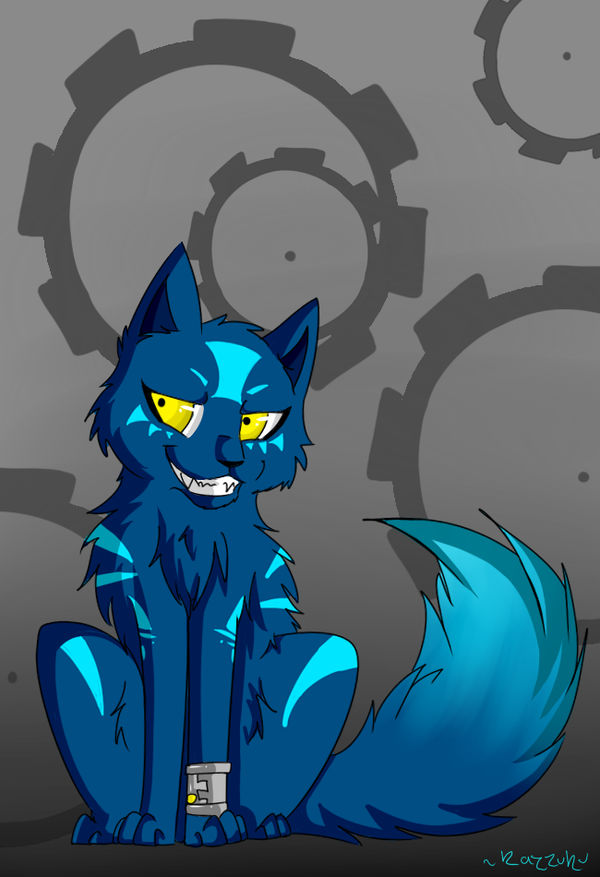 Oh,wow,thats a great Pic!

Sweet <3
Reply

Aww! At the thumbnail she looked a bit like an arctic fox. x3 But now that I looked at it properly she looks more like a cat. She looks so mischievious~ X3 Great job!
Reply

xDDD She looks like a rapist what is this!! XDDD TY baby! <3333333
Reply

You always make me want to draw animals~
Reply

Dooo it!

DDD **WANTS TO SEE YOUR AMAZINGNESS OK** <33333333
Reply

Th-This is amazing yetrreyterte. <333
STOP BEING SO AWESOME AT DRAWING ANIMALS SOOOB.
Reply

LOL I AM NOT AMAZING WTF BUT TY BABY ORZ <333333333
Reply

TUWIEPUWAOGSJPDGOW

HOLY SHIT THATS HOT. <333

-faves-
Reply

FFDJWSHFO(RFSKFNMVDDK.

I-I LOVE YOU, MAN. SO MUCH.

S-sob oh God this is amazing what just I CANNOT GET WORDS TOGETHER OKAY. *FAVORITES THIS LIKE A BOSS*

Reply

LOL YOU BOBBA THERE IS A FAIL BRACKET IN YOUR WORD VOMIT

LOLOL its not that great but ILU baby ok <3333333333333
Reply