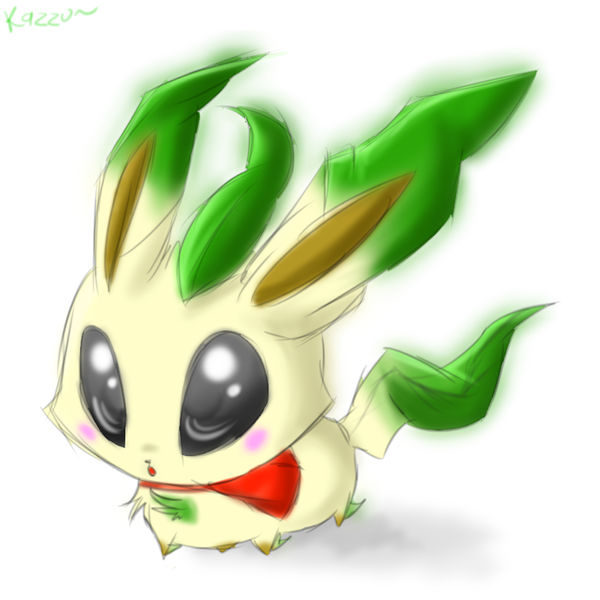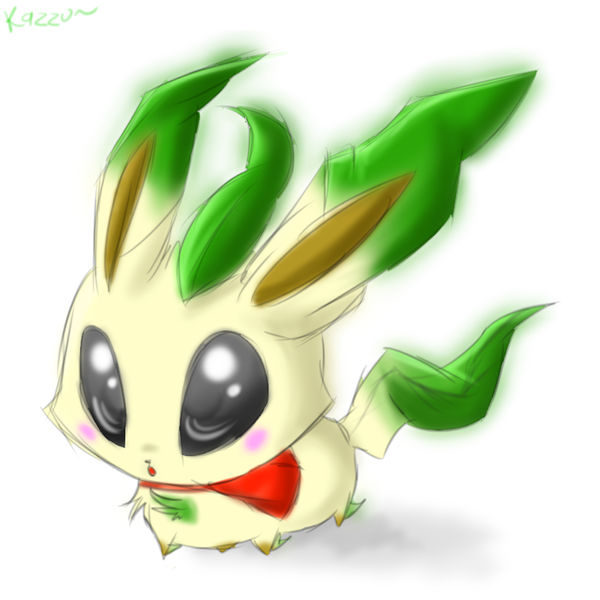 Watch
Just a doodle. xD
I

leafeon!
....
Though not as much as vaporeon xD

Reply

AWWWWWW!~~ *dies of cuteness* So cute!~~~ I wuvels it sooooooooooooooooooooooooooooooooooo badly!~
Reply

Come on. Leaf trumps water.
Reply

Never! I rather enjoy looking at the frilly-ness that is Vaporeon. <3 If I am ever drowning, I shall command my blue, cat-lionfishy-mermaid thing to save me!

Reply

That is an advantage, I suppose.

You know, there could be Lilyon or something- water/grass type.
Reply

I want a shiny umbreon so bad papa ;3;
I never caught a shiny myself on pokemon games
NEVER
Reply

I had one then I gave it away. FAIL. </3

Reply

OhmyG this is so friggin' adorable I do not even!? ;______; <333333333333333333
Reply

...* THOUGHT YOU SAID 'OH GOD G'. I WAS ABOUT TO SAY. **CRIE*S THANKS MAN <3333 ;; 7;;
Reply

. . -CRIES-
YOU'RE WELCOME BB. ;; u ;; <3333333333

Somewhere, Beca calls G on his cellphone.. -BRICKED-
Reply

LOL I squeaked when I saw this. Mignon!
Reply
this is awesome!! i love eevee
Reply