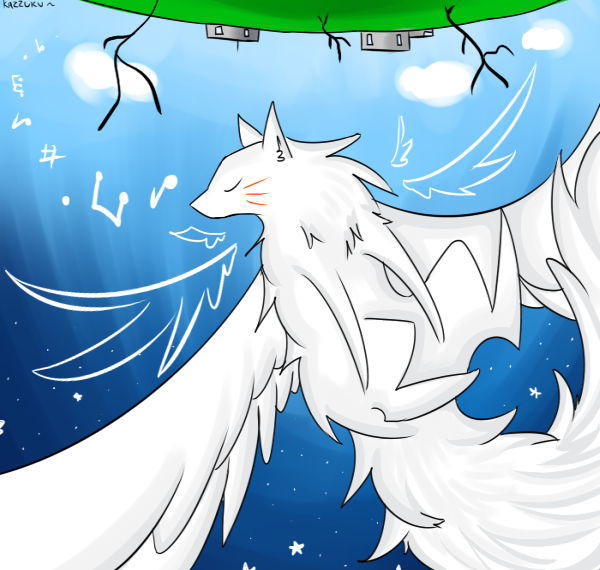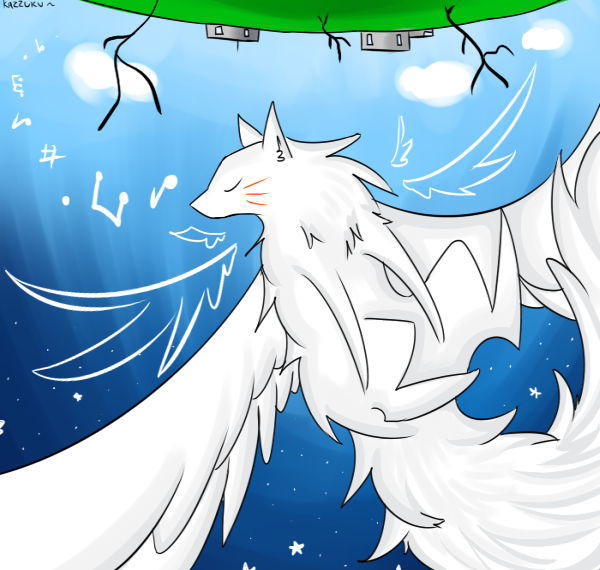 Watch

Reply

Reply

That is so cool! The perspetive thing going on here rules!
Reply

So pretty~. ; w ;
<33333333333
Reply

Ty Beca ;____; <33333
Lmao I was thinking you like never upload art what
SCAN DAT POKESONA
Reply

You're welcome~. <3333333
PFT IKR. I need to upload more sobbb. AND I SHALL. -Goes to do so.- Cx
Reply

WELL HELLO THERE MY PRETTY
Reply

DARSRWASFXDGCVBJYCD
THIS IS SO ADORABLE
Reply

NO IT ISN'T BUT THANK YOU ANYHOW DAUGHTER ;___; <333333
Reply

STFU PAPA IT IS WHY MUST YOU DENY YOUR OWN EPICNESS?!

And as for Kazz, what should I do with her haaaaaiiiir. ;w; ITS KILLING ME.
And clothes. I need clothing ideas. Derp.
Reply

BECUASE THERE IS NO EPICNESS FFFFFFUUUU

Everyone draws her hair as short and white xDD AND UM UM RANDOM CLOTHES. **BRICKED**
Reply