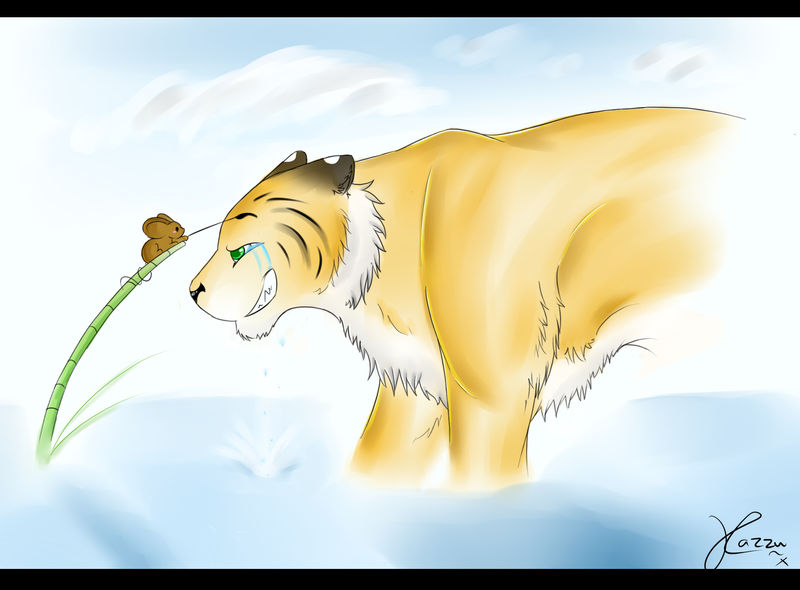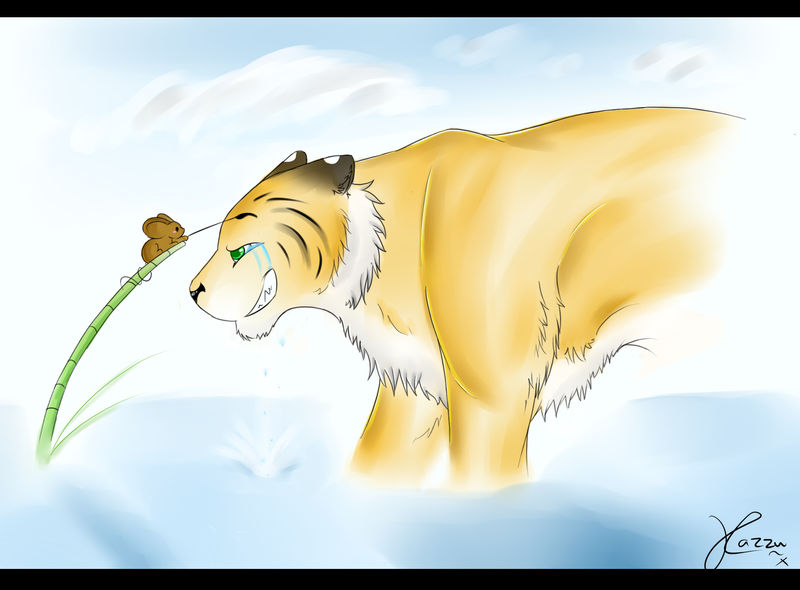 BOREDOM PIC. DAMN IT ART BLOCK WNYRRGNBWRBEB.
I thought it was a cute idea and I wanted to use SAI for once, so this came into creation. I am actually starting to like SAI better than PS... Hmmm...
Thats a mouse, BTW. xD Hes painting stripes on a manri tiger for being nice to him.


manri tiger is manri. QAQ the anatomy is so good! sdfjaslkj good hading too! Nice work~ c: <33
Reply

awww it's so cute! And the shading is amazing *kealous*
Reply

I only just learnt how to do this, I suck xD TY though <33333
Reply

kay would help if I could spell jealous* right FAIL
Reply

Reply

This is so damn cute! I love the idea of it and you are getting really very good with Sai!
Reply

Baw, this is cute. <3
..I need to try SAI out properly soon hngh.
Reply

SAI IS AMAZING DO IT. <333
Reply

Reply

...

This is wonderful. ;o;
Reply