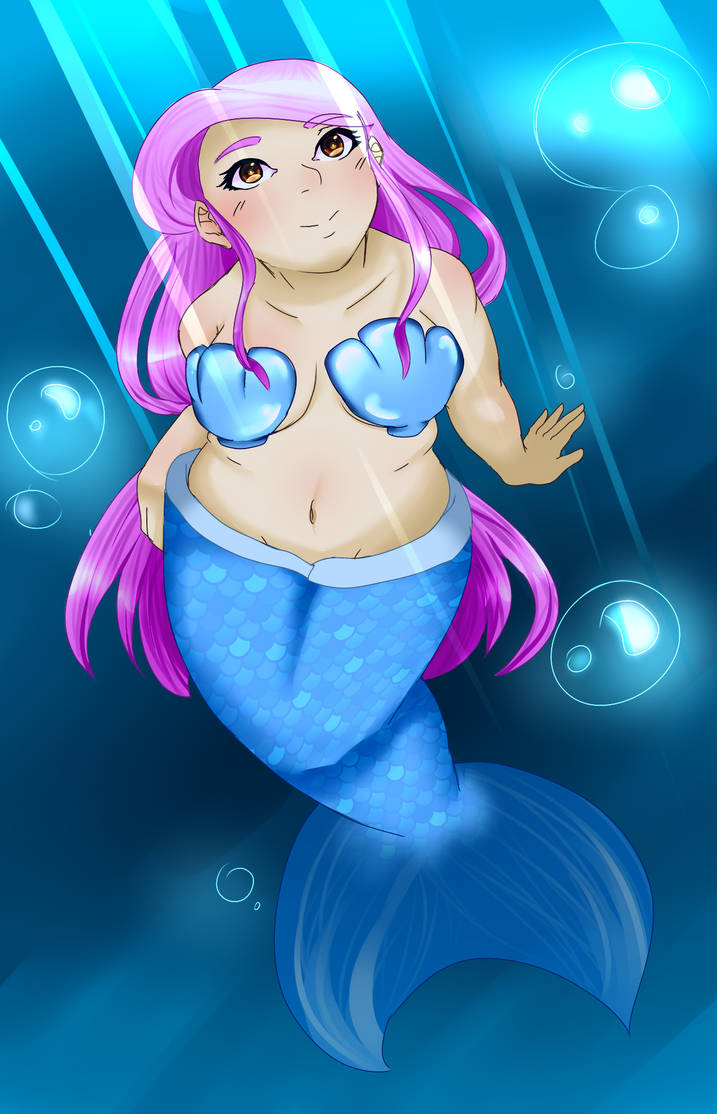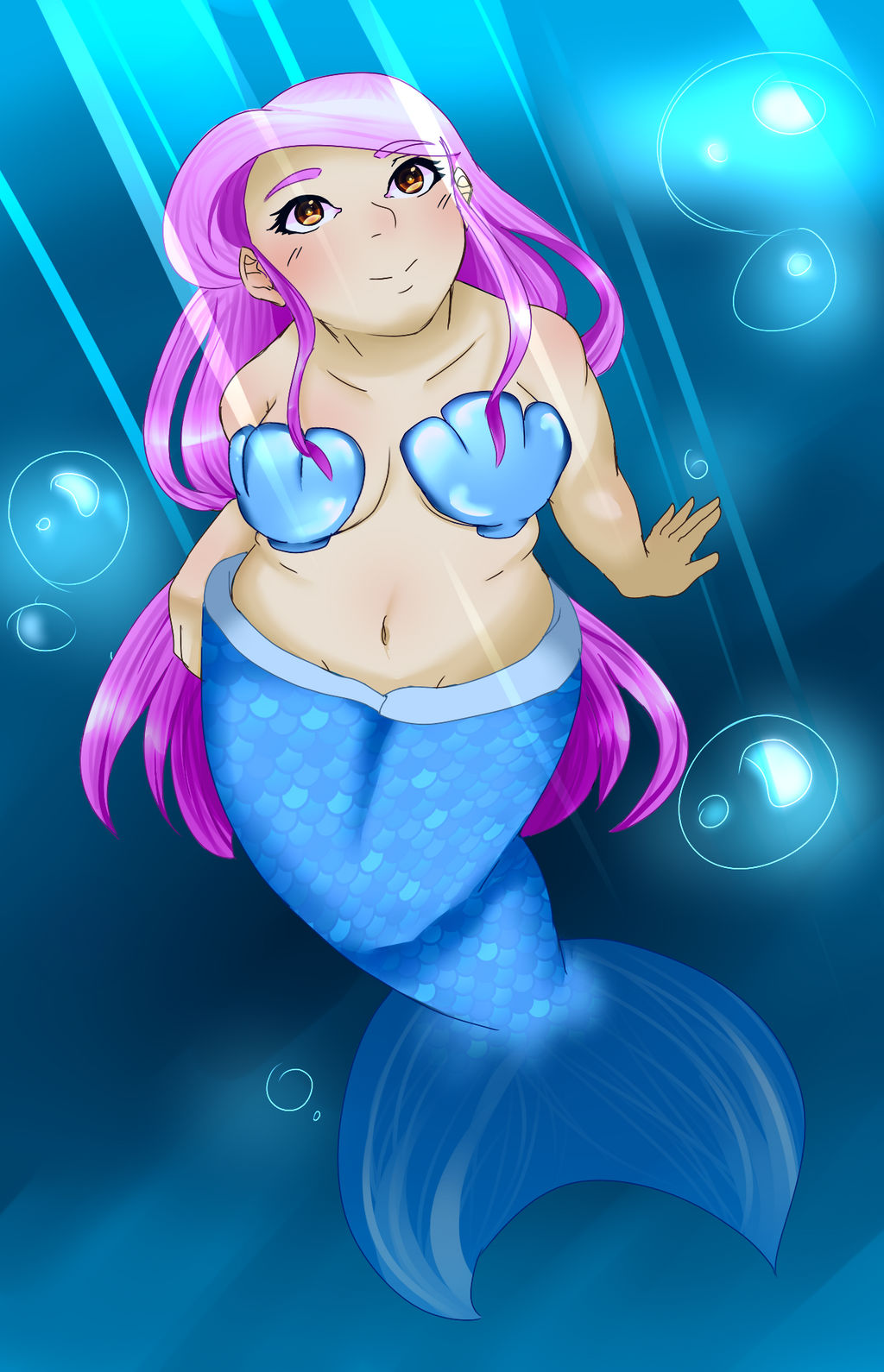 Watch
I love Porkchop & Flatscreen! It's liek the funniest and most awesome cartoon EVAR!
Ayane would be my favorite character. She always makes me laugh. Not to mention she's also badass! >u<
Ayane ©
Emezie
Art ©
KazumiFox2

Reply

Cute and colorful

Reply

Reply

Shes so perfect! Got her features great!
Reply

Love it

Reply

Reply