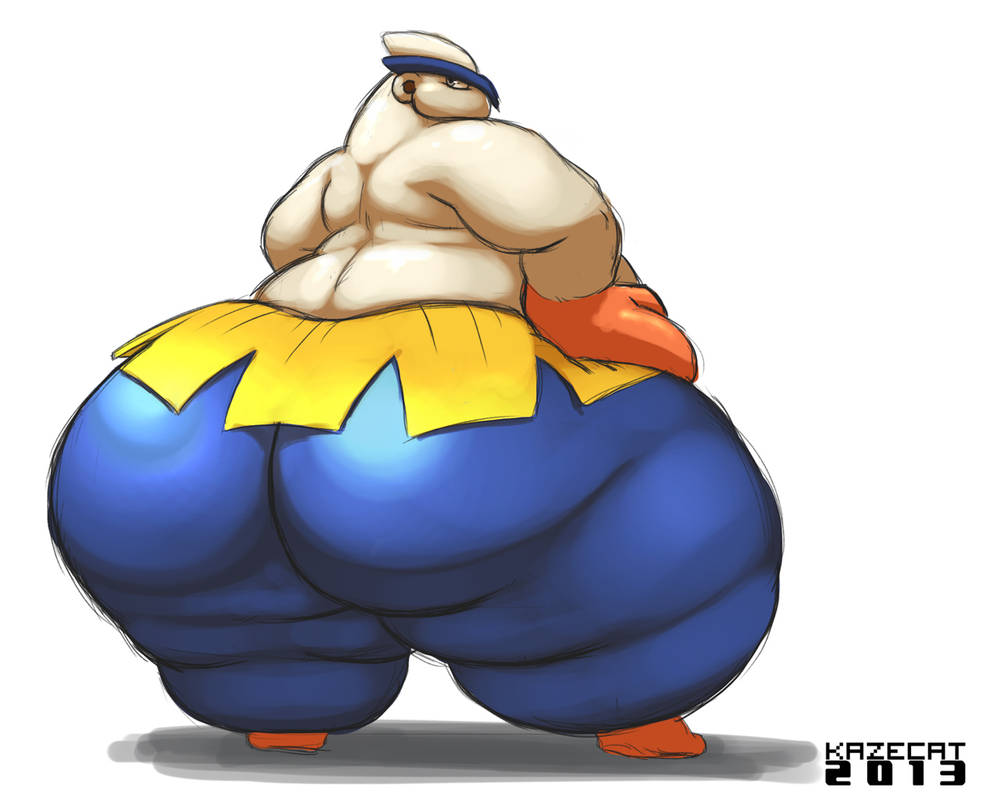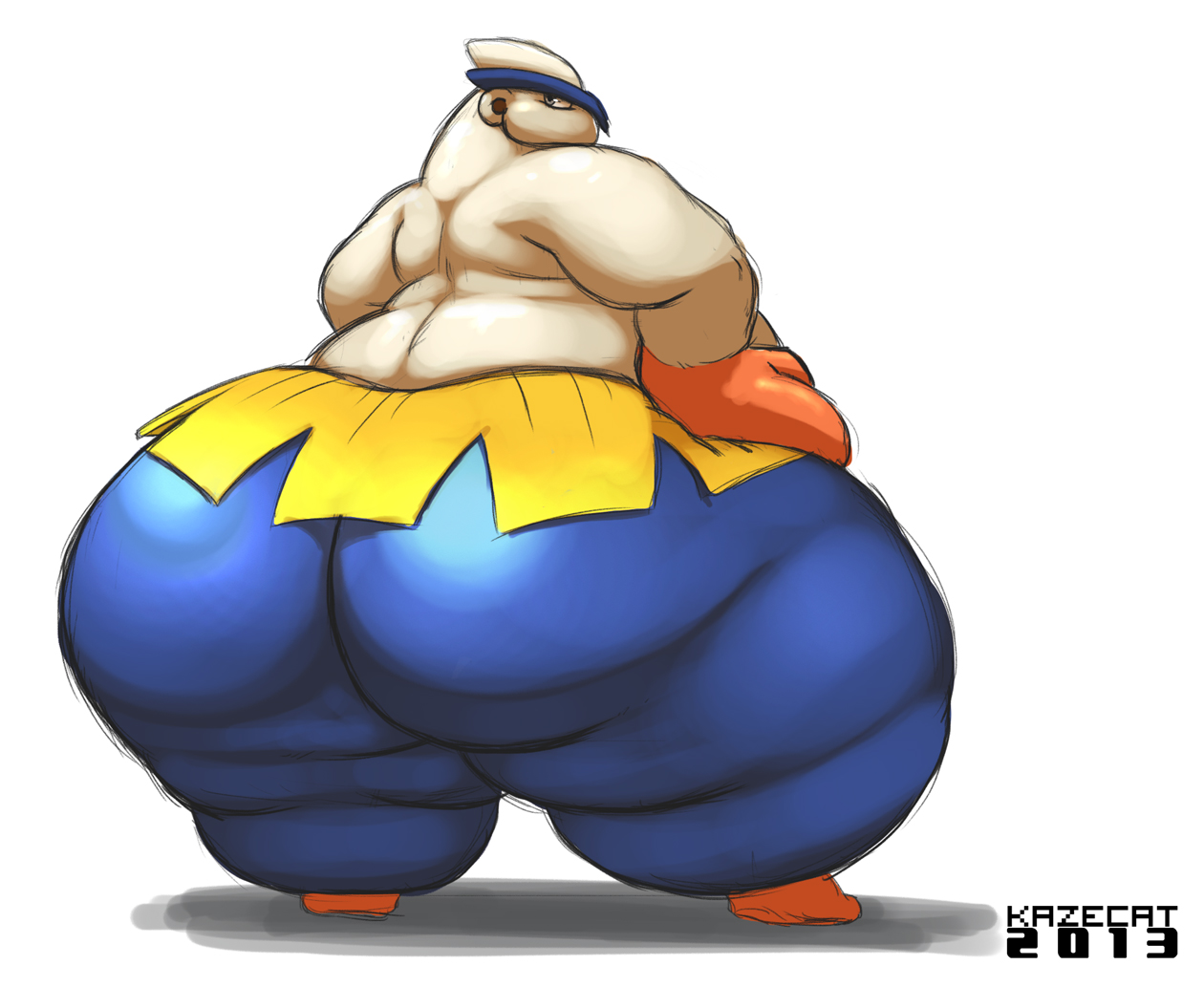 Watch
I don't see a lot of fan art for this pokemon. So I wanted to try a rendition of them.

This is honestly one of the best things I've ever seen! The quality of the art is so good, and the concept has me absolutely dying of laughter

Props to ya!
Reply

This is my favorite pic from you Kaze! Honest
Reply

Hahaha, nice picture!!! Could I perhaps use it as a Thumbnail on a Youtube video? I would refer to your deviant art page and give you full credits off course.
Reply

You should do more pokemon dood! every time you make a pokemon pic it comes out awesome!!!
Reply

Reply

Reply

You should do Snorlax next.
Reply

dat ass

Reply

Not a lot of fan art? Sorry, but you have to get around DA more.
Reply