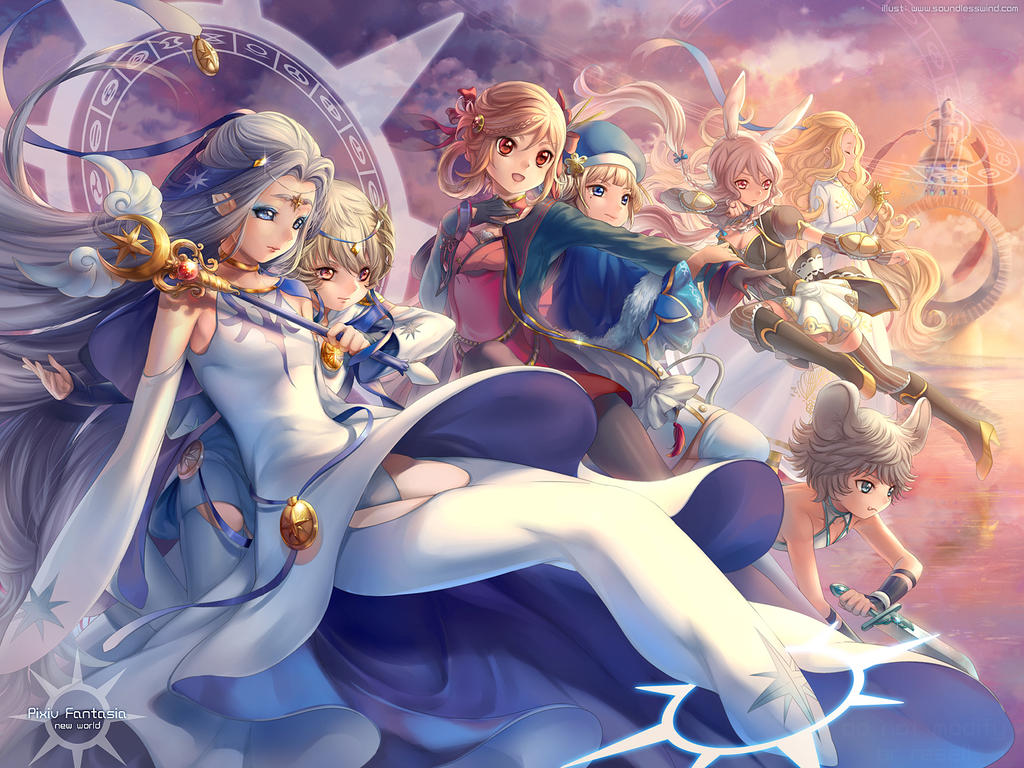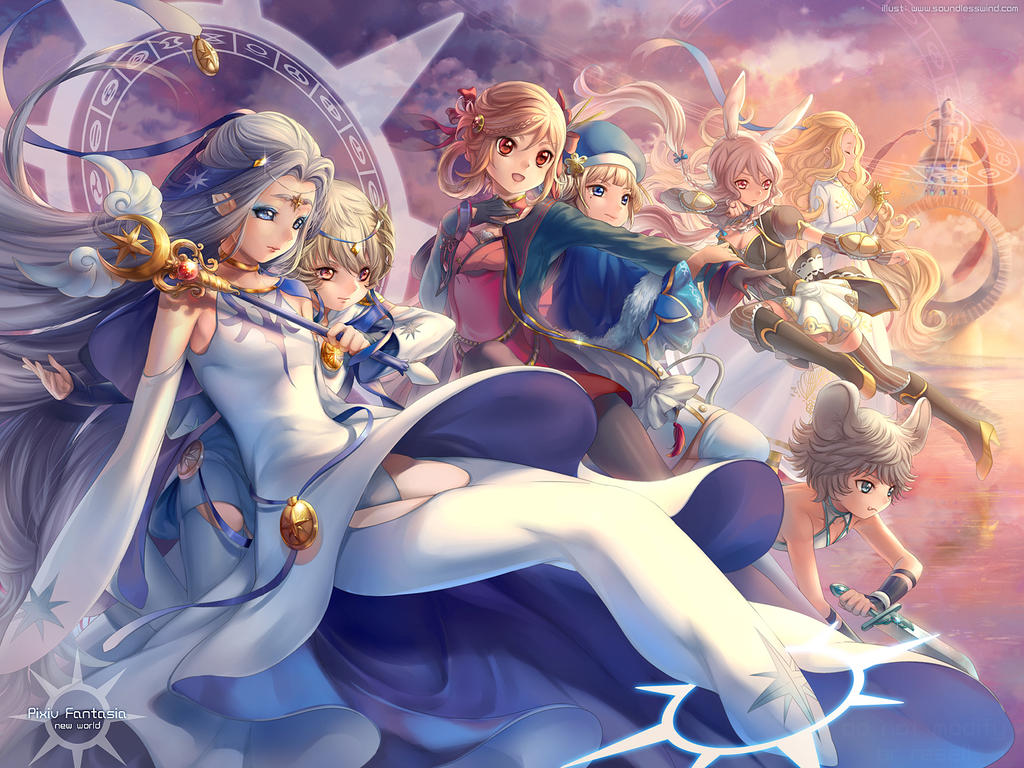 Watch
For PFNW event; I drew my friend's female and children characters who are in the same faction as me (Hyrond).
Left to right, my characters Aerlydel & Tierphos, *
hitsukuya
's Lin, ~
Naguri
's Chase, *
kurot
's Ceris and Millu, *
kaninnvven
's Ezob.
Chara sheets for Aerlydel and Tierphos are here:
[link]
Thanks for watching the Livestream of this drawing.