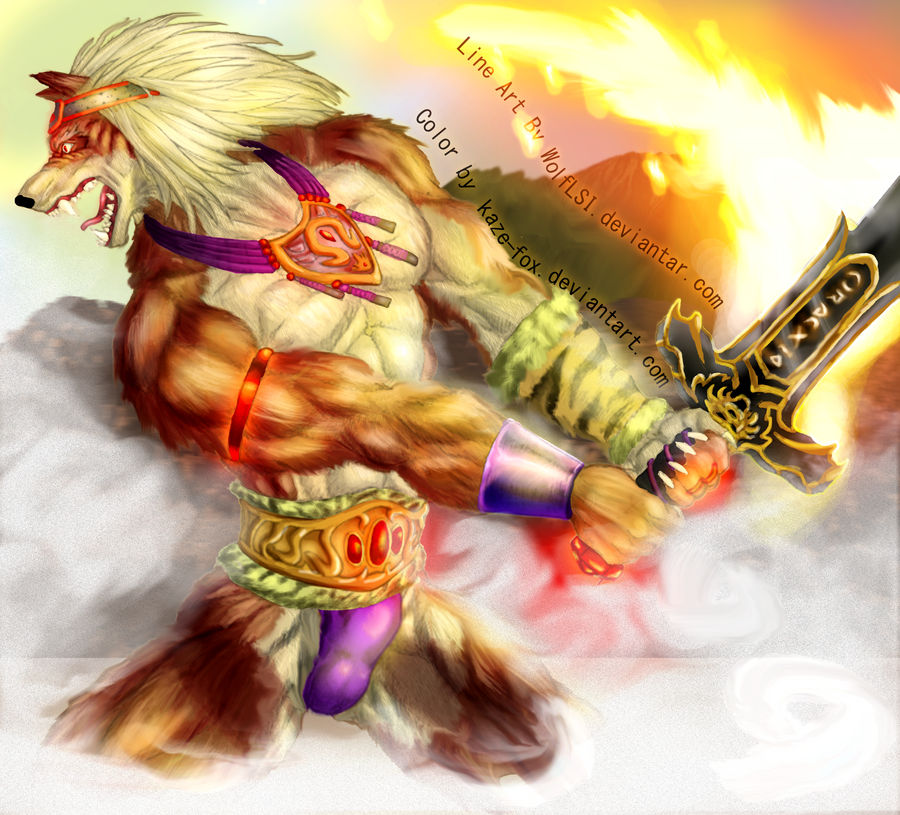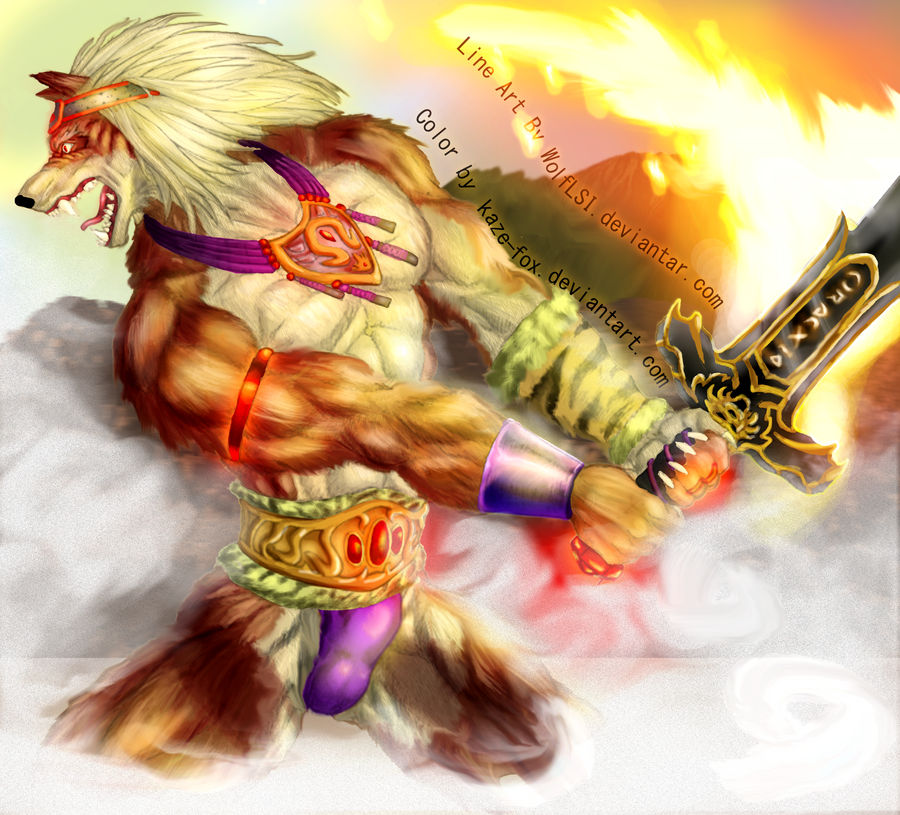 Watch
Another colored line art of

wolfLSI.
The original line art can be seen here:
[link]
Yes i had permession this time as well.
The original file size was about 230 MB. how it compressed to 16.1, the world will never know.
I know it's supposed to be a wolf but i colored it like a fox anyway. After Making a small color blunder with
[link]
the last one, i asked how i should color this one and he said it had no color scheme and left it up to me. this character isnt mine but i made my color scheme of a little story i played in the back of my head about a sun god with a flaming sword of black diamond and gold and acessories of red glowing sun beads. he's here to protect his worshipers or something.
anyway here it is.