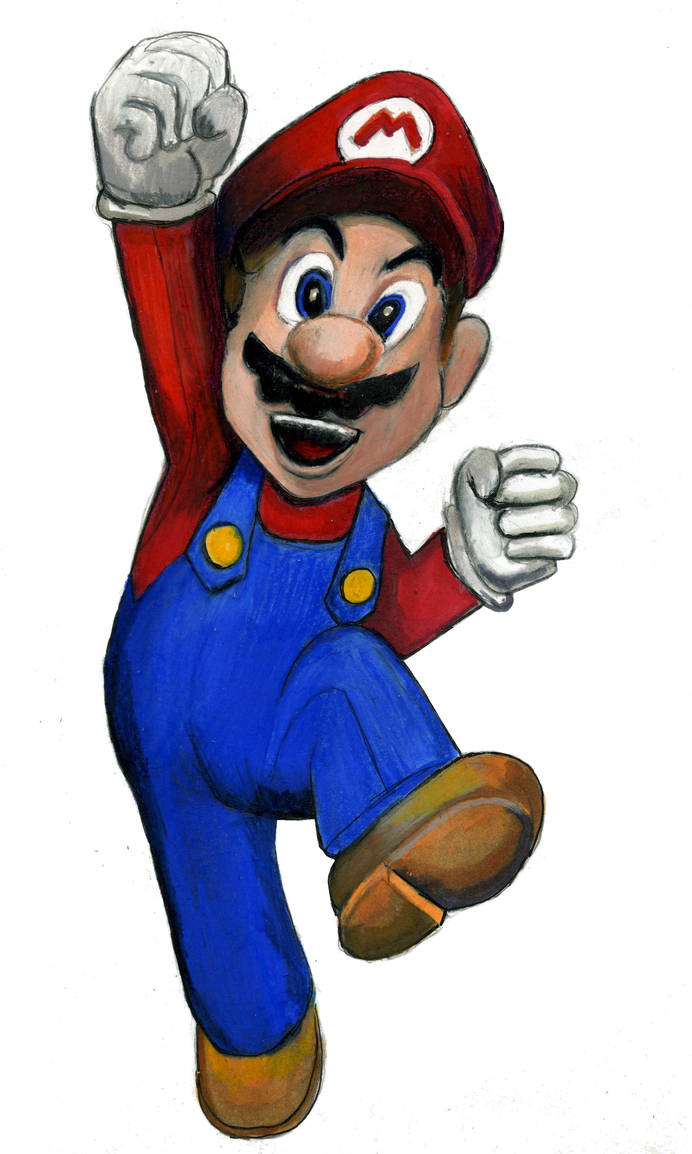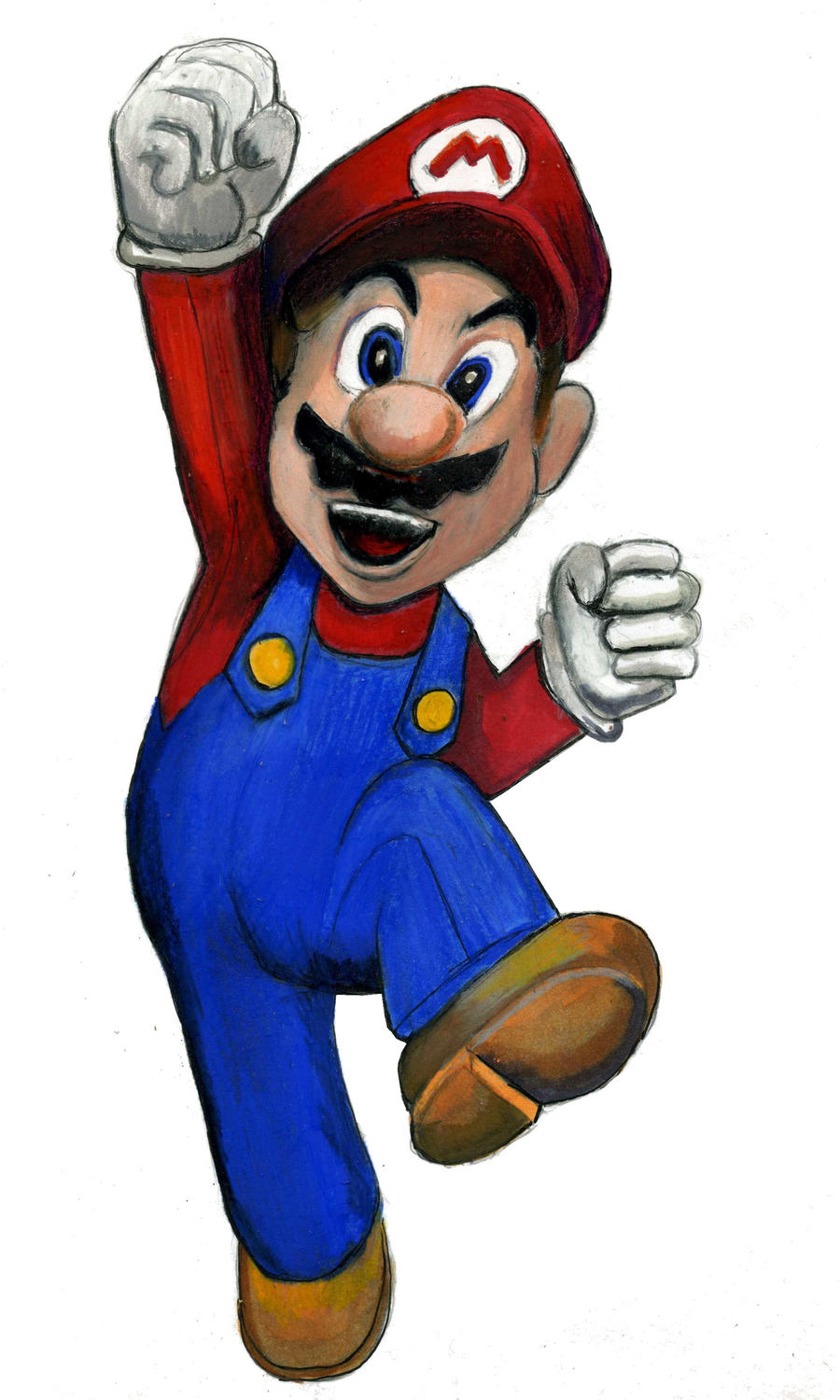 I saw this one being done Live!! Congrats, great result!
Reply

Merrill as always awesome drawing man

Reply

great drawing i did one of mario a couple years ago , i was just wondering how you got such a good quality picture, what kind of camera do you use?
Reply

Should have named it 'IT'sa MEEE!"

Reply