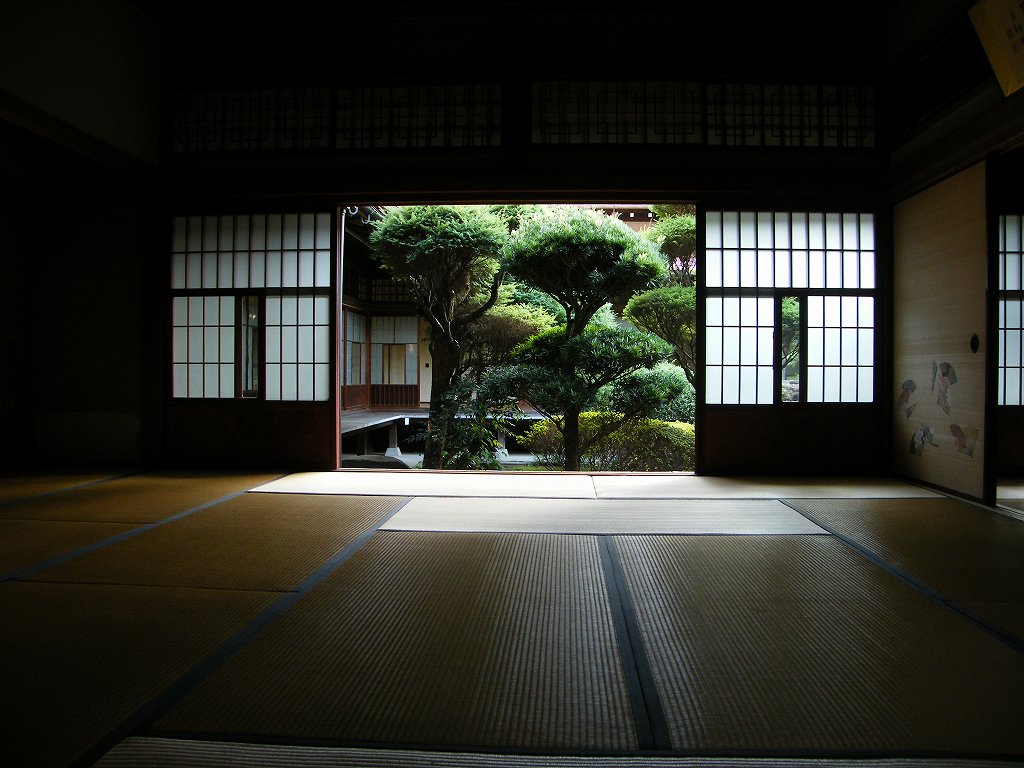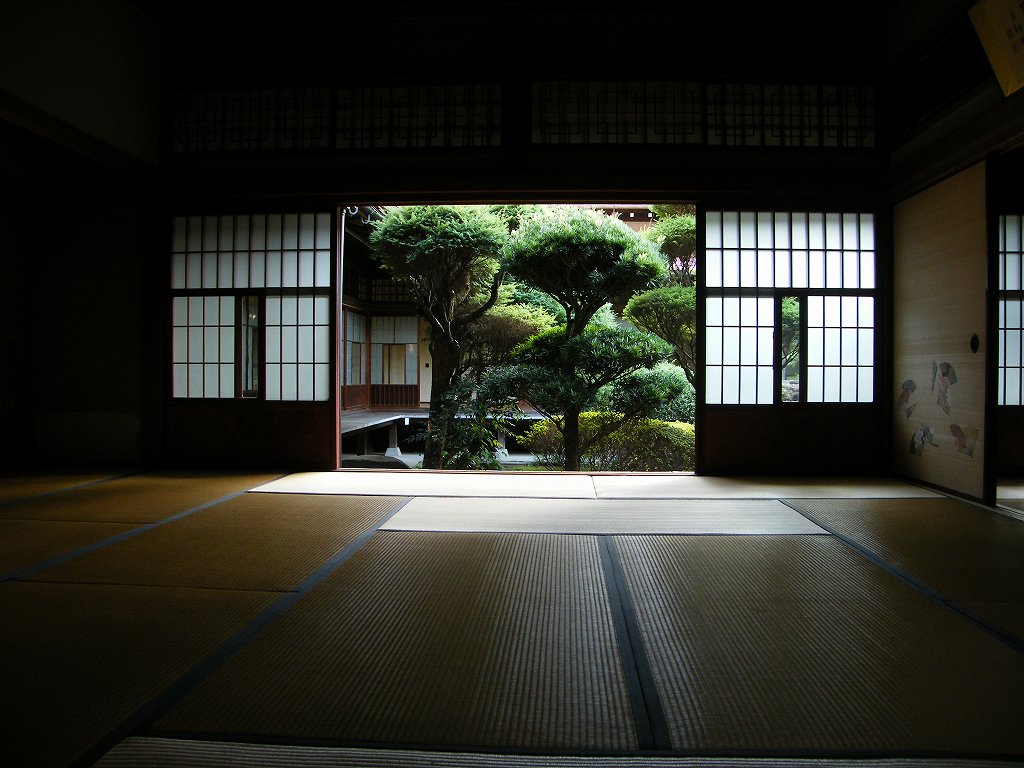 Watch
Mansion of Mori Family

Hofu city,Yamaguchi,Japan

Reply

Great lightening! I love the dark colors and the contrasts. And it's so sharp! Very beautiful!
Reply

beautiful, I wanna go there!
Reply

Reply

I like the atmosphere of these houses.
Your photo are splendid.
They give me even more the desire for discovering Japan.
Thank you to have put to me full of stars in the eyes with your photo.
See you

(sorry if my english is not good ^^ i'm french :] )
Reply

i want to live there ... so beautiful

Reply

it looks so calm and beautiful! *_*
wanna go there! is it near tokyo? O_o
Reply