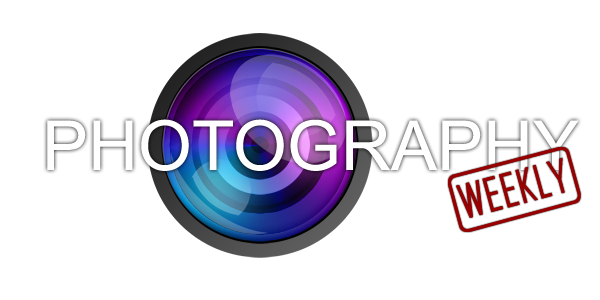 Photography Weekly Header created by TouchedD
"Photography deals exquisitely with appearances, but nothing is what it appears to be." - Duane Michals
Still Life is the theme of this weeks article given that it's Still Life Week over at
projecteducate
! I'm living and breathing still life works right now, and actually it's quite nice. I've discovered some fantastic talent on deviantART, conducted some awesome interviews and started up a group with the wonderful
claremanson
If you want a sneak peek head over to
Still-Life-Stills
But really the whole definition and ideal of Still Life has eluded me for quite some time and was something I deliberately avoided because I didn't believe in it. If you take an image, you have stilled life. By rights this means that everything out there is
Still Life
photography. Even when you're capturing movement, you're stilling it for just a few seconds. So why then, do we have Still Life as something very different? In the French language Still Life is referred to as
Nature Morte
which basically means dead nature. The concept of painting or photographing Still Life stemmed from capturing something that was once alive and forever preserving it in an image - stilling it. These days, Still Life is anything that doesn't move. So if there are People, Pets, Wild Animals, Birds or Insects in your work then
It's not still life!
---
Community Relations News
Are you HUNGRY?
Do you eat food? Own a camera? Well we have the contest perfect for you!
Culinary Creations
has begun and is waiting for YOU to enter for the chance to win some fantastic prizes. We already have competitive entries - so why not try your hand at Photographing food and see how you get on?!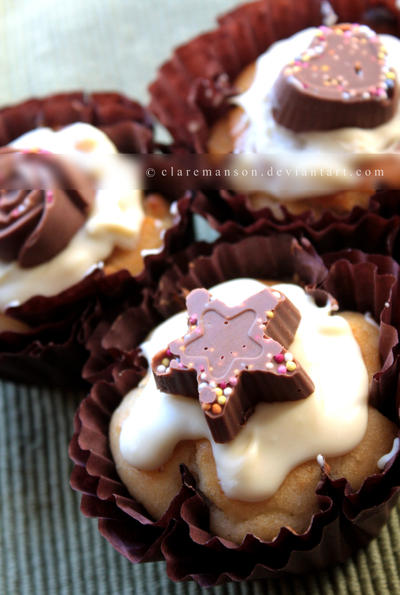 The big site news this week is that
Username Changes are now available!
Seeing my inbox fill up with journals and art from strange names makes it feel something like a bad dream! But the feature is useful and if you're a premium member you can go ahead and change your name! Will you/Have you done it?
I'll try and list all the name changes I've seen so far on the Community Relations team here! But hopefully you'll have noticed most of them yourselves.
UnicornReality
was Hanratty-Stock
SRaffa
was Sphilr
alexandrasalas
was Kasumichan2003
FritsPlays
was Mc-Frizzle
Dan-Heffer
was DanHeffer-stock
SuicideBySafetyPin
was N8iveattitude1
abutton
was Thederangedone
---
iMargreet
explores Still Life across a wide variety of subjects in her gallery. From ducks to keys to books! It's well worth stopping by and showing her some appreciation!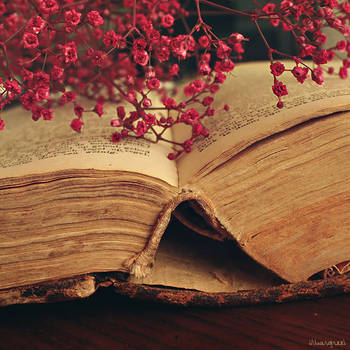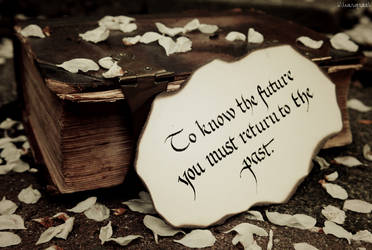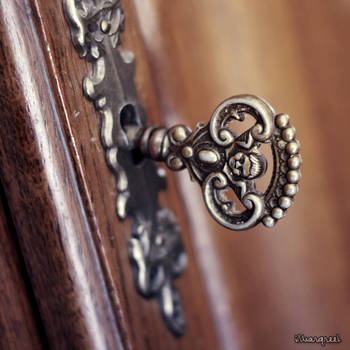 ---

*Warning* You will get hungry if you visit this group! It's fantastic for photography ideas and cooking ideas! Check it out to find out how you can join and get involved.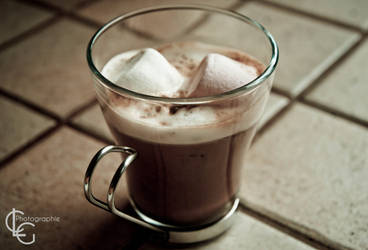 :bigthumb300989435: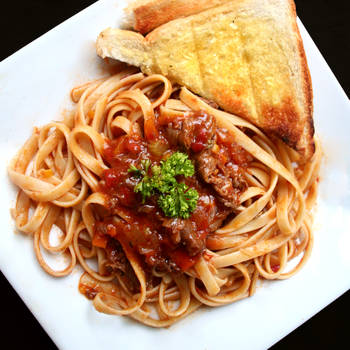 ---
Deviants to Check Out This Week
ivadesign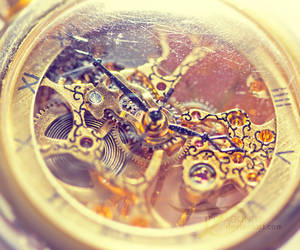 Dipliner
sternenfern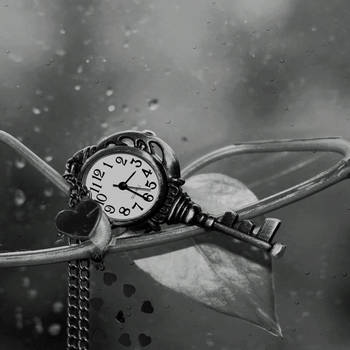 ---
Project Educate - Still Life Photography Week
Still Life Photography week kicked off with a couple of polls! The first asked
Within Still Life Photography what's your favourite subject to shoot?
The general view was that most people who answered it had more than one! But food came in second

I also asked
What do you struggle the most with when trying to shoot still life?
and there wasn't much variation between answers! A lot of you said Lighting, many said Creativity and others struggled with Composition.

The Beginnings & Aims of the week

Culinary Creations Contest

Getting Started with Still Life

Dragonfly-oli on Still Life

Enhancing Still Life Shots with Lieveheersbeestje

Still Life & Irving Penn

Interviewing Orwald

Still Life with ClareManson
Keep an eye on
projecteducate
for more!
---
General Photography
Community Volunteer Kaz-D
A vacancy is open for another General Photography Volunteer! If you're interested in applying to the team then check out
This blog
to find out how!
Moonbeam has released Pimps and Whoas again!
check it out for info on upcoming contests, groups and so on! The theme for next week is City Life so comment on the article with your deviations!
As mentioned at the start of the article the
Culinary Creations Contest
is open! Get cooking!
---
Animals, Plants & Nature
How they did it - the story behind the shots
is out for the third time and is just as epic as ever. The article explores some popular APN shots on deviantART and how they were achieved straight from the artists mouth!
Want to know how they did these? Check it out!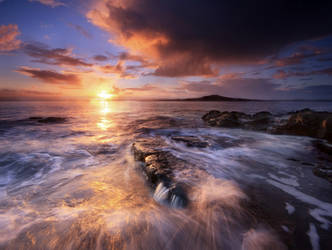 :bigthumb280053370:
---
Abstract & Surreal
Abstract-and-Surreal
have launched another
Surreal Photography Feature
which is fast becoming popular!
"Abstract art in general eliminates all or most recognizable references to reality, and instead uses the very basis of how we define reality – line, shape, pattern, texture, and color – to provoke feeling and thought." Read more in
Abstract Photography - Camera Movement!
The Monthly Feature from Who Needs Colour
is out and explores some beauties of the monochrome world here on deviantART.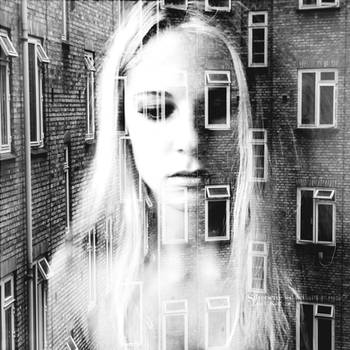 :bigthumb300547685:
Remainder the Black Dog
is out from
DpressedSoul
and as usual is a haunting and thought provoking feature from the Abstract & Surreal CV. Check it out for some new additions to your favourites!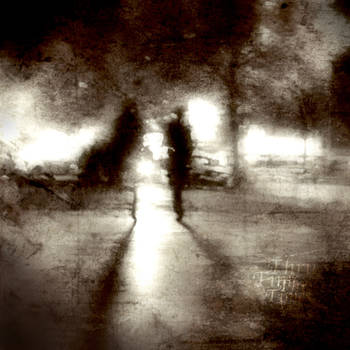 ---
Street Photography
The Street Community is having a
CONTEST !!!
The
"So you think you can street" Photography Contest
is well worth checking out!!!
Friday Night Specials
is out for you to enjoy tonight with a nice cuppa tea!
---
Featured Tutorial

---
Tip of the Week
This week I'm going to share a
Small Feature of Actions
with you along with the Project Educate Article
Enhancing Still Life Shots
to get you kick started with adding that extra something to your Stills.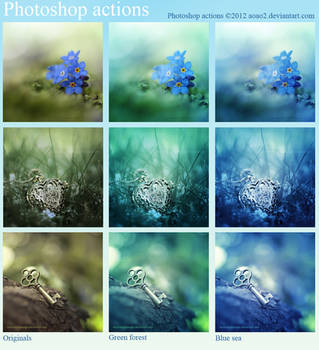 ---
Weekly Features to keep an eye on!
There's so much going on around the community especially for Volunteers that sometimes the awesome news can be missed out. I hope to share any weekly or monthly features that are ongoing here so that you can browse them at your leisure. If you know of something that needs to be listed let me know!

Deviations under 1,000
from
Postmorteum

Obscured Photos
from
3wyl

Weekly Photography Feature
from
Lintu47

Finding Beauty
from
RosleinRot
---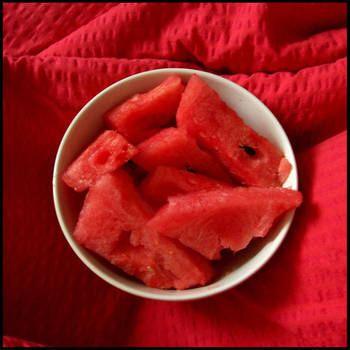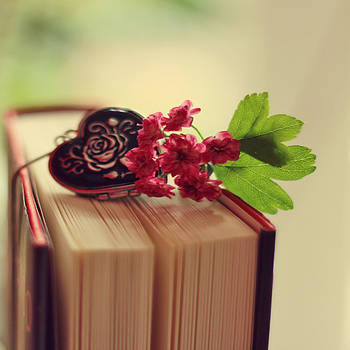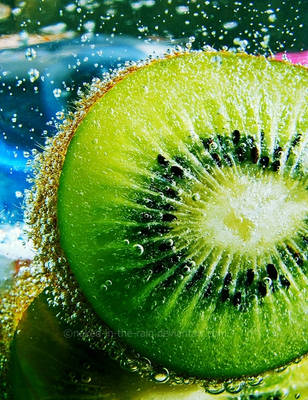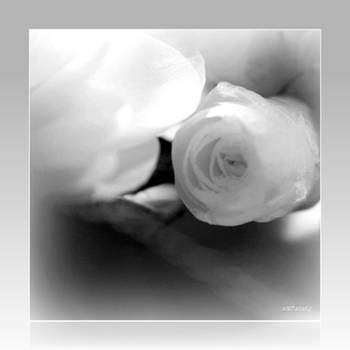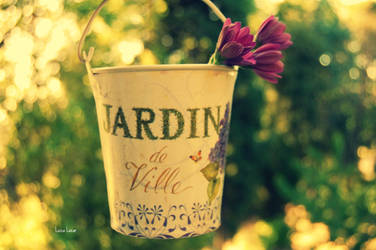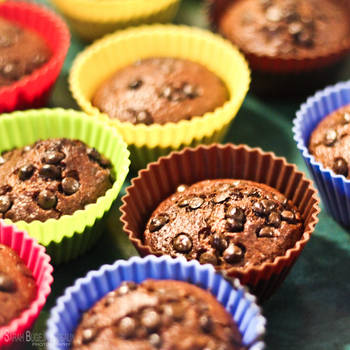 ---
The Community Volunteer Team - Photography
The Community Volunteer Team - Photography
General Photography:
Kaz-D
Architecture
AnaNaszynska
Abstract and Surreal:
DpressedSoul
Animals, Plants and Nature:
trevg
and
shuttermonkey
Urban and Rural:
FritsPlays
Artistic Nude and Fetish:
Nyx-Valentine
Conceptual:
DemonMathiel
Fashion
Pixel-Spotlight
Horror & Macabre & Cosplay:
pullingcandy
Macro:
hellfirediva
Pinup and Glamour:
DistortedSmile
Photo-journalism
xbastex
Street:
StamatisGR
---
Groups to check out






























---
Get Involved...
You can get yourself into Photography Weekly just by sending me a note! Each week I look for:

Spotlight Deviants

Underappreciated Deviants

Spotlight Groups

Photography related news

Themes & Topics

Featured Tutorials

Next weeks theme is
Water