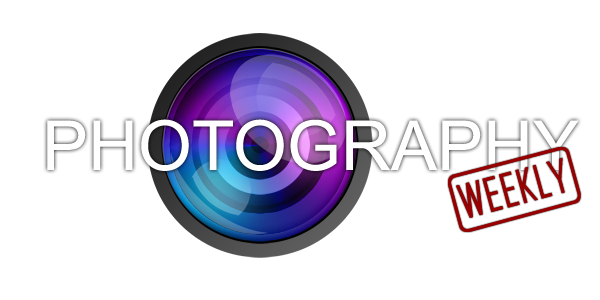 Photography Weekly Header created by TouchedD
"Surrealism is embedded in the everyday, in the daily experience." - Katharine Conley
This week the general theme of the article is Infrared Photography. You may know it well for its vision into a dream like world where the trees appear to be fluffy candyfloss and the grass is blue or Orange...Infrared is not as far away from achievable as you might think. This week some wonderful Deviants have shared their infrared views and art to try and help
us
understand the technique a little better. I rather thought it was time that the infrared community on deviantART had a bit more recognition too!
---
Contest!

Check out
Trees-With-character
who are holding the
Sky is the Limit Contest
and think about entering. Why not couple Infrared with trees and make an entry?
---
Community Relations News

The
Community Relations Newsletter
for April is out full of lots of news and happenings in the community. Check out the link for more info.

This week we say goodbye to
ChewedKandi
who has stepped down from her role as a mentor volunteer on deviantART. Drop some love her way!

The 121st Issue of The LOL Corner
is out and well worth checking out for some lulz.
00:28:06 <malevolentman> perverts of america
00:28:08 <malevolentman> UNITE
00:28:09 ** thestripperspole has joined

Once again our Daily Deviation Roundups have been nicely compiled into
A blog
so you can read with ease!
---
There are many perfectly wonderful dreamy Infrared shots out there - many of which I will share at the end of this article. But
Phostructor
explores something a little different.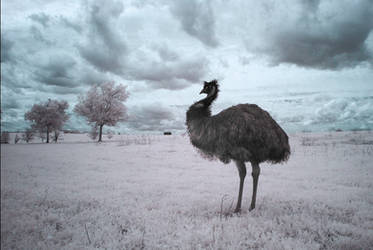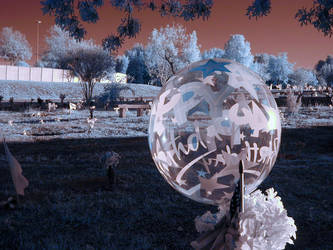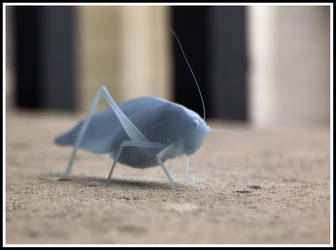 ---
To edge away from infrared (but only a little) this week I'm spotlighting my very own group! However really the credit goes to the wonderful team over there (which has just grown incredibly) who keep things ticking over and in general make it what it is. The group has folders for traditional, digital and photographical abstract and surreal works including a folder for
Infared Photography.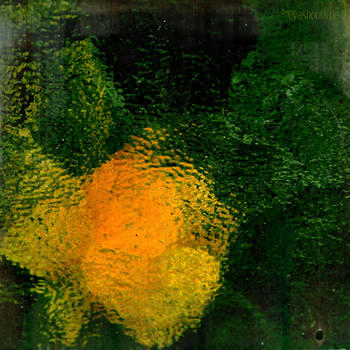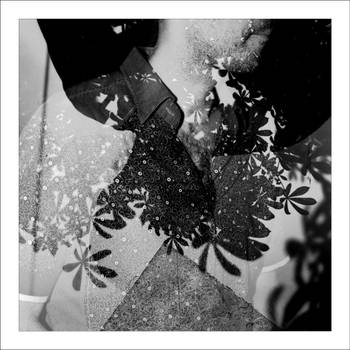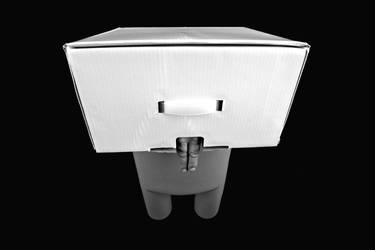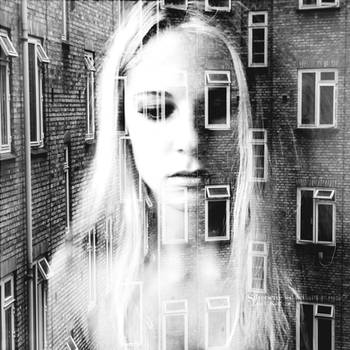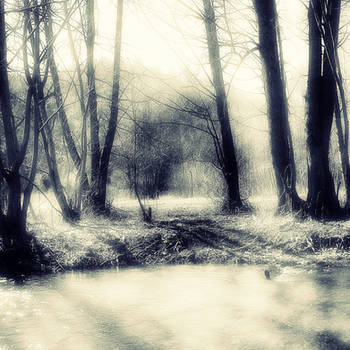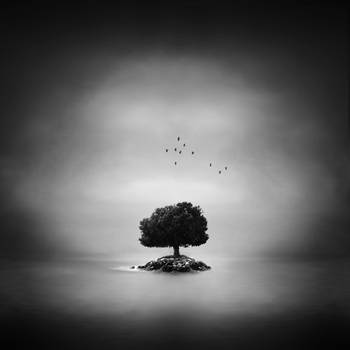 Check out one of our latest blogs
The Surrealist
written by the fantastic
AFineWar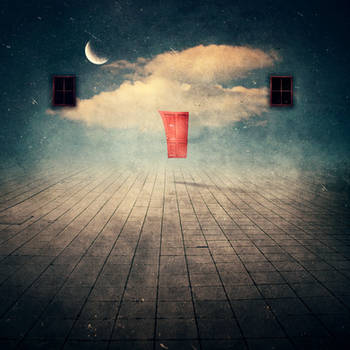 ---
Deviants to Check Out This Week
La-Vita-a-Bella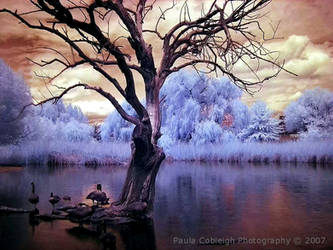 PoLazarus2
DimensionSeven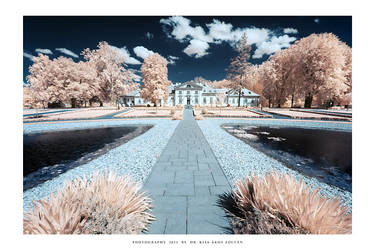 ---
Project Educate - Week Off!
projecteducate
is having a quiet week this week with no featured art form. However the schedule has been updated for future weeks bringing us right up until September so check it out
Here
and see if there's anything you want to get involved with. Check out the
Street Week Epilogue!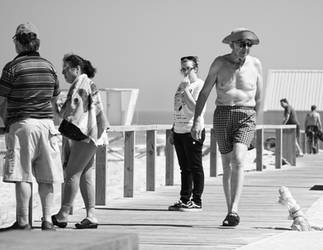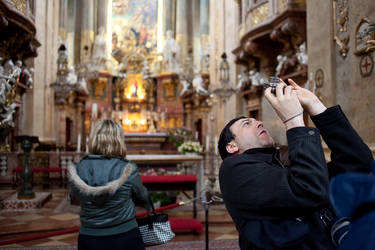 ---
General Photography
Community Volunteer Kaz-D
Over at
Through-a-Lens
the
General Photography DD Features are up!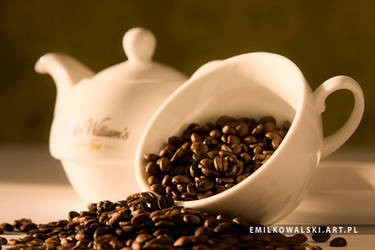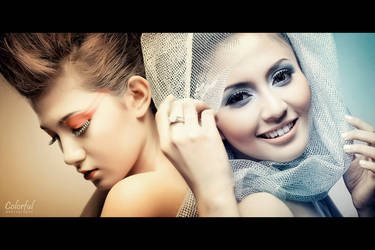 Black and White Stories
is a new series of articles from
DianaGrigore
which is already proving widely popular.
:bigthumb276120401: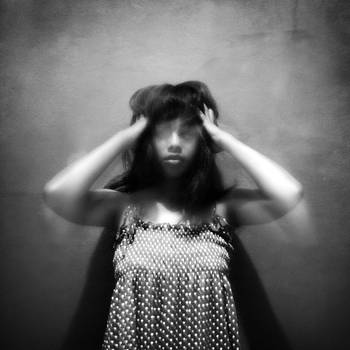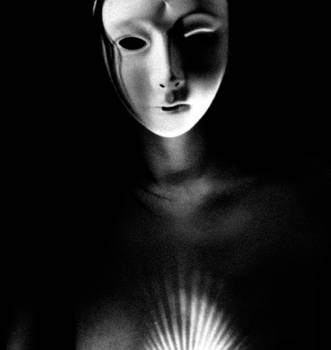 New Samples of Magic Infrared Photography
is out!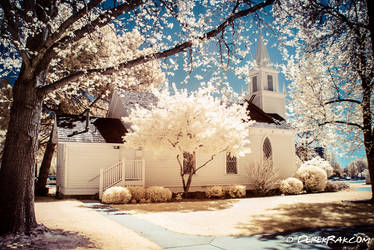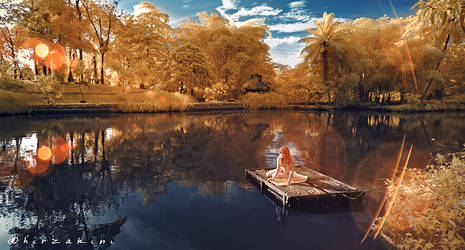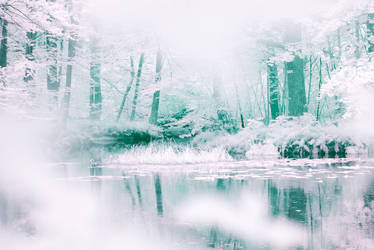 Finding Beauty Vol.I
is the first of many wonderful articles from
RosleinRot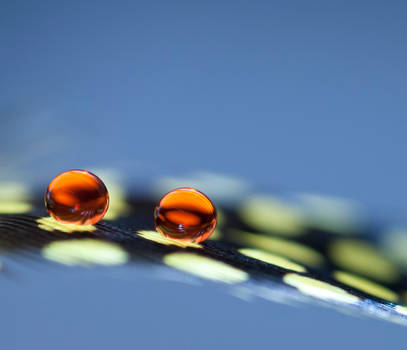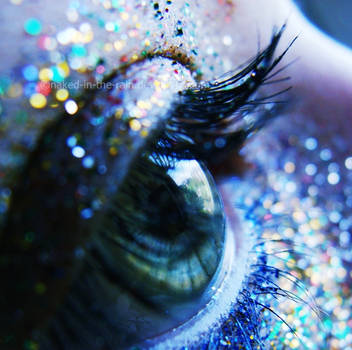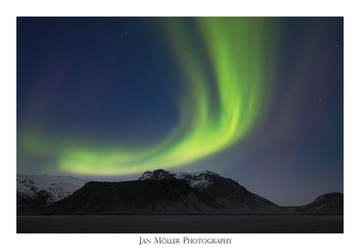 Transportation Under 1,000
is out from
Postmorteum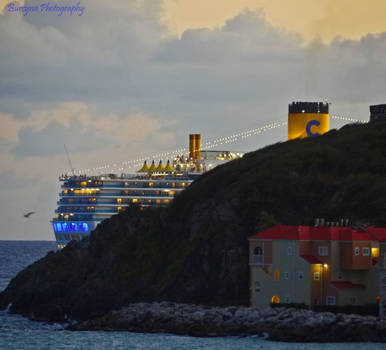 :bigthumb290688580: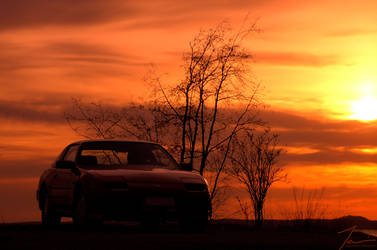 ---
Architecture
codenamepanther
has written an awesome article on
Architecture Prints
:bigthumb149241131:
:bigthumb93878614: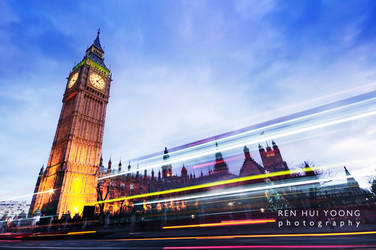 ---
Street Photography
The Street Community is having a
CONTEST !!!
The
"So you think you can street" Photography Contest
is well worth checking out!!!
Check out the Complete Project Educate series from
StamatisGR
below!

Street Photography Week Overview

"Street": The origins - Defining Street

Street Photography for dummies

Street Photography for experts

52 Street tips from the Masters

dA Street shooters share their tips

Friday night Street Specials v4.4

Deviant Street Books-Inspirational links

PE:"So you think you can Street" Contest
---
Urban & Rural
Community Volunteer

FritsPlays
The
Monthly Urban and Rural news is out!
with the exciting news that Mondays will be all about Urban Exploration including features, articles and specific Urban and Rural Daily Deviations!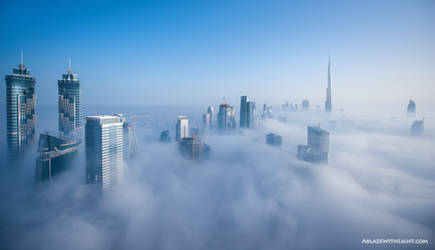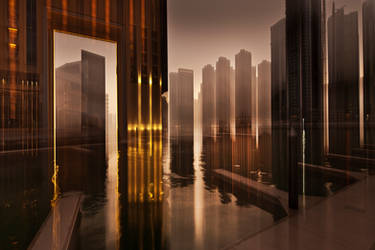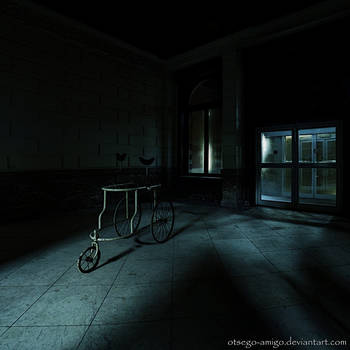 ---
Recently
JamminJo
has written some excellent articles for
ArtHistoryProject
exploring
Deaf Artists.
In particular it's also worth checking out
The Two Sisters - Art History
JamminJo
has set a challenge for all readers to go out and take photographs whilst wearing earplugs - to establish the difference between being able to hear and create - and not. Check out the article for more info.
---
Tip of the Week - How do they do it?
This week the tip comes from
MichiLauke
who has been a huge asset to the world of infrared on deviantART. One of the biggest questions people have is
how
can I do that? Well Michael hopefully has some answers...
"If you have a Sony (or another camera model) with a "Night Shot Modus" you should buy a cheap Hongkong Infrared Filter of 950mm at eBay in the correct mm size of your lens and you can make even hand held b-w Infrared."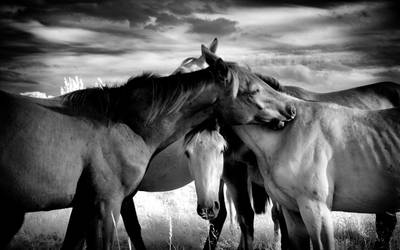 "If you want to make colorful Infrared Shots use a Hoya r72 filter and a good tripod and do some "quality" tests of your camera. Nikon cameras are the best for infrared shots with a Hoya r72 filter."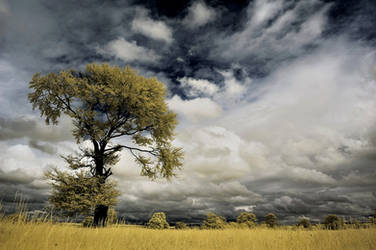 "Buy a converted camera for infrared shots. There are many cheap offers all around. They might not be new but are converted! You can use these cameras like any other cameras. They just will produce Infrared Pictures. Find some IR Tutorials (see below) for color switch editing and your photos will be magic!"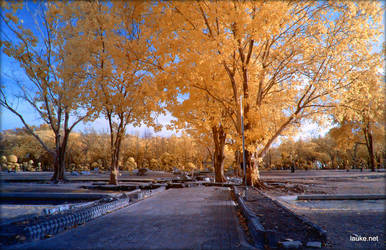 ---
Featured Tutorials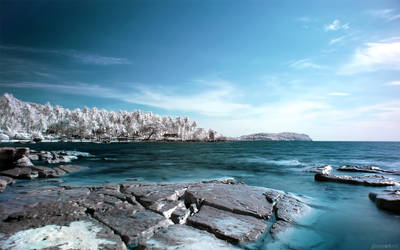 A video tutorial from
nxxos
which walks you through how the above shot was achieved.
And
gilad
has written a fantastic and very informative tutorial which you can find
Right Here
---
Weekly Features to keep an eye on!
There's so much going on around the community especially for Volunteers that sometimes the awesome news can be missed out. I hope to share any weekly or monthly features that are ongoing here so that you can browse them at your leisure. If you know of something that needs to be listed let me know!
Infrared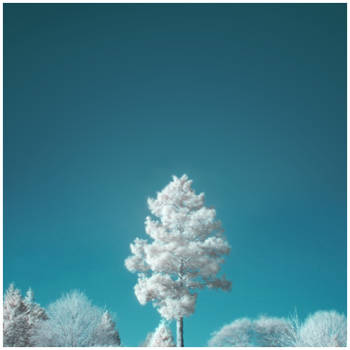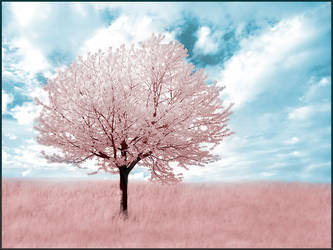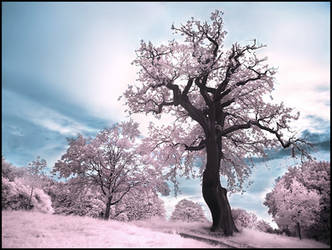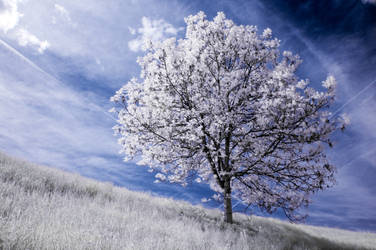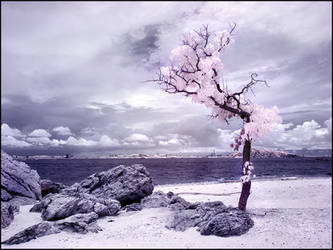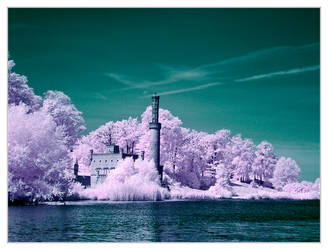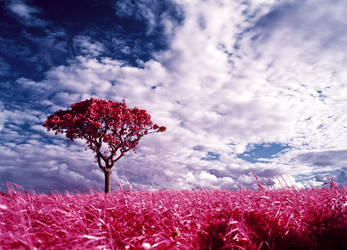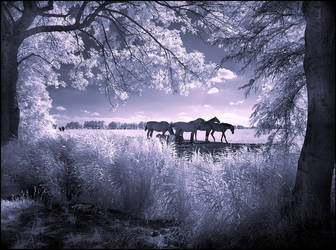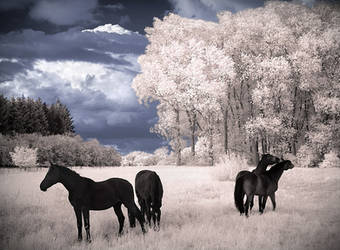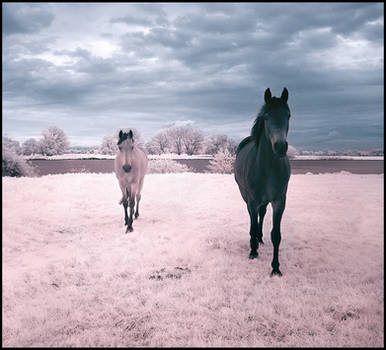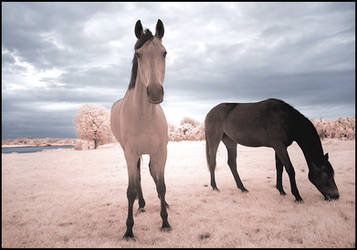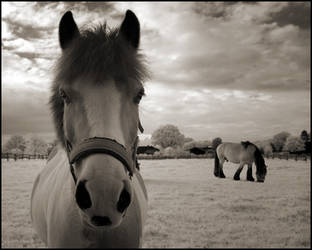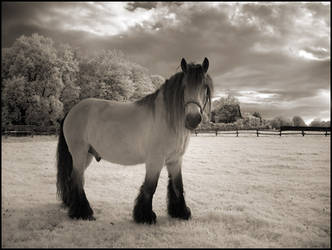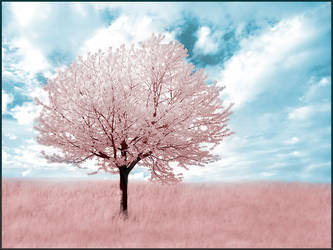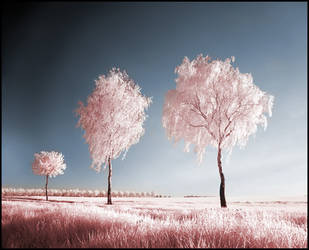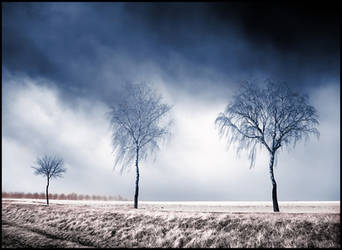 ---
The Community Volunteer Team - Photography
The Community Volunteer Team - Photography
General Photography:
Kaz-D
Abstract and Surreal:
DpressedSoul
Animals, Plants and Nature:
actonephotos
and
shuttermonkey
Architecture
AnaNaszynska
Urban and Rural:
FritsPlays
Artistic Nude and Fetish:
Nyx-Valentine
Conceptual:
DemonMathiel
Fashion:
Pixel-Spotlight
Horror & Macabre & Cosplay:
pullingcandy
Macro:
hellfirediva
Pinup and Glamour:
DistortedSmile
Photo-journalism
xbastex
Street:
StamatisGR
---
Groups to check out






























---
Get Involved...
You can get yourself into Photography Weekly just by sending me a note! Each week I look for:

Spotlight Deviants

Underappreciated Deviants

Spotlight Groups

Photography related news

Themes & Topics

Featured Tutorials

Next weeks theme is
Architecture
Huge thanks to this weeks contributors!