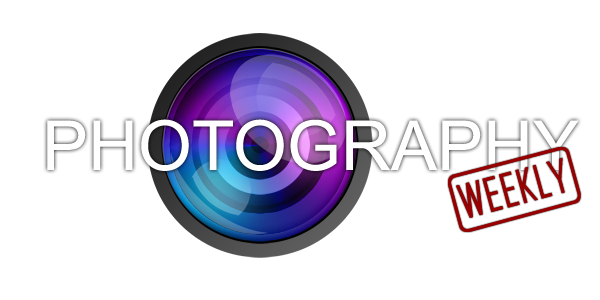 Photography Weekly Header created by TouchedD
"If I could tell the story in words, I wouldn't need to lug around a camera"
- Lewis Hine
This week I happened across a Photographer who shoots the economy - currently in the UK. If you ever wondered what Economy looks like - and what the recession looks like - in the Photographic sense then wonder no more.
Simon Robert's
has it captured. What really struck me though, aside from the complete
normality
and sometimes mundane life that made the photographs, was the comments on the Article that I read about Simon. The BBC Wrote about him yesterday and nearly all the comments were from people advocating boredom. The Irony is that Simon Robert's had, in full colour, photographed our lives. And the general consensus was that it was dull and unimaginative. How very English we are.
Copyright Simon Robert's
Photography
---
Community Relations News
Another edition of the LOL Corner
has been put together by the fantastic
deshrubber
<Uni77>Don't you just hate it
<Uni77>when you buy a bag of air at lunch
<Uni77>and you get chips in it?
We've said farewell to
ikazon
and
haldron
from the Community Relations Team these past few weeks! But they're not leaving us completely - both Hunter and Trevor have got themselves a dollar! (Which means they're now full time awesome staff!) Congrats guys!

Check out this
Article
for info on name changes and new staff!
Have you ever wondered how to host a successful contest on deviantART? Well as part of her dA Life Series
EveryNextDream
has
Written a guide exploring just that!
---
DariaPitak
was reccomended to me by
Astralseed
and I was certainly not disappointed when I arrived in her gallery! Emotion was my first thought - most of the deviations capture emotion in some way shape or form, even without showing a complete face.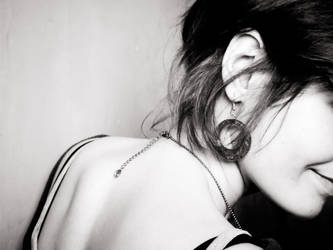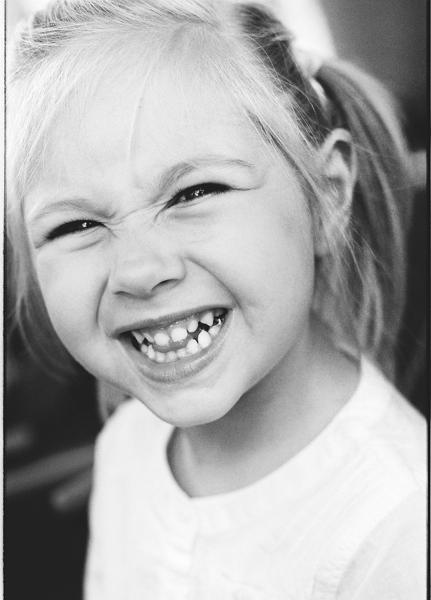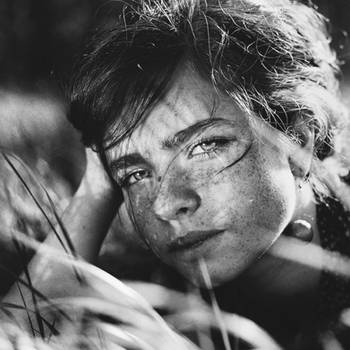 ---
We launched just last week and already we're closing in on reaching 100 members. The response to launching a group for Still Life Photographers and appreciators has been amazing. Head over to submit work, browse or check out the
Culinary Creations Contest
Check out the first featured tutorial by the fantastic
claremanson
She is well known for her wonderful creations in the kitchen but has now begun to share her photography secrets!

---
Deviants to Check Out This Week
Chiotas
:bigthumb245349236:
csbazsek
:bigthumb52884544:
dSavin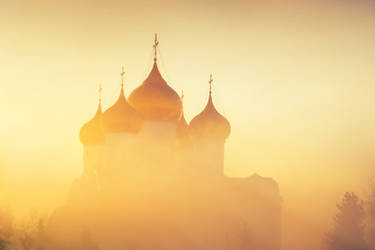 ---
Photography Books
This week I'm introducing a new feature of Photography Books. I don't know about you, but I love having a few books on the shelf that I can leaf through that contain inspiring works from across the world. Well this week I'd like to draw your attention to
The Photographs Not Taken
a book of Photographers Essays by Will Steacy.
It simply explores exactly what it says on the cover - those photographs we, as photographers, didn't take. Those times that photographers didn't use their cameras and instead made a picture using words. Basically Literature and Photographer community combine!
Source: Will Steacy -
Photographs Not Taken
---
Project Educate - Still Life Ends!
Sunday saw the end of the Still Life Photography Week but the contest is still going strong until mid June. If you want to learn more about Game Development Art it's worth stopping by
projecteducate
and checking out
WillowXD
's articles! For a complete archive of previous articles written across the Project Educate months check out
The Wrap up Blogs
---
General Photography
Community Volunteer Kaz-D
There's not a huge amount going on in General Photography this week. There is still a spot open for another General Photography Community Volunteer so if you're interested then drop by
communityrelations
to apply. Keep those DD suggestions coming - I read every single one and reply to as many as possible!

The
Culinary Creations Contest
is going well! Check out the entries that have already been submitted right
Here!

Nom Nom
is out once more this time exploring
Chicken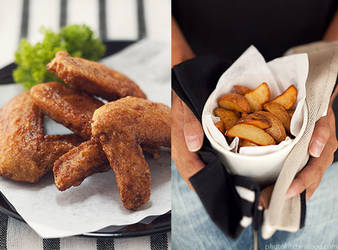 ---
Urban & Rural
Community Volunteer

FritsPlays
The Urban and Rural
group overhaul has begun and is now in phase two!
FritsPlays
is working hard with the team to make changes and get the group alive and kicking again. Stand by!
---
Fashion Photography
Fashion this week
is a series of articles started up by Merry to explore some of the Fashion Photography submitted over the past week which definitely needs some extra attention. Check it out!
Additionally
adumvgh
has started up
Fashion Friday
with the fourth issue out already!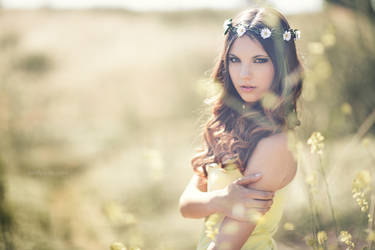 ---
Abstract & Surreal
Check out
non-real
this week which is a brand new group focused on showing the world in an unexpected way! Read the rules carefully though!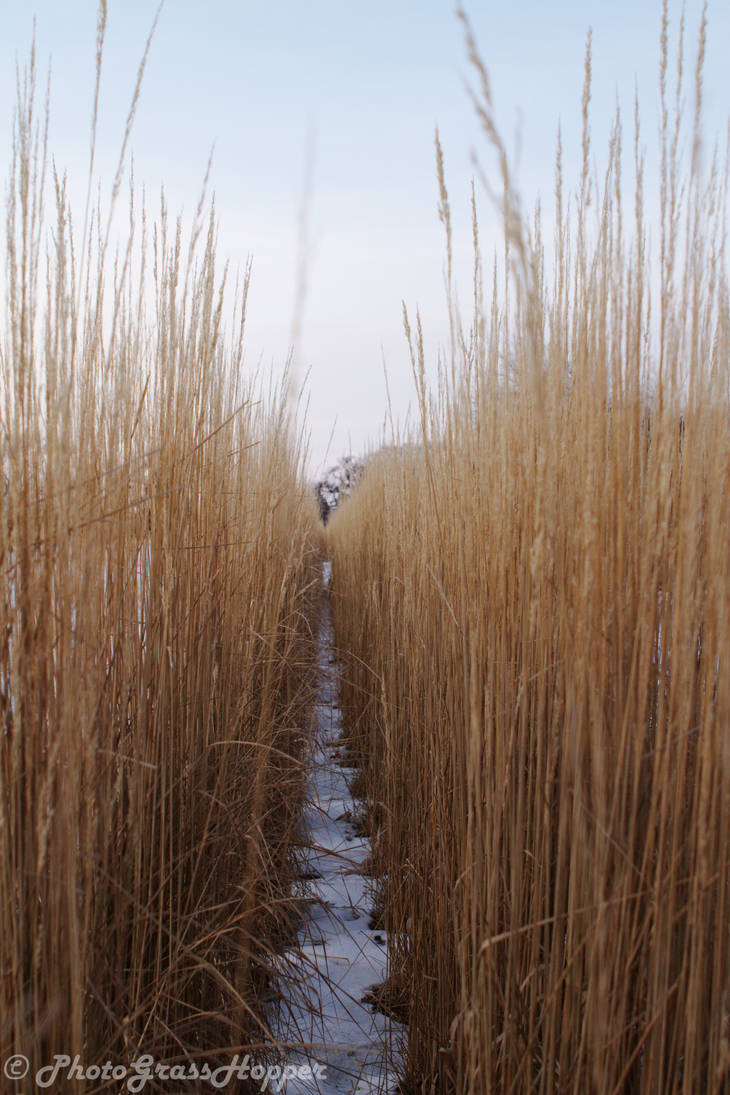 Have I wasted a dream?
is out from
DpressedSoul
and features some emotive works.
:bigthumb302068532:
Over at
Abstract-and-Surreal
some fantastic new features and tutorials are out.
Surreal Photography Feature
from
RosleinRot
a
Blue abstract photography feature
from
daisicalolliwog
and finally a
Digital Infrared Photography Tutorial
from
DimensionSeven
All are great articles and well worth peeking at!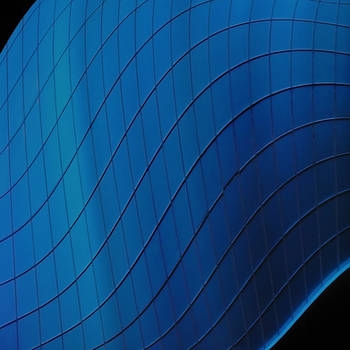 ---
Street Photography
Street tutorials:

A Visual Guide to Street Photography

Street Photography Tutorial - I

Street Photography Tutorial - II
Features:

Friday night Street Specials v5.2

Friday night Street Specials v5.3
The Street Community is having a
CONTEST !!!
The
"So you think you can street" Photography Contest
is well worth checking out and ends on the
15th of June
---
Horror, Macabre & Cosplay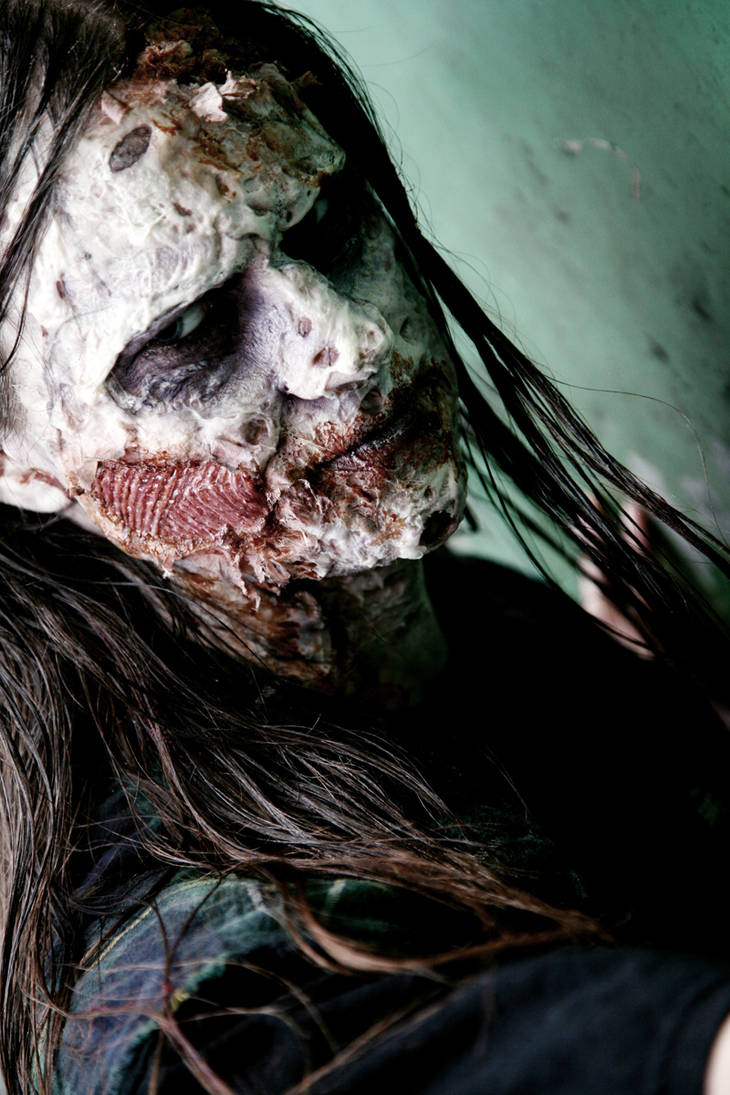 This week I stumbled across
The Monster Contest
which is open to all mediums.
Nilanja
asks you to show your best monster! So get creating! Closes 17th June 2012.

If you haven't already seen it and you're into all things Macabre then check out
Assault your Senses
from
EveryNextDream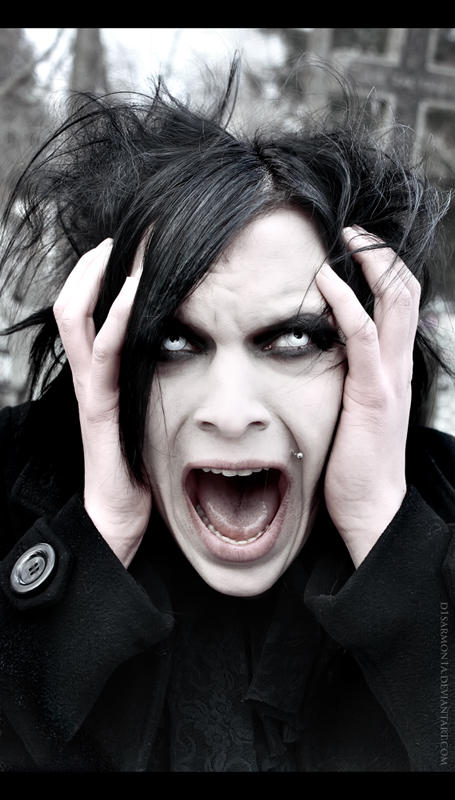 ---
Photo-Journalism
Community Volunteer xbastex

Master of Photography IV
is out and explores Lewis Hine. Don't know who he is? Check out the article!
"If I could tell the story in words, I wouldn't need to lug around a camera"

Reccomended Artists
is also out and explores some Photo-journalism and Street Photographers!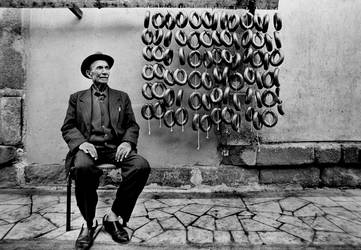 ---
Forums
This week I noticed a thumbshare request from
LA-Draws
which is open to all mediums.
Stop by here
and drop up to five of your best deviations off for future articles!

---
Featured Tutorial
Whilst we have
projecteducate
to keep you ticking over with tutorials and education on various subjects it's always nice when the community take hold of education and bring out their own tips, guides and tutorials. I especially love
The Photographers Guide: Taking Quality Photos
that
seeinglight
published yesterday!
:bigthumb299383393:
---
Features & News to keep an eye on!
There's so much going on around the community especially for Volunteers that sometimes the awesome news can be missed out. I hope to share any weekly or monthly features that are ongoing here so that you can browse them at your leisure. If you know of something that needs to be listed let me know!

Transportation under 1,000
from
Postmorteum

Obscured Photos - Under -appreciated feature
from
3wyl

dA love for everyone
from
Lintu47

Square-ish
by
OliviaMichalski

Demonstrably Deviant - wyldhoney
from
LiliWrites

Wind Feature
from
luckydesigns

Wonderful Wednesday
from
JamminJo

I Came, I dAmned, I Founded 25
from
shuttermonkey

The stars of dAr - Gillianivy
from
namenotrequired

Project Porkchop Vol125
from
Astralseed

May staff picks
from
codenamepanther

Dodge Dart Contest Semi-Finalists Announced
from
Moonbeam13

Finding Beauty
is out once more from
RosleinRot
---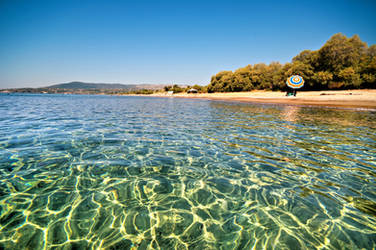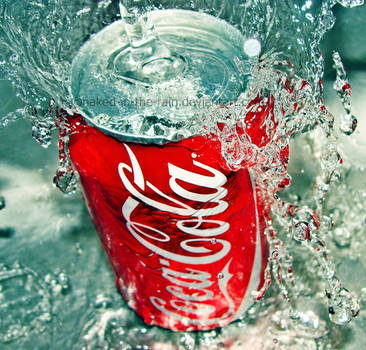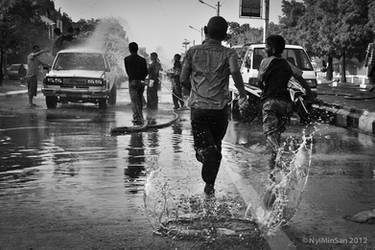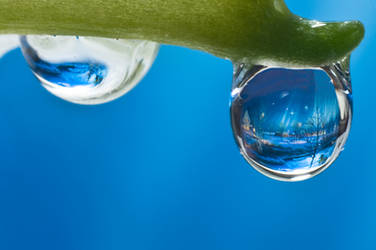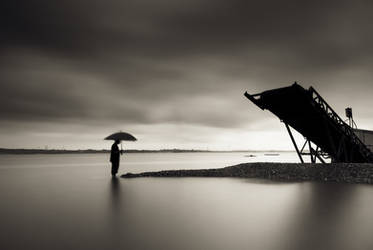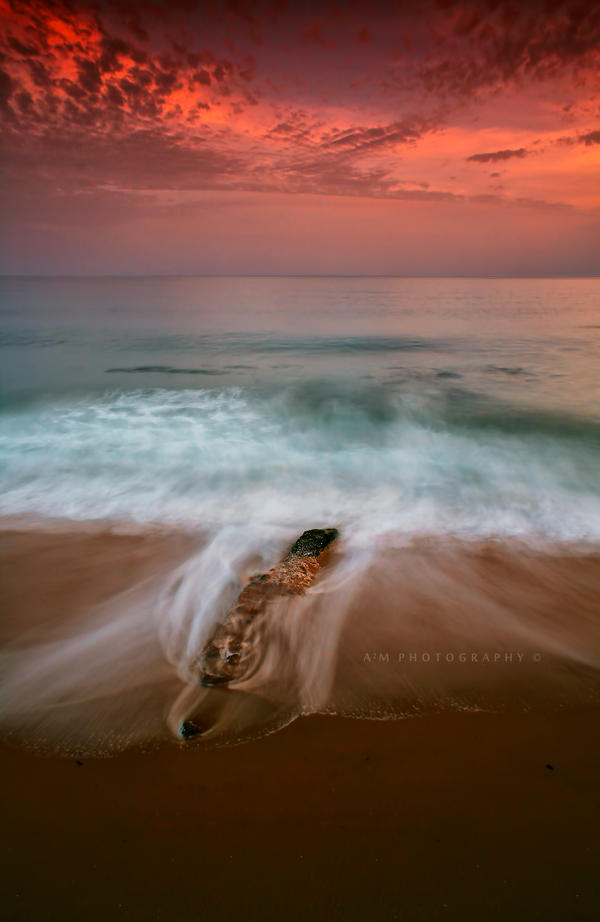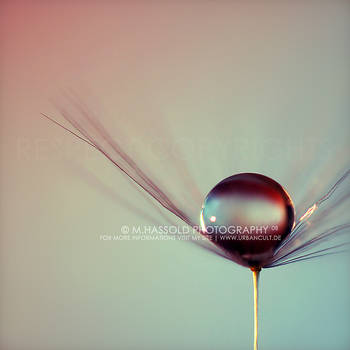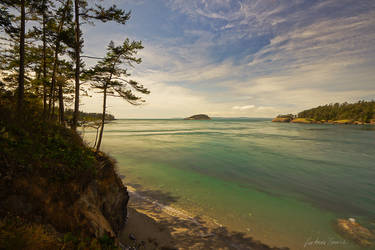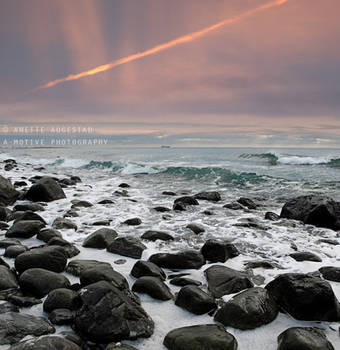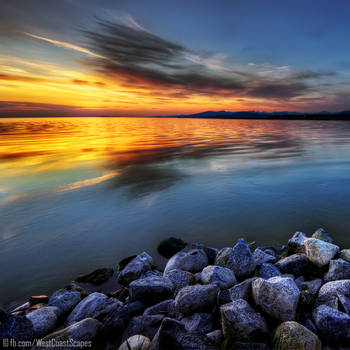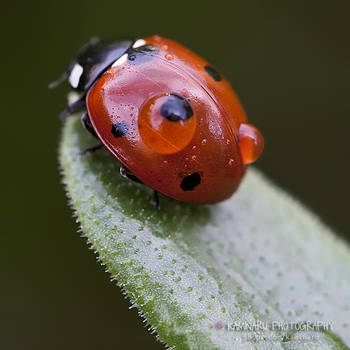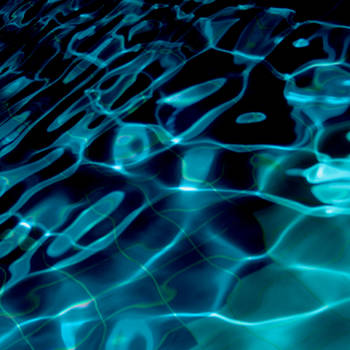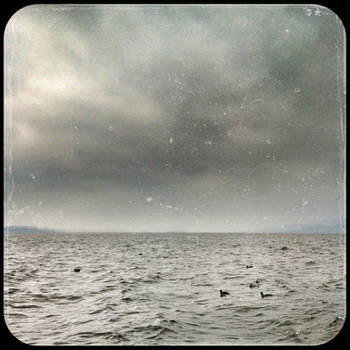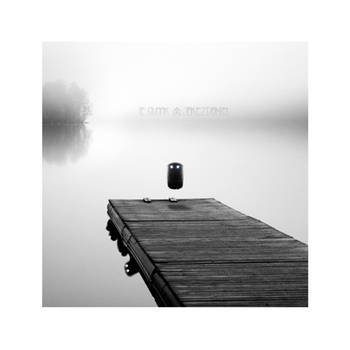 :bigthumb292900428: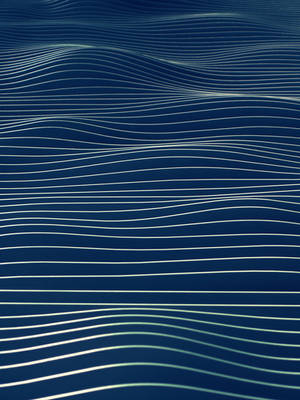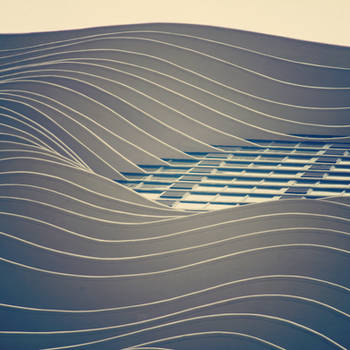 ---
The Community Volunteer Team - Photography
The Community Volunteer Team - Photography
General Photography:
Kaz-D
Architecture
AnaNaszynska
Abstract and Surreal:
DpressedSoul
Animals, Plants and Nature:
actonephotos
and
shuttermonkey
Urban and Rural:
FritsPlays
Artistic Nude and Fetish:
Nyx-Valentine
Conceptual:
DemonMathiel
Fashion
Pixel-Spotlight
Horror & Macabre & Cosplay:
pullingcandy
Macro:
hellfirediva
Pinup and Glamour:
DistortedSmile
Photo-journalism
xbastex
Street:
StamatisGR
---
Groups to check out






























---
Get Involved...
You can get yourself into Photography Weekly just by sending me a note! Each week I look for:

Spotlight Deviants

Underappreciated Deviants

Spotlight Groups

Photography related news

Themes & Topics

Featured Tutorials

Next weeks theme is
Light