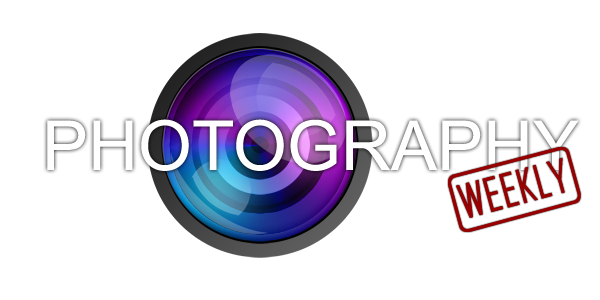 Photography Weekly Header created by TouchedD
"The one surefire way to get nothing is to not bother looking" - Joe McNally
Research carried out by Nikon has estimated that an amazing 332 million jubilee related photos will be taken on the day of the Thamas River Pageant on June 3rd. That's amazing. It even tops the Royal Wedding of Prince William and Kate Middleton last year. The upcoming Jubilee of Queen Elizabeth has sparked patriotism in the most unlikely places meaning that driving down a normal street turns into an epic photo opportunity with the various bunting, flags and other bits and pieces. So whether or not you're local to London and able to join in the four days of pomp and ceremony that the British are allegedly famed for - you might find that there are events and things local to you that will bring out the journalistic candid photographer that's screaming inside to get out! But in this day and age, when every
second person
owns an SLR - the Art of Photography has become increasingly accessible. Does this increasingly common presence of the camera make it better? Or does it make it worse? What do you think? I know that I'm going to be taking photographs at a Wedding on Thursday where there will possibly be around 4 - 5 guests with D-SLR cameras - yet I'll be the one being paid for it. Is the competition increasing?
---
Community Relations News
The Bi-Weekly Critique Nights
are well underway with another one coming up on June 13th which is a Photo-manipulation Critique with
Aeirmid
. Check out the blog for more info on dates and times. On June 27th We will be having a general Photography Critique Night which you can bring all your photography works along to! (Well not quite all!). But I will update you about that nearer the time. Bookmark the blog!
Aeirmid
Dan-Heffer
and
Elandria
have written a wonderful article on
Why we should credit and notify
with a particular focus on Photo-manipulation, Stock and Resources. It's also important for photographers to take note and apply rules to the images they share or use to enhance their work.
---
Spotlight Deviant mitazu08
I happened across
mitazu08
's work when I received a note about the spotlit group this week and just had to feature her for her gallery is simply breath-taking.
mitazu08
has put a personal spin on everyday situations or popular conceptual ideas to make them her own and unique.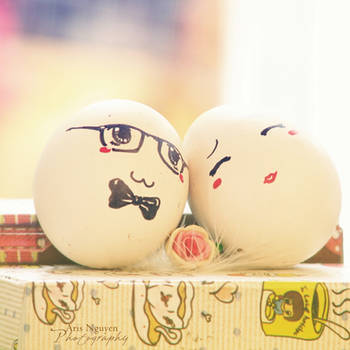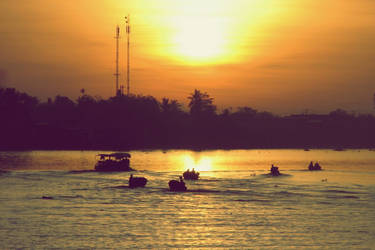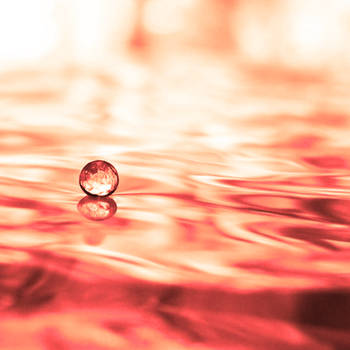 ---
In keeping with the theme of
Light
this week
MinimalistLandscapes
was the perfect group to showcase. The group was founded by
JohnClavin
and this week's spotlight artist (see above) and although only one month old is proving popular amongst the community. Member ship is automatically accepted to the group there is a clear and concise journal detailing rules of submitting.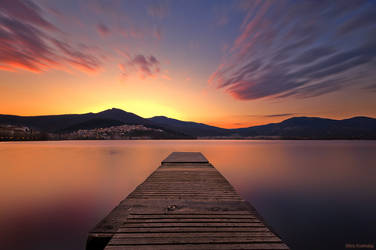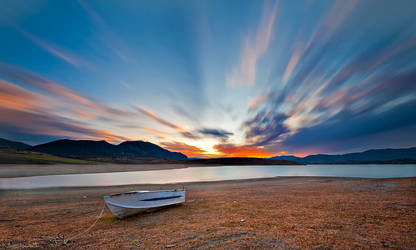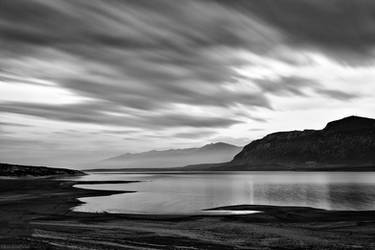 ---
Deviants to Check Out This Week
mehrmeer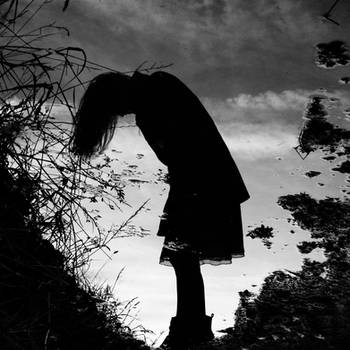 rosaarvensis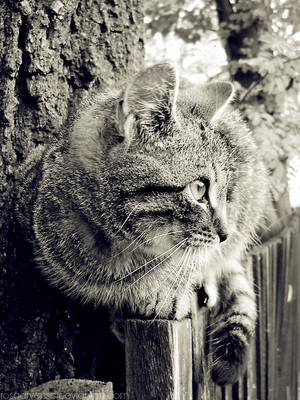 1510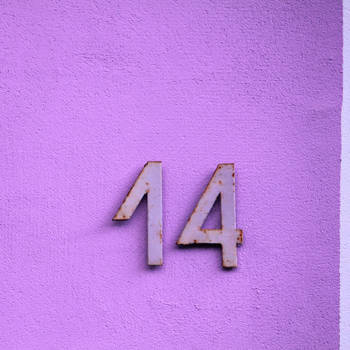 ---
Project Educate - Vector Week
It's currently
Vector Week
over at
projecteducate
with plenty of information on how to Vector and what it's
All About!
Next week is
Photo-manipulation
hosted by
Aeirmid
with a
Critique Night
which you can find out about by clicking the link!
---
General Photography
Community Volunteer Kaz-D

The Still Life Contest is still (teehee) going strong! Check out the rules and regs
here!

Nom Nom
is out once more and is a little more healthy than previous issues...

With the help of
sine-out
I've recently had the inspiration to start up a troubleshooting series of articles answering questions and queries about Photography (as much as possible!) The first Issue addressing lighting is
Out Right Now!
To get involved drop your troubles (Photography related!) in a comment on the blog and we'll do our best to answer them. Additionally if you feel you've got input on one of our topics then do comment or note me and we'll include you in the next blog. Next time our theme is Backgrounds and
FionaCreates
brought up the issue that many of us have. We'll be addressing that and if you have ideas let me know!

The Theme of the week over at
Through-a-Lens
is
The Beach
check out the blog for info on submitting your works to be featured on Sunday 3rd.
:bigthumb305125654:

OliviaMichalski
has put together an
Intimate, Touching & Emotive
feature for all the couples and friends on deviantART. It's beautiful!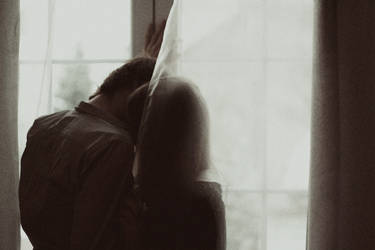 May's Daily Deviation roundups have been posted and can be found
Right Here!
The blog combining all the roundups across the team will be up in the next few days so keep an eye on
communityrelations
And finally!
PurpelBlur
has written another
Devious Minds
article featuring
TeaPhotography
who has been here since forever! (Sort of). Check it out for the inside scoop.
---
Contests

TheSp0t
is hosting a contest! It's Still Life! How AWESOME! Check out all the information
Here!
It's open to members and non-members.

ourtimephotography
is hosting the
Summer Rain Contest
opening on 1st of June and closing on 30th June. There are some fantastic prizes including features and points. Check out the link for more info.

dandelion-field
is hosting the
Cloud Forms Contest
which is open NOW and ends on June 14th. Check out the link for more info!

Abstract-and-Surreal
have a
Shapes
contest going on! Check out the link for more info!

Iluvbiscuit2
is hosting a
A Pet Photography
contest!

SolutionsSanctuary
are hosting a Contest challenging you to create a tutorial on navigating deviantART. Check out the finer details
Here!
Have a contest going on? Is it photography related? Note me!
---
Animals, Plants and Nature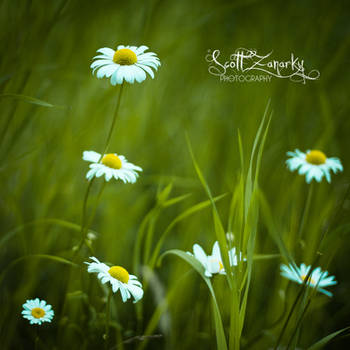 Zanarky
is a deviant to check out this week for his fantastic Nature photography!
Zanarky
also does a brilliant series of articles entitled
Naughty by Nature
(Because Nature's sexy too!) which are well worth keeping an eye out for.
dAPN
have a theme this month for May of
Freestyle
which includes everything APN apart from Macro.
And Finally
Water-And-Nature-Art
have put together the fourth part of the
Underexposed
Series which showcases some beautiful lesser known artists.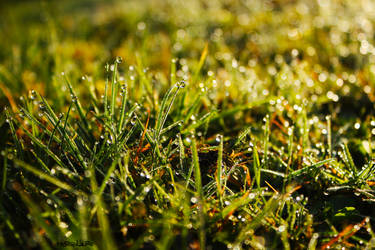 ---
Architecture
Alabastra
's Architecture Spotlight is out once more and showcases some fantastic work! Check out the full article
Here!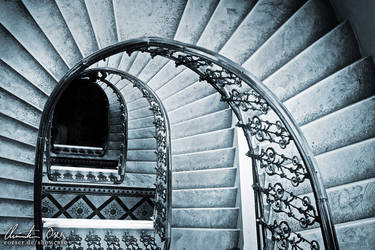 ---
Abstract & Surreal
The wonderful
RosleinRot
over at
Abstract-and-Surreal
has brought the IV edition of
Surreal Photography
to us! It's well worth checking out for some amazing works!
TheDarkerDays
has also put together Vol II of
The Darker Days Feature
which is another worth checking out.
:bigthumb304863721:
DpressedSoul
has put together another feature
Fragile Dreams
which uses inspiration from Anathema.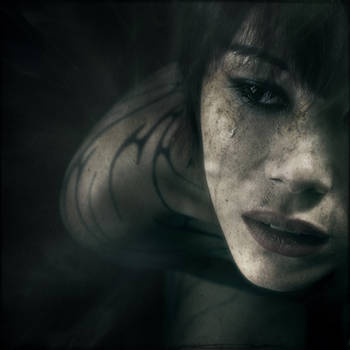 ---
Conceptual Photography
The Power of Ideas
is out once more and explores some fantastically inspirational conceptual Photographs set to inspire you to get creative.
:bigthumb302527752:
---
Street Photography

A Visual Guide to Street Photography

Street Photography Tutorial - I

Street Photography Tutorial - II

Street...without People

Street Photography DDs - MAY 2012

Friday night Street Specials v5.4
The Street Community is having a
CONTEST !!!
The
"So you think you can street" Photography Contest
is well worth checking out!!!
:bigthumb303525040:
---
Urban & Rural
City Strolls
is out once more from
bradleysays
and explores some fantastic cityscapes across deviantART - and the world!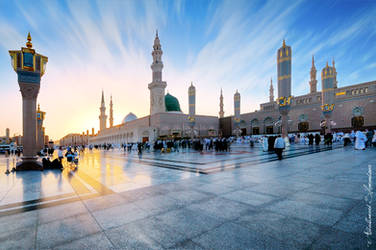 ---
Fashion Photography
Fashion This Week
is back once again featuring some fantastic works of Fashion Photography that deserve extra attention.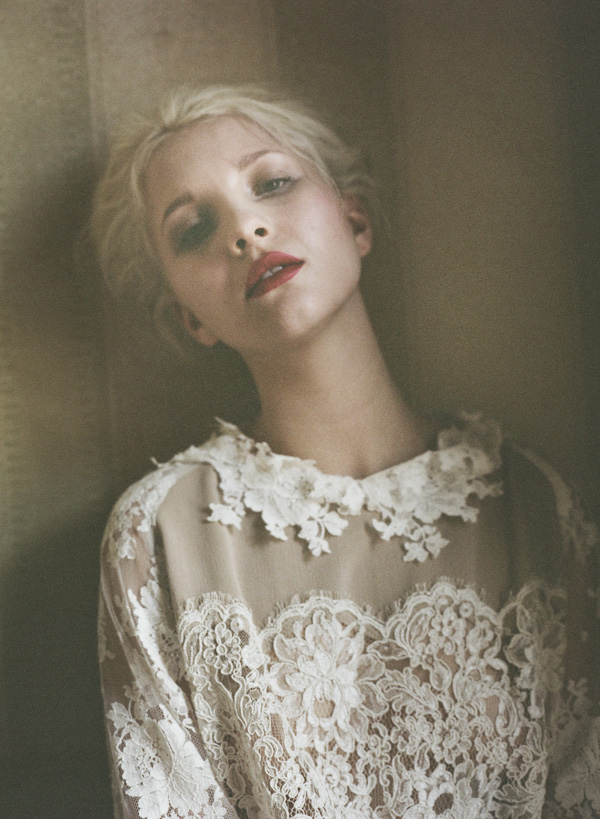 Drop by
adumvgh
's page for
Fashion Friday!
---
Featured Photoshop Action
Blue stories by
Wnison
is a beautiful set of actions that range from pure blue to exclusioned blue - a fantastic assortment of tones to finish your images.
---
Tips and Tricks - Jubilee Special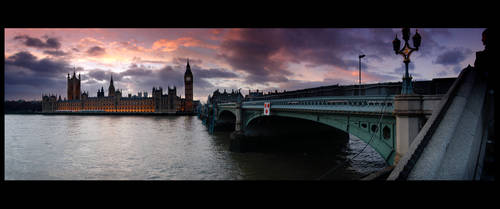 These tips don't just apply to London and the days of the Jubilee - but will be quite useful if you find you are local!

Get people posing! If you see someone dressed up, chances
are they will love to be photographed! So just
ask

Don't be afraid of the rain - monarchs such as the Queen
will always dress to be seen and if it's grey and dreary you can
guarantee she'll be wearing bright and bold. Her umbrella will be see
through too, so you might be in for getting that lucky shot!

Snap the crowds - get the atmosphere on camera by taking pictures of the people.

In London the Thames Pageant will be one of the largest
Flotillas ever seen on the river - so get shots of this! It will contain
1,000 boats!

Be brave, ask people to move if they are in the way (nicely)

Share your pictures - the rest of the world would love to see!
---
From the Forums

The Best Camera

Most commonly used lens?

Self-publish your photo book

The Stuff People Say To Photographers
---
Weekly Features to keep an eye on!
There's so much going on around the community especially for Volunteers that sometimes the awesome news can be missed out. I hope to share any weekly or monthly features that are ongoing here so that you can browse them at your leisure. If you know of something that needs to be listed let me know!

Deviations under 1,000 views - Transportation
from
Postmorteum

Gifts of Nature
from
TarantulaLdAmn

Square'ish
from
OliviaMichalski

Project Comment - Underappreciated Feature
from
3wyl

dA Love for everyone
from
Lintu47

A small feature
from
Alabastra

Project Pork Chop
from
Astralseed
---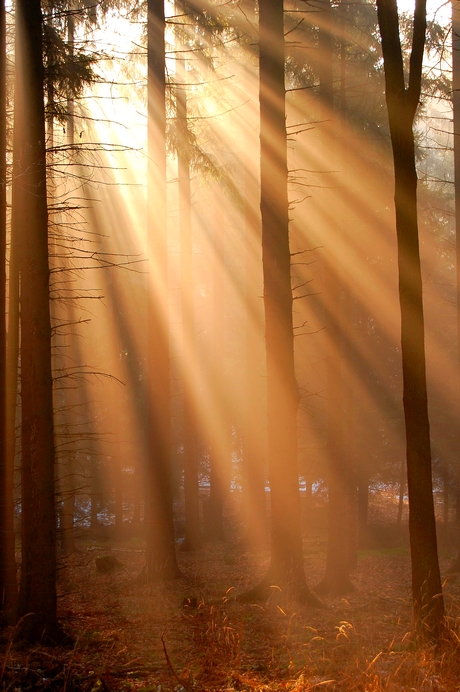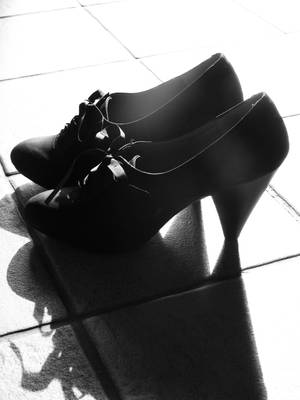 :bigthumb304915538: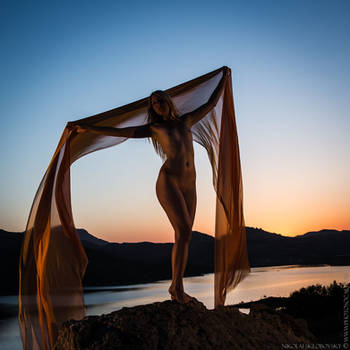 :bigthumb304477728: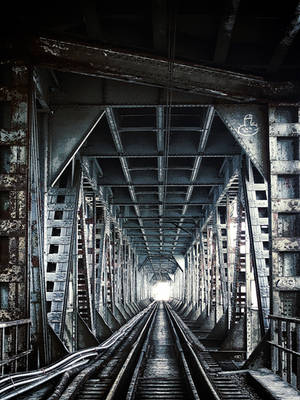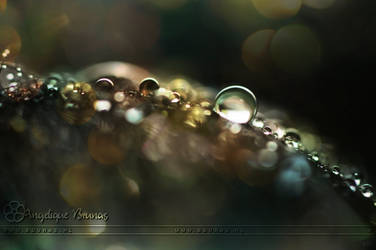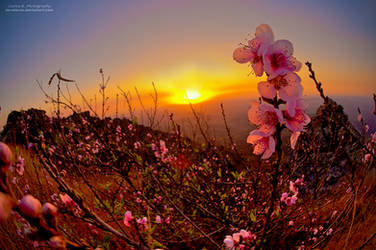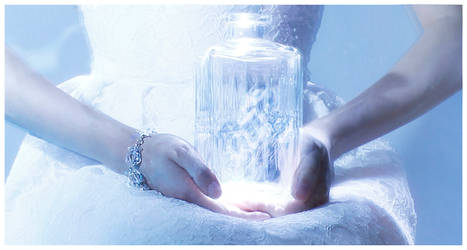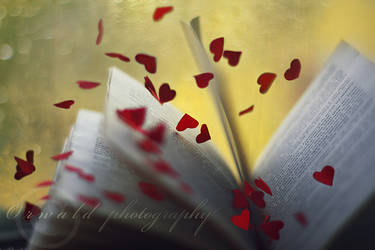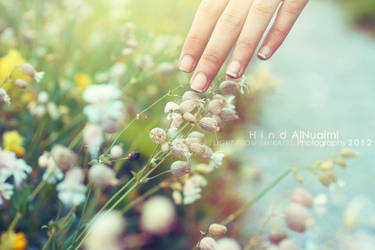 ---
The Community Volunteer Team - Photography
The Community Volunteer Team - Photography
General Photography:
Kaz-D
Architecture
AnaNaszynska
Abstract and Surreal:
DpressedSoul
Animals, Plants and Nature:
trevg
and
shuttermonkey
Urban and Rural:
FritsPlays
Artistic Nude and Fetish:
Nyx-Valentine
Conceptual:
DemonMathiel
Fashion
Pixel-Spotlight
Horror & Macabre & Cosplay:
pullingcandy
Macro:
hellfirediva
Pinup and Glamour:
DistortedSmile
Photo-journalism
xbastex
Street:
StamatisGR
---
Groups to check out































---
Get Involved...
You can get yourself into Photography Weekly just by sending me a note! Each week I look for:

Spotlight Deviants

Underappreciated Deviants

Spotlight Groups

Photography related news

Themes & Topics

Featured Tutorials

Next weeks theme is
Nature