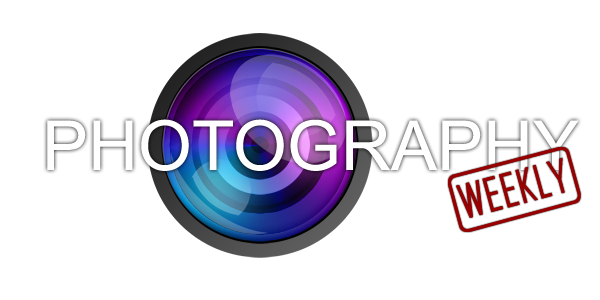 Photography Weekly Header created by TouchedD
"No place is boring, if you've had a good night's sleep and have a pocket full of unexposed film."
~ Robert Adams ~
Two editions of
What Digital Camera
appeared today and I'm pretty glad they did because I flicked through and immediately landed on a link for a free online Photography magazine. You can open it up yourself
Right Here
and I haven't tested but I believe it works in all countries. The reason I'm sharing it is because they have a nifty forum where you can share your own photography with the chance of them picking it to publish either in the online magazine or the 'real' shop versions. What have you got to lose right?
On This Poll
Over 180 deviants voted to answer
Would you Suggest yourself for a Daily Deviation?
many also commented. I was amazed - really amazed - at the fact that at the time of writing this article 98 people steadfastly voted that they have never and would never suggest themselves for a Daily Deviation. Some even followed it up with comments, and looking at the quality and standard of work - I was amazed at the lack of faith in self that so many have.
It's time to start thinking about yourself. It's time to put yourself out there and get your work known. Yes, there are varying levels of work that attract attention. Yes, it's possible that yours
isn't
the high standard that everybody seems to flock to. But it's unique in the sense that you created it, and it's time to start unearthing those underexposed - lesser-known people out there who deserve a chance at getting a name for themselves. To put it in perspective, I sold my ugliest most awful prints before anyone showed an interest in putting in bulk orders or mass buying yearly calendars. I had a poor portfolio with
No
Wedding Photography in it whatsoever when I booked my first *heavily paid* Wedding job. I took blurry photos out of my car window when storms hit my local town earlier this week and got a
byline in the local paper...
You just never know where your next achievement is going to hail from.
I googled my name a few nights ago and found out that the Telegraph had published me...
Read
This Journal
to find out how you can make a pro-active start and participate in Photography Weekly.
News from Community Relations
Sometimes it's hard to keep track of all the group news - but you can watch or join
communityrelations
to get the updates straight into your inbox. This week our
Did You Know?
blog focuses on the Discovery Tool and
projecteducate
. You can also find a handy
Overview
of all the previous blogs. Have a read sometime, I learned something!
Once again we've put together our Daily Deviation Roundups and you can check out a blog containing Februarys Links right
Here!
Urban, Rural and Architecture News
Community Volunteer

FritsPlays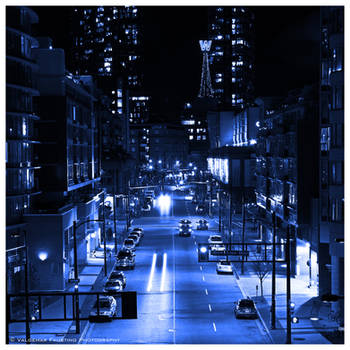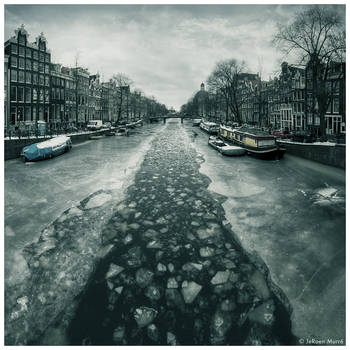 This week is Icons and Handhelds over at
projecteducate
. Whilst that might not entice your inner Photographer too much - why not head over and learn something new? And if you can be patient enough -
FritsPlays
is launching Architecture, Urban and Rural Photography PE Week next week! You can find out how you can get involved by reading his journal
Here!.
---
General Photography News
Are you interested in becoming part of the Community Volunteer team? There's an opening in Photography!
communityrelations
are looking for a Volunteer to cover Photography - Darkroom. To find out how you can apply see
This Blog!
General Photography Feature February
is a collection of suggested Daily Deviations that were sent to me throughout the past month. For whatever reason I'm unable to feature everything that gets suggested to me so please enjoy the article to showcase some fantastic works.
Life Through a Lens
has been published again by
kinipelahh
and is well worth having a look at!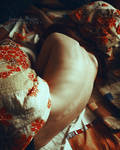 :thumb287859236: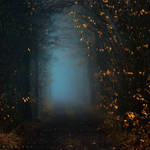 Through-a-Lens
is hosting a theme on
Marriage
this time around so if you have a marriage themed deviation check out the blog and enter your work!
---
Spotlight Artist piximi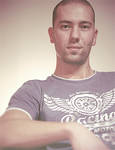 Here for two years with the most charming gallery
piximi
has less than 40 watchers and averages at around five page views per day. Pretty crazy huh? Take a look at these...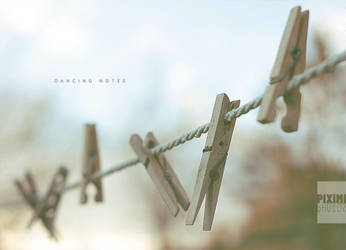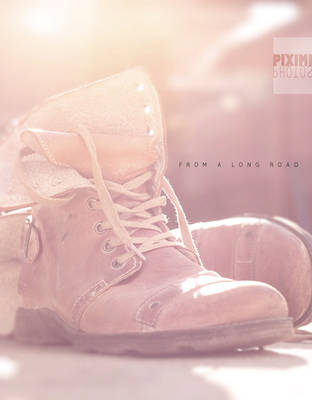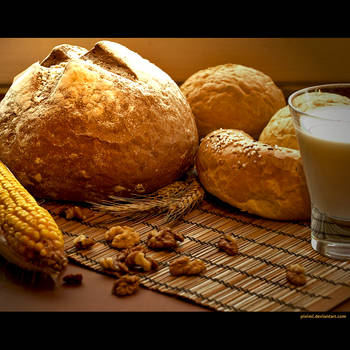 ---
Abstract and Surreal News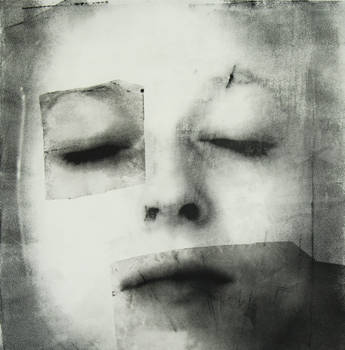 Check out
DpressedSoul
's latest feature
Far Away!
Infrared-Club
are hosting their first ever contest which you can read more about
Here.
If you're a surrealist or just fancy a new challenge it might be the place for you!
daisicalolliwog
who is a fantastic resident of
Abstract-and-Surreal
has put together yet another informative and useful article about
Polyptychs.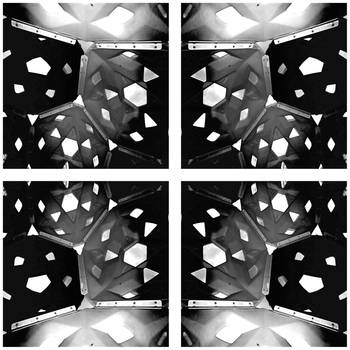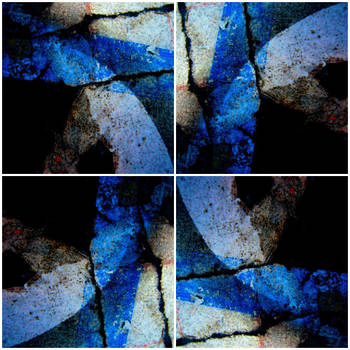 ---
The group is run by self-proclaimed
Lucid Dreamer
miontre
and I don't know about you, but here on deviantART with groups becoming ever popular it's hard to find a nicely presented gem sometimes. Well fear not - this group is beautiful. The page is set just right, everything you need is but a click away and the rules are clear and concise. They hold weekly mini contests and the latest winners can be viewed
Right Here!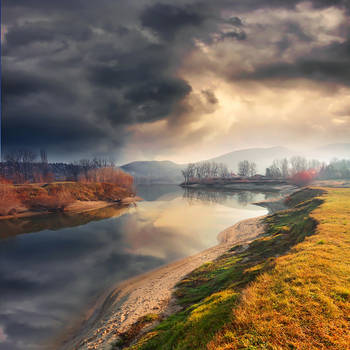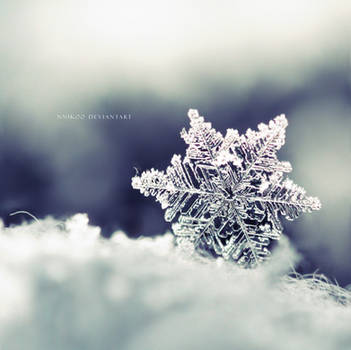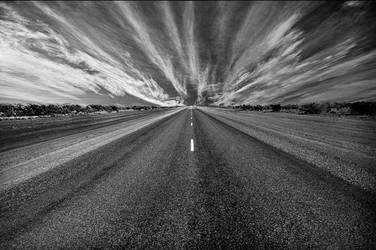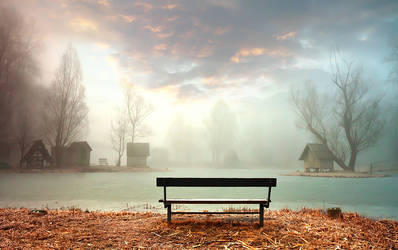 ---
Pinup and Glamour News
The February edition of
Pin Up and Glamour News is out right now!
LUSH!
a feature of all things Pinup and Glam is also out so go and check it out!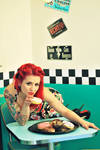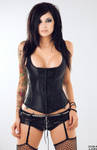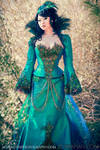 Looking for a glamour/pinup based group? Why not check out something different and drop by
VanityTheory
for Female self-portrait Photography?
---
Fetish and Artistic Nude News
This week I'm bringing you a few groups that might tickle your fancy. Whilst there are many groups out there for all sorts of things, the Fetish and Alternative Groups tend to get overlooked. You have to know "where to find them." Well here they are!

" For Fetish and Alternative Fashion! "




"The wonders of all things fetish."




"Beauty | Tragedy | Controversy"




"Kick Start your Dark Art."
If you're looking for some fantastic Artistic Nude Features check out the latest from
Nyx-Valentine
Wednesday Feature - Sepia Nudes
Thursday Feature - Fetish & B&W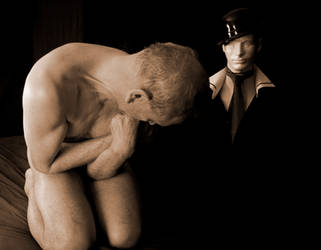 ---
Deviants to Check Out This Week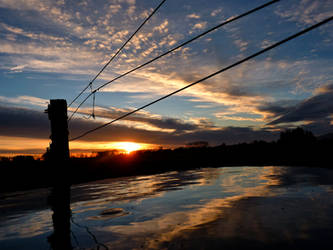 I know what you're thinking - typical awesome sunset, taken on a beach with the reflection captured in sand. You're wrong (so was I!) this is actually a cattle trough. Pretty fantastic huh? That reflection captured right there that speaks of endless beach and gorgeous land, is in a trough!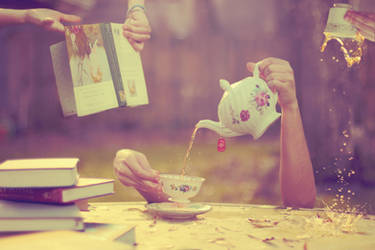 fourteatwo
unique in name (you see what she did thar?) and in Art - her gallery is just amazing! Wonderful concepts executed in the most perfect of ways. It's well worth stopping by to check out.
---
Conceptual Photography News
Conceptual Project Educate week came to a close on Sunday and it was pretty epic.
DemonMathiel
shared some fantastic features and excellent interviews to help educate the community. If you're interested in a look back please check out the
Round-Up Blog.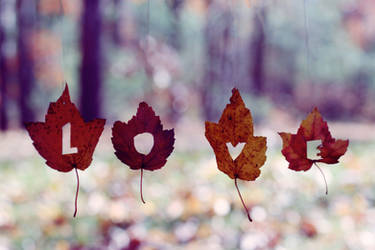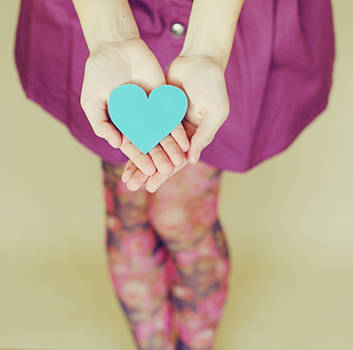 ---
Street Photography
The latest edition of
Friday Night Specials
is out and showcases Street Photography as it actually is. If you're interested in becoming educated on what Street Photography is all about
StamatisGR
is always happy to help.
---
Tip of the Week
Another fantastic tutorial from
meganjoy
who shows us exactly how to create beautiful bokeh...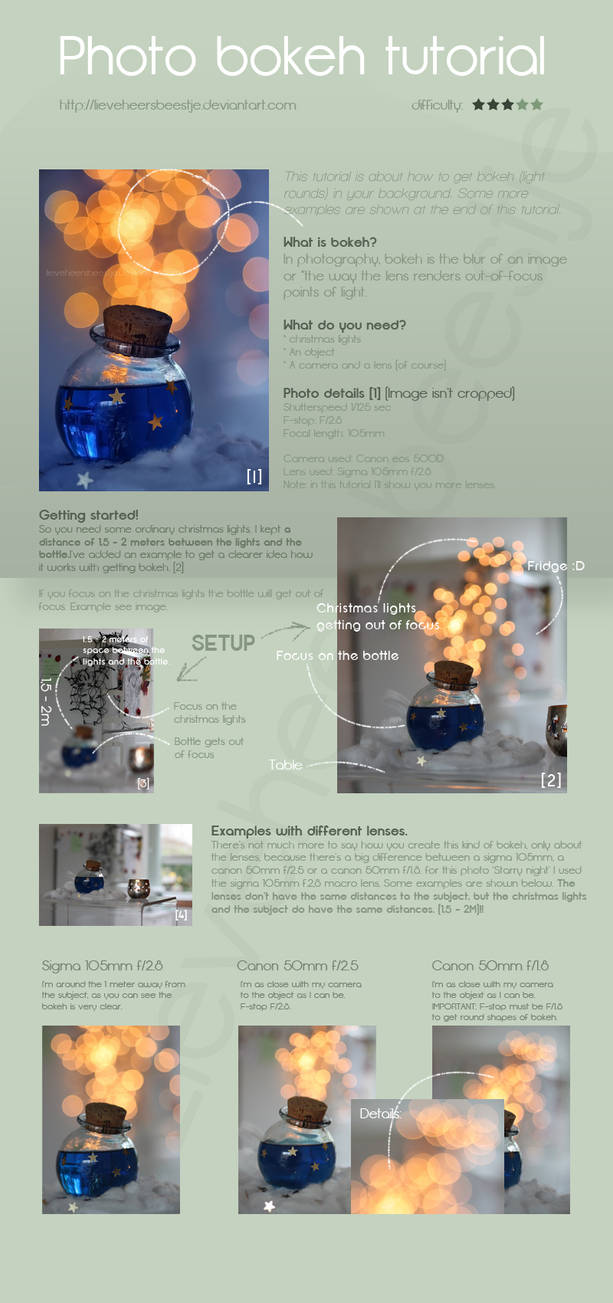 :bigthumb278333769: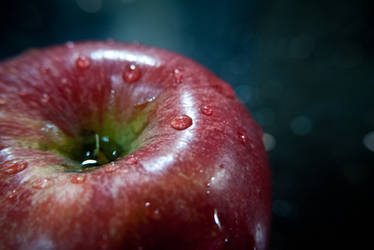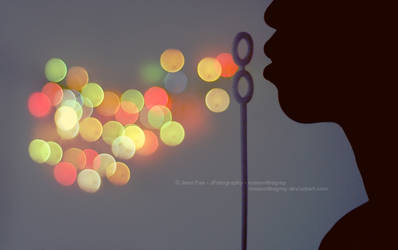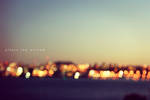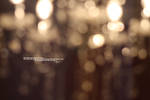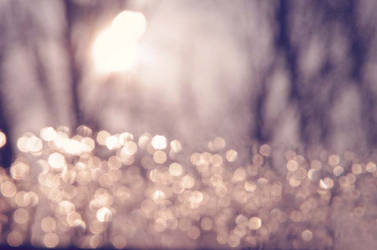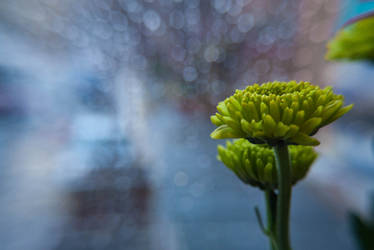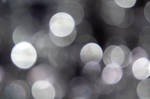 :thumb282659121: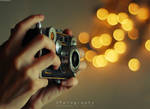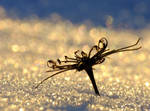 ---
The Community Volunteer Team - Photography
General Photography:
Kaz-D
&
kinipelahh
Abstract and Surreal:
DpressedSoul
Animals, Plants and Nature:
actonephotos
and
shuttermonkey
Architecture, Urban and Rural:
FritsPlays
Artistic Nude and Fetish:
Nyx-Valentine
Conceptual:
DemonMathiel
Fashion:
Pixel-Spotlight
Horror & Macabre:
pullingcandy
Macro:
hellfirediva
Pinup and Glamour:
DistortedSmile
Street:
StamatisGR
---
Groups to check out