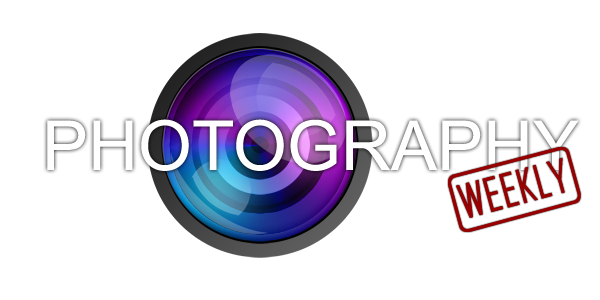 Photography Weekly Header created by TouchedD
""Taking pictures is savoring life intensely, every hundredth of a second."
-Marc Riboud-
Community Relations News...
Firstly - and something I am MOST excited about is that
projecteducate
has become a group! That means that we can bring you the latest articles and features much easier and you can join as a member to get the full benefits!
As a member of the deviantART community there are some Community Relations changes that affect
YOU.
For the full updates you can
Read More Here.

There was a 3 month rule for Daily Deviations which meant that once you received one there had to be three months before you could receive another. That rule has
changed
to become
Six Months.

As Community Volunteers we are
only allowed to submit one Daily Deviation per day
to focus on Quality V Quantity.
General Photography
Photography Weekly became bi-weekly the past little while mainly because I was writing a lot of Articles for Photography Project Educate and didn't want to overload everyone!

pullingcandy
has left her role as a
General Photography CV
but fear not! She is still on the team and has gone back to focusing completely on Horror and Macabre Photography and Cosplay. So be sure to direct all your General Photography Daily Deviation suggestions to
kinipelahh
and myself.

As part of Project Educate week for Photography -
kinipelahh
and myself carried out a lot of interviews....
SimonSawSunlight
EliseEnchanted
Love4art
Timothy-Sim
Naked-In-The-Rain
Duchess-2-Guermante
Anoya
Full Roundup of All Articles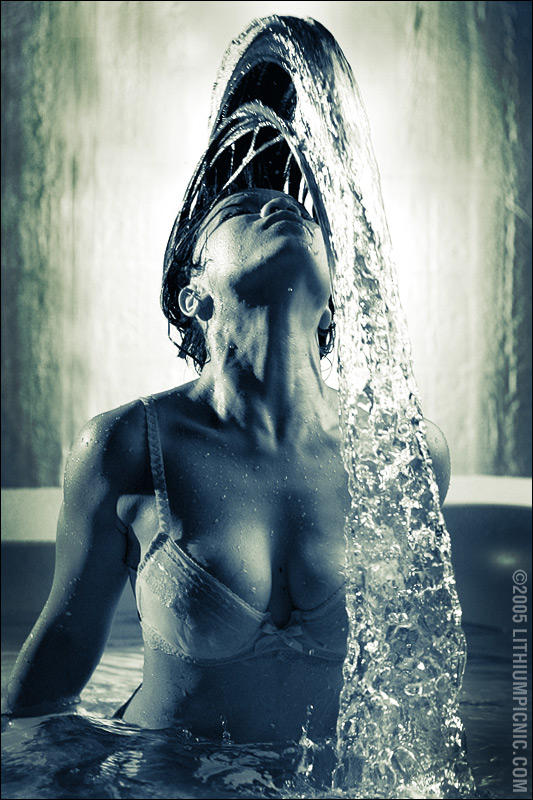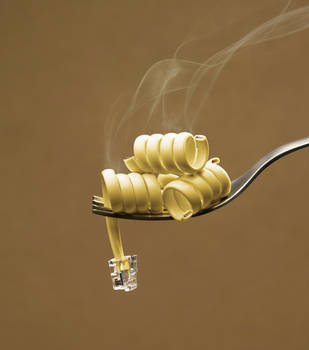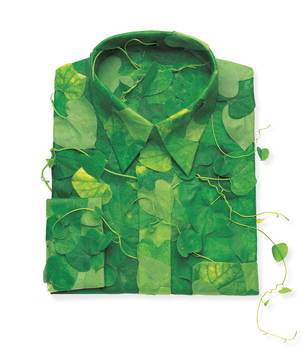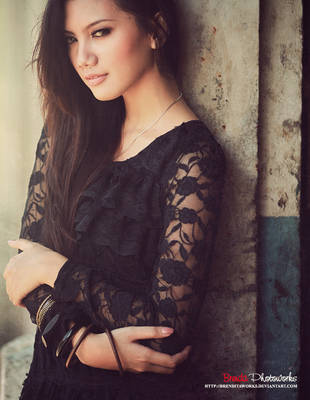 Street Photography

Friday night Street Specials v2.1

Friday night Street Specials v2.2

The story behind the shot - v.3

Street Photography DDs - JANUARY 2012

Art History - Street Photography - The Origins
StamatisGR
recommends the group
StreetSnapshots
for being different in its approach as a group on deviantART. Instead of submitting
Your
photography to the group you are invited to submit
Other Peoples
carefully selected Street works. Head over and take a look, enjoy the showcase that the contributors and members are setting up and find out a bit more about how you can promote Street.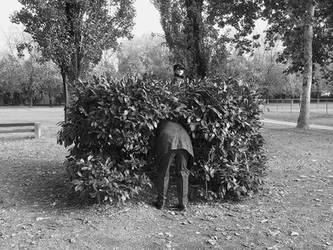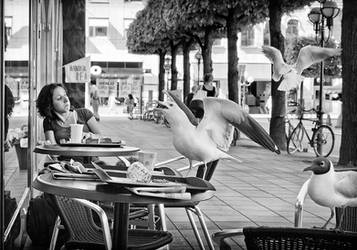 Artistic Nude and Fetish
Fetish Heroes and Villians
Art Nudes and Flowers
:bigthumb277444517: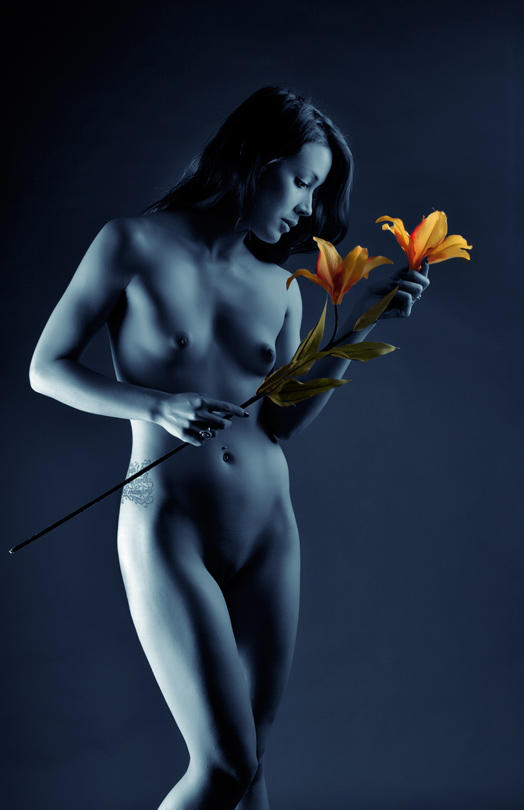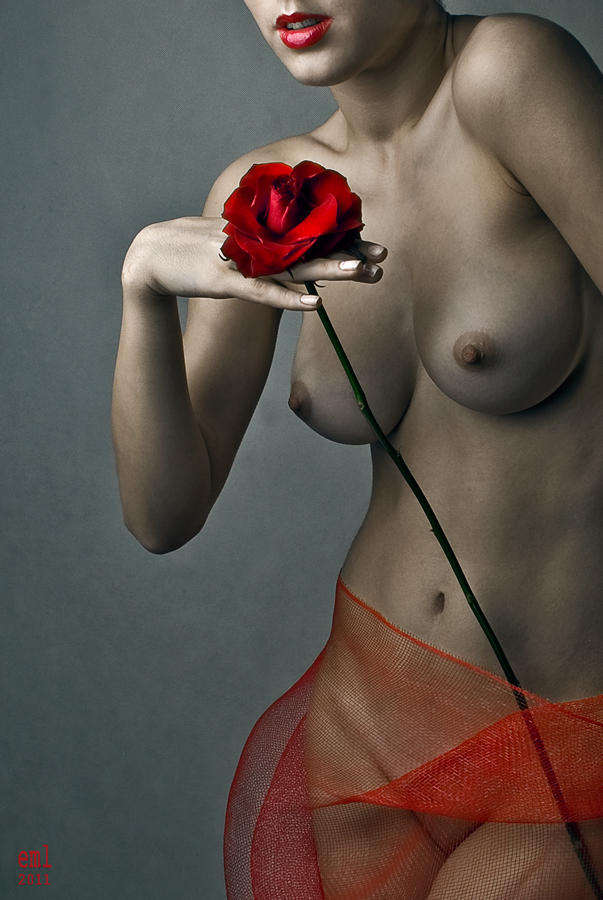 Abstract and Surreal
Abstract-and-Surreal
is where
DpressedSoul
hangs out and is a group that I founded when I became the Abstract and Surreal CV back in 2010. The group itself is run by a group of very active and very loyal individuals who write some fascinating articles and host amazing contests. The group doesn't just focus on Photography so if you are a digital or traditional artist there is a place for you. I urge you to check out some of the latest articles for your Abstract and Surreal updates.
Abstract Photography - Camera Movement
Abstract Photography - Lines
Abstract Photography and Texture!
:bigthumb283206678: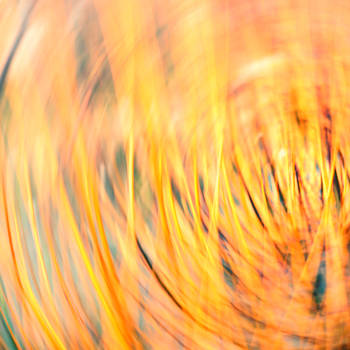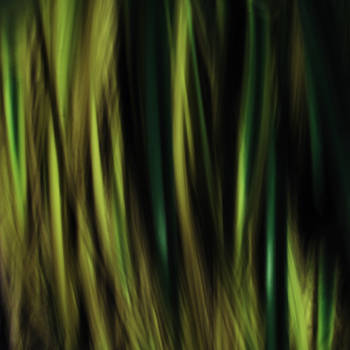 Architecture
Community Volunteer

FritsPlays
If you're not sure where to submit your
Architecture Photographs
to get the biggest and best exposure then head over and check out
Urban-and-Rural
and
Through-a-Lens
. Both groups are welcoming and have a place for you!
Architecture Overview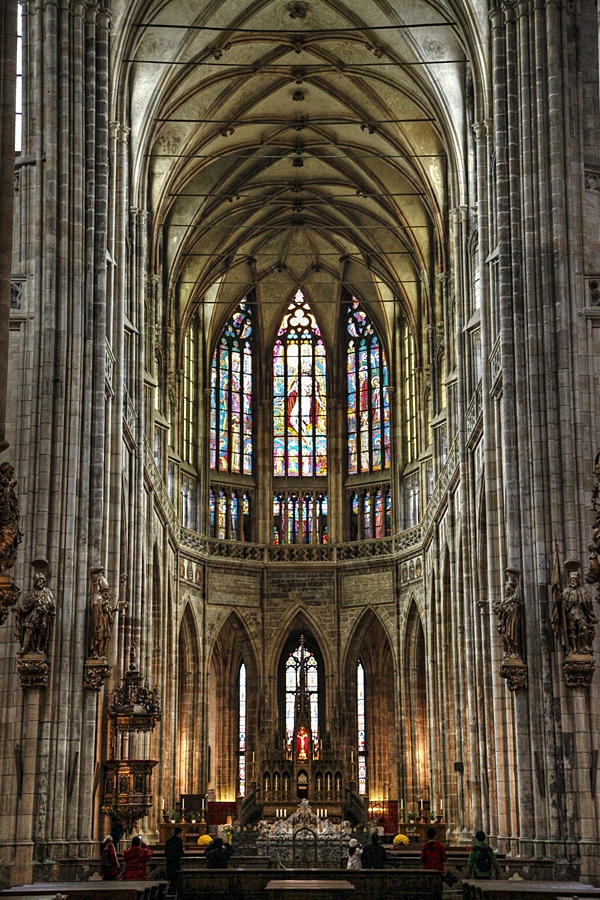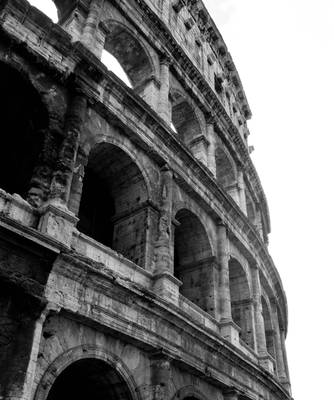 :bigthumb283661544:
With a gallery that spans a wide range of genres
Shutter-Shooter
has a portfolio worth looking twice at! He has the advantage of being able to take fantastic images and to top it all off he even shares some of them as stock.
Shutter-Shooter
takes concepts that have been done before and adds his own powerful quirky twists.
:bigthumb280040083:
:bigthumb278047476: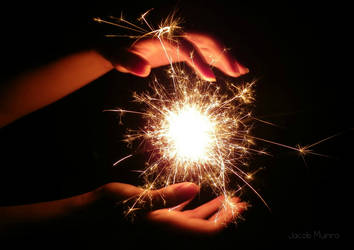 This is a brand shiny new Abstract Photography group! It was reccomended to me by the very
Abstract and Surreal
Community Volunteer
DpressedSoul
so if he likes it then it MUST be good!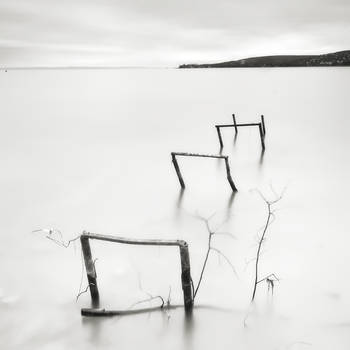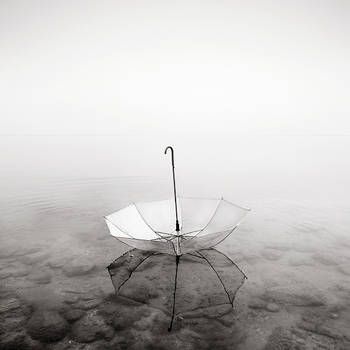 :bigthumb204251031:
And in the words of the group founders..."Anything that is abstract will be accepted, including surreal and conceptual, as well as very minimalist landscapes in high-key tones."
Contests...

Ending this
Sunday
The
I love
contest challenges you to think outside the box (or indeed INSIDE the meme!) to illustrate what
You Love.
Go and check it out because the prize list is epic!

Abstract-and-Surreal
are hosting a
Black and White Contest
which ends on the 29th of February.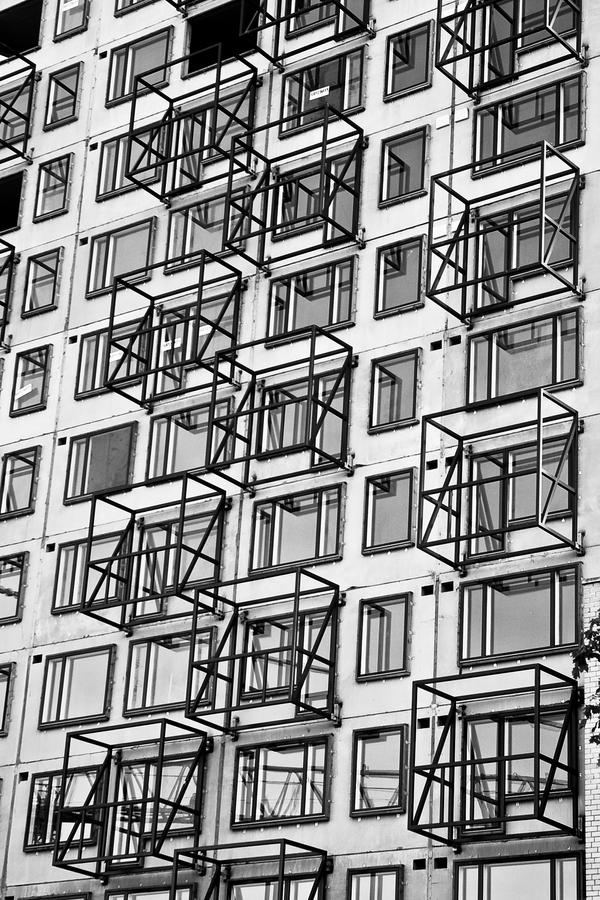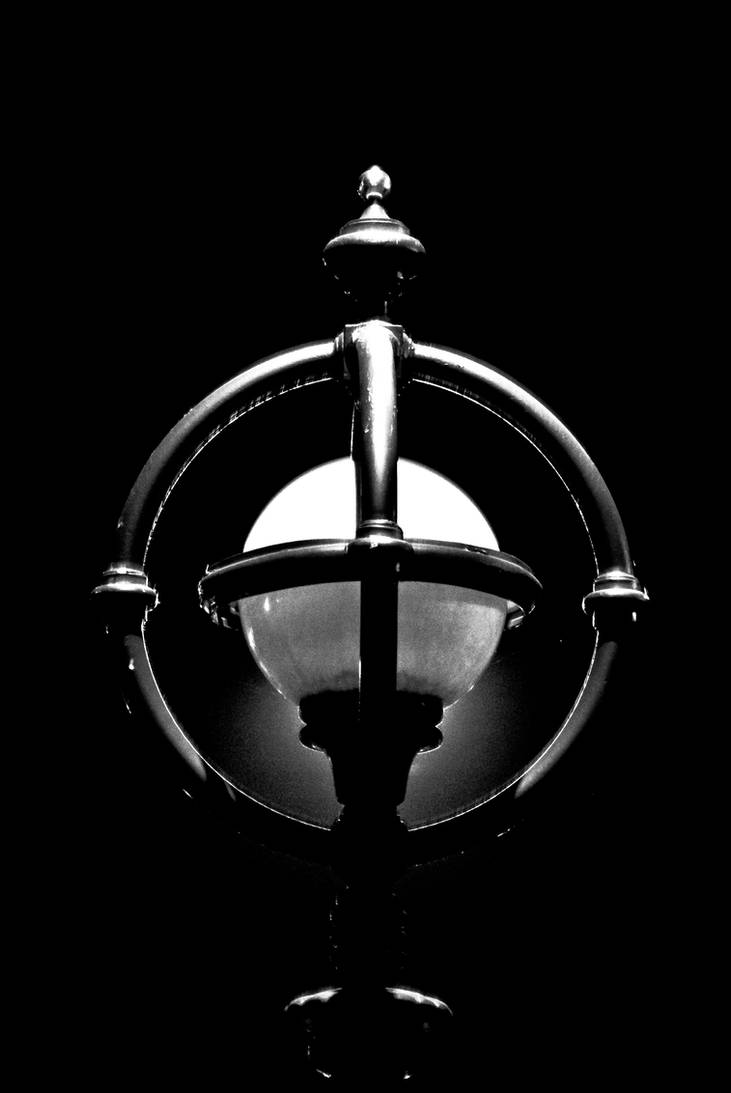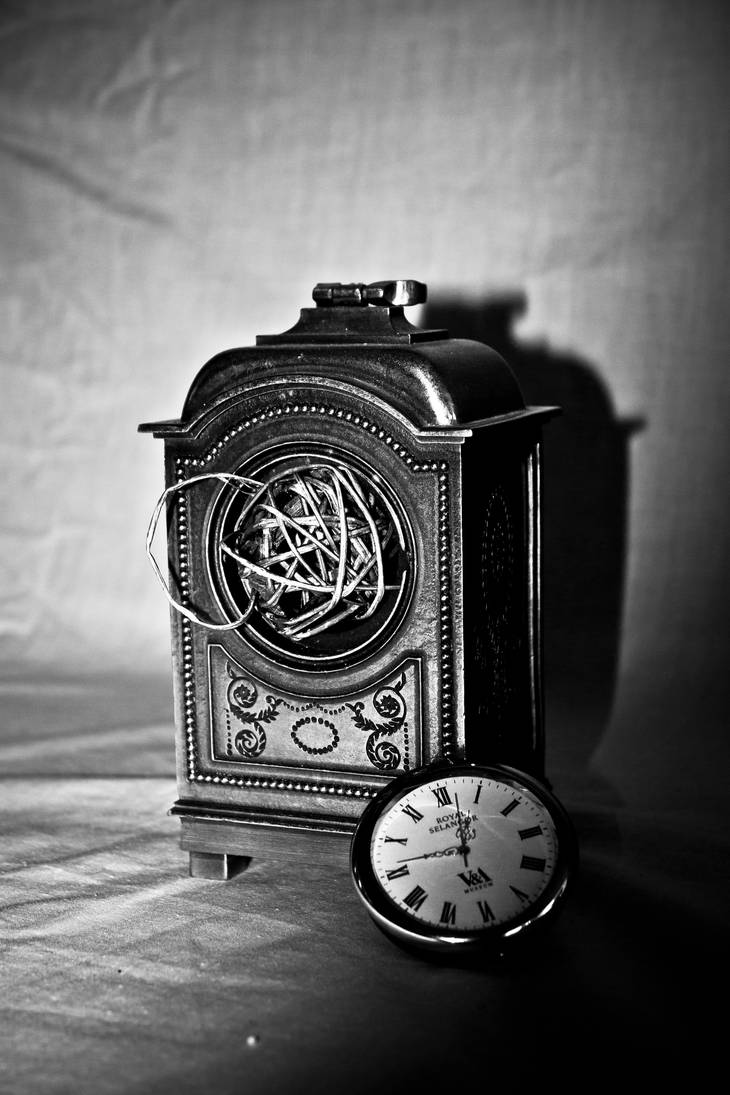 Tip of the Week
Ever wondered how people get those beautiful hues? Well wonder no more! This tutorial tells all...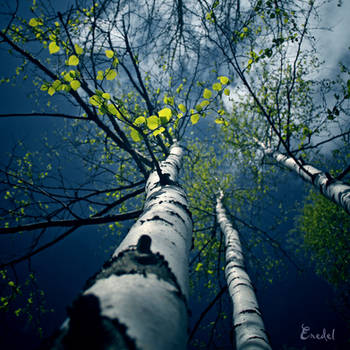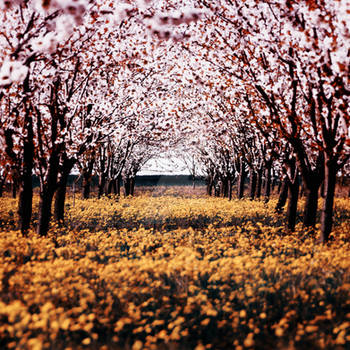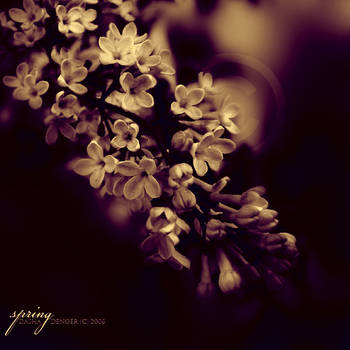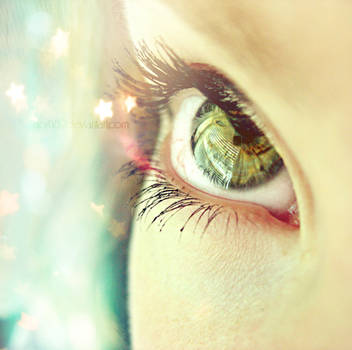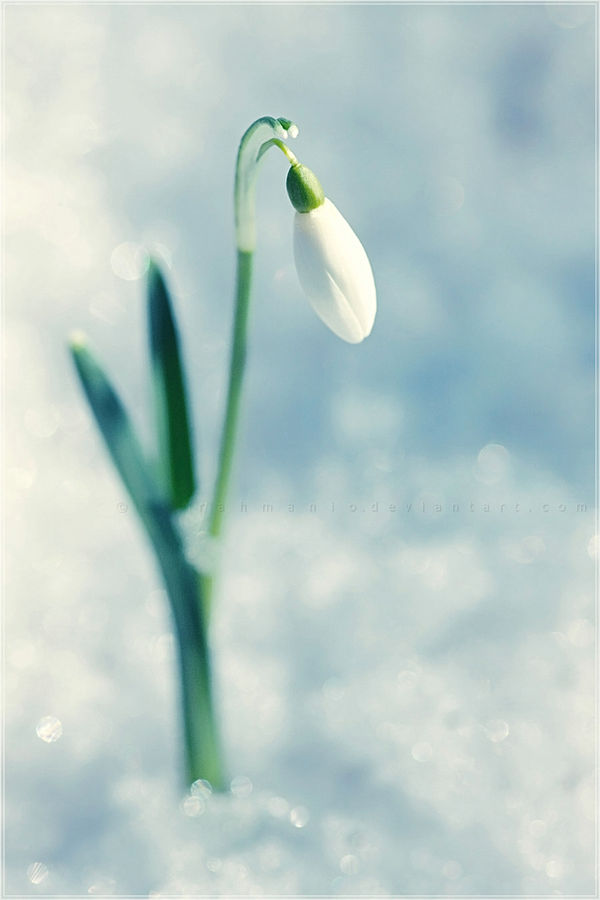 The Photography Team
General Photography
Kaz-D
and
kinipelahh
Animals, Plants and Nature
actonephotos
and
shuttermonkey
Artistic Nude and Fetish
Nyx-Valentine
Abstract and Surreal
DpressedSoul
Urban, Rural and Architecture
FritsPlays
Cosplay, Horror and Macabre
pullingcandy
Macro
hellfirediva
Pinup and Glamour
DistortedSmile
Street
StamatisGR
Conceptual Photography
DemonMathiel
Fashion Photography
Pixel-Spotlight
You can find the rest of the CV Team at
communityrelations
Groups