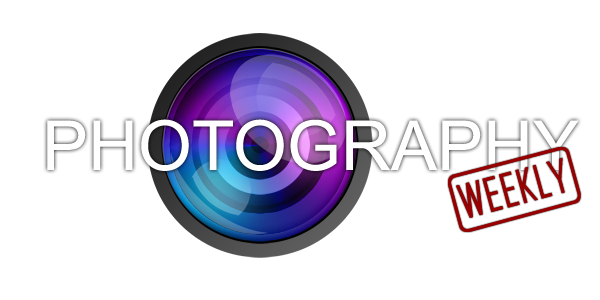 Photography Weekly Header created by TouchedD
Just a short article this week folks - as there is less to share whilst people busy themselves with the delights that is Christmas and the Holiday Season. With Winter drawn completely in, at least for most of us, the temptation to go out and photography (at least for most of us!) gets less and less. So why not stay in and concentrate on snapping those cosy log fires, beautiful baubles and maybe even venture out eventually for those icy snow shots? Share what you take this Christmas - on this journal to be featured next Friday for the New Year.
Finally - Merry Christmas to all - however you celebrate! I hope that this time of year is good for you

Spotlight Artist
:bigthumb256905885:
:bigthumb256838564:
BarrieBlauPhoto
- if you haven't stopped by then you NEED to. This wonderful people and portraits photographer has a gallery that is just oozing with stylish, classy photographs and is well worth checking out. Follow on facebook too!
facebook.com/barrieblauphotogr…
Spotlight Group
Narkya
noted me about
Photo-Challenge-52
which was co-founded by herself and :devbyarrangementonly: Whilst it only has a few members, the groups purpose is delightful focusing on that rather popular 52 week Photography challenge. Next year there will be monthly photo projects (Project 12) as well as the Project 52 challenge and lots of other shorter challenges in between. It's well worth heading over and joining if you fancy a rather nifty photography challenge next year. The admins won't let you down with keeping you up to date with everything that's going on

Some of the deviations from 2011's project
General Photography News
An Interview with Dave Nitsche
Well worth checking out to get an insight into Dave's work and a bit of a glimpse behind the scenes!
Photography Discovered 6#
from
kinipelahh
once again explores artists found using only the Discover tool.
Artistic Nude and Fetish
Thursday Feature - Heels
Wednesday Feature - Artistic Nudes - On Boxes
:bigthumb147238343:
Street Photography

52 Street tips from the masters

Picturetaking and photography

Friday night Street Specials v12.2

Friday night Street Specials v12.3
The Photography Team

General Photography
Kaz-D
kinipelahh
and
pullingcandy

Animals, Plants and Nature
actonephotos
and
shuttermonkey

Artistic Nude
Nyx-Valentine
and
ClickClickBangUK

Fetish
Nyx-Valentine
and
serpentinekiss

Abstract and Surreal
DpressedSoul

Urban, Rural and Architecture
FritsPlays

Cosplay, Horror and Macabre
pullingcandy

Macro
hellfirediva

Pinup and Glamour
DistortedSmile

Street
StamatisGR

Conceptual Photography
DemonMathiel

Fashion Photography
Pixel-Spotlight
You can find the rest of the CV Team at
communityrelations