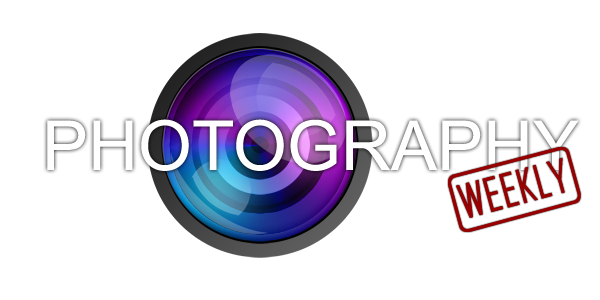 Photography Weekly Header created by TouchedD
"In the spring, at the end of the day, you should smell like dirt."
― Margaret Atwood
I
n the UK Spring is most definitely here. And with it comes a plethora of Photo-graphical opportunities. Whilst there are the flowers, trees and in particular blossoms coming into bloom there are also the youngsters. Baby Animals! Birds beginning to nest and in general it seems - an influx of human babies too! There is no shortage of opportunities to take a photo at this time of year here and there are some useful tips to get you out and about making the most of the season...
Use sunrises and sunsets - the lightest part of the day at lunchtime and the dusky evenings to capture spring landscapes at their best. Utilize the foggy mornings with sun streaming through too! Avoid white light - at this time of year it's incredibly harsh and doesn't do much to enhance your photos. And also keep your tripod close to hand! When trying to get those intricate close up shots of leaves and petals, or a flower swaying in the breeze - you'll need some kind of camera support! This article from
What Digital Camera
explores more...
Community Relations News
Moonbeam13
has posted an article about
The Scrap Trap
which is well worth having a read of because submitting photography to deviantART is affected. It's excellent news!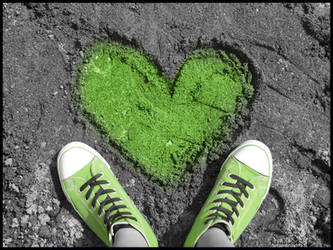 Pimps and Whoas
for March has also been posted and includes lots of fantastic goings on in the community. The theme this month was Green - if you want to participate in next months theme check it out in the article and share your work for a chance to get featured!
Last week Photography Weekly focused on Urban Exploration and this week I saw a fantastic article pop up in my inbox - check out
The Dead Places.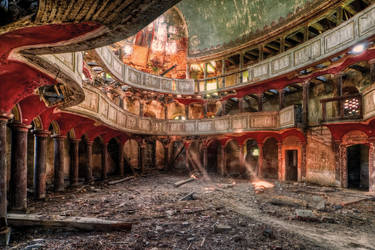 And finally
Artists Spotlight Vol II
is out and some lovely Photographers have been featured!
---
Spotlight Deviant
nile-can-too
has a beautiful Gallery full of a mix of conceptual work coupled with simple vantage points of the world. You won't be disappointed if you stop by and have a browse.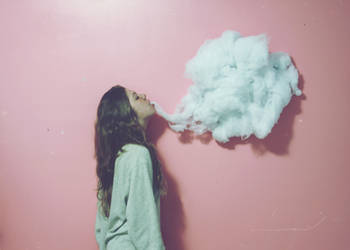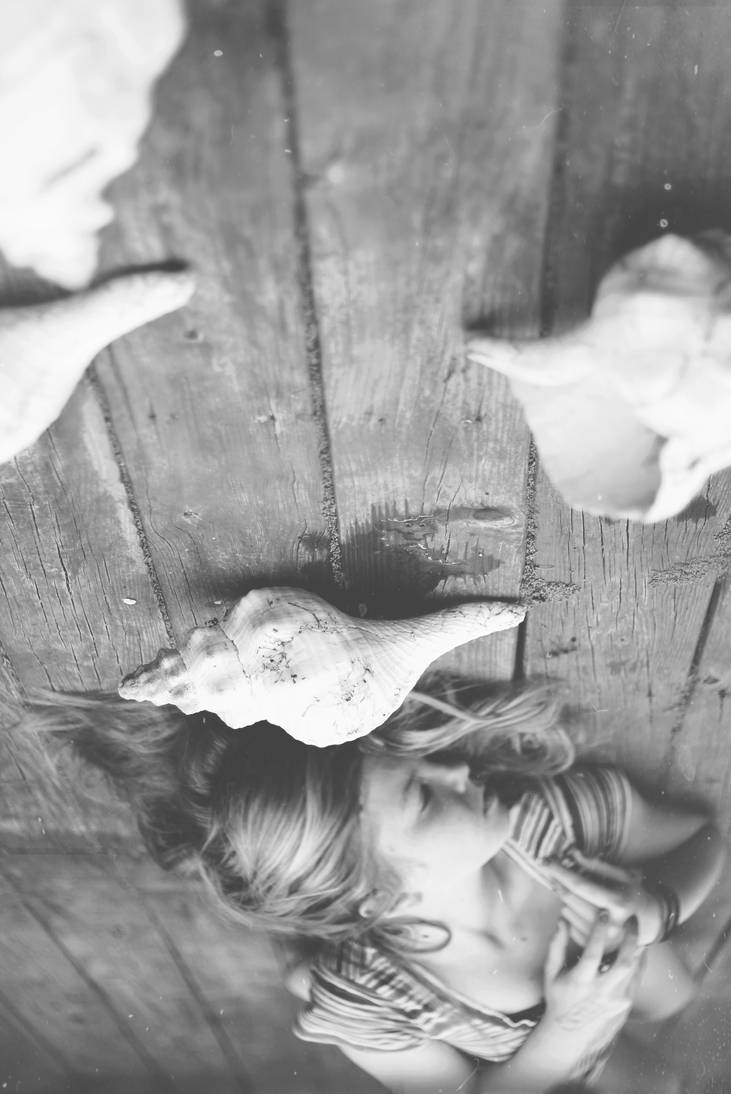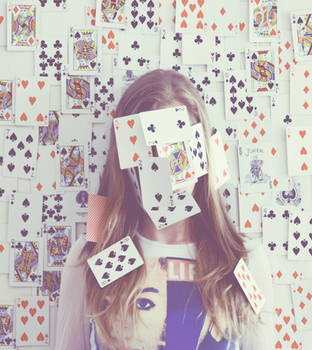 ---
"Group for photographers worldwide
Our aim is to promote photographic works by artists from around the world."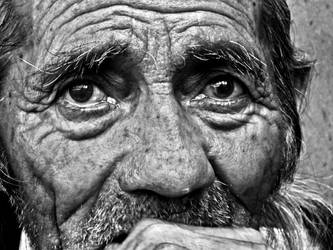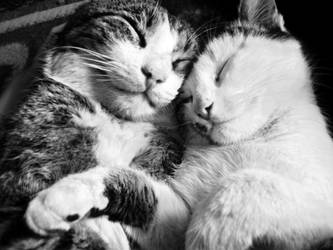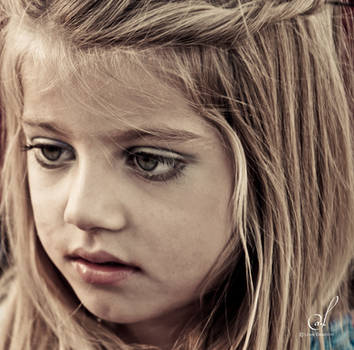 ---
Deviants to Check Out This Week
malaugusto
sdfphotography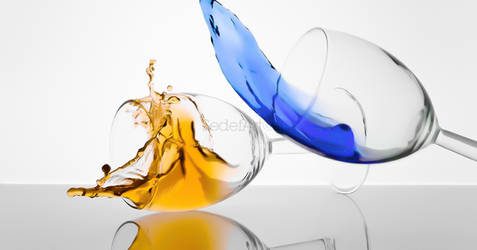 Kemulin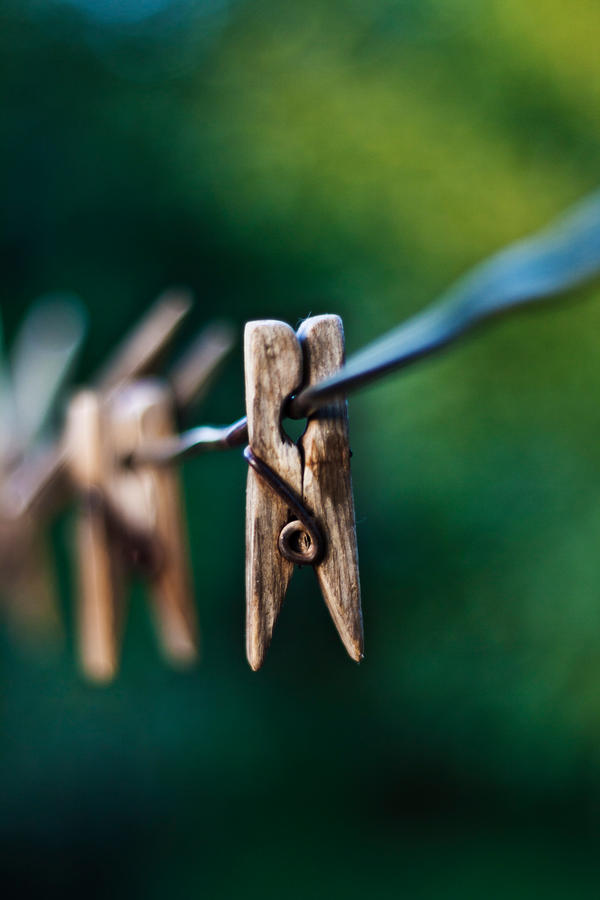 ---
Project Educate - Stock & Resources
Stock & Resources can be incredibly important to the Photographer from photoshop curves to being able to put your own shots out there as Stock. An image you might think is completely useless could be the fantastic backdrop to an awesome manipulation that somebody else could create. Drop by
projecteducate
this week and see what Dan and Elandria have to offer you! There's a fantastic competition going on too. In the meantime if you're interested in creating stock or you're looking then check out
resurgere
or
Shopping-for-stock
Stock and Resources DD Criteria!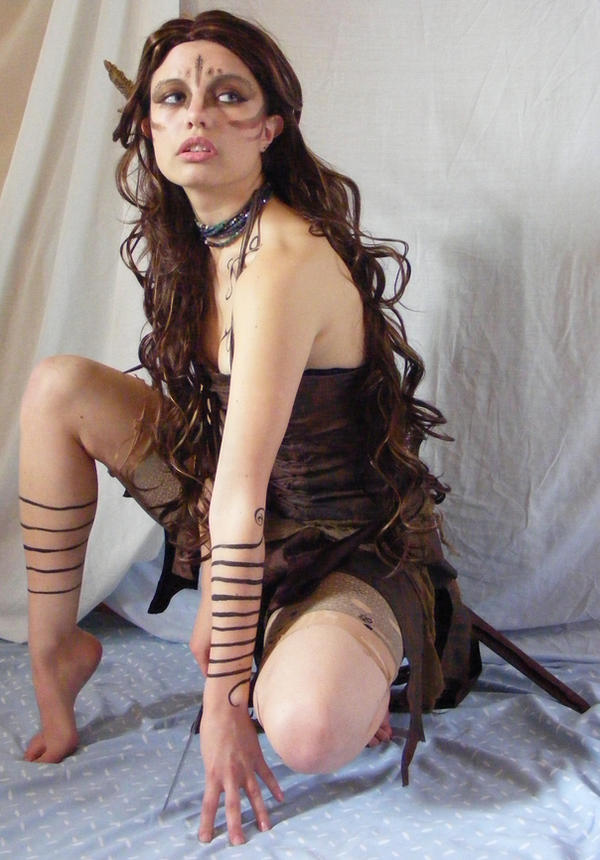 :bigthumb185697807: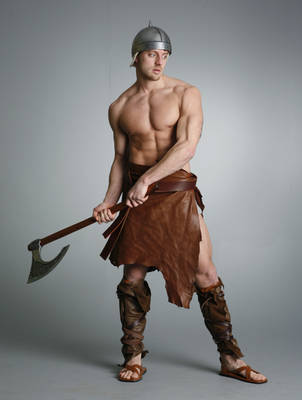 ---
Abstract & Surreal
Abstract-and-Surreal
have produced another beautiful article exploring Abstract Photography and
Blue.
You can check it out right
Here!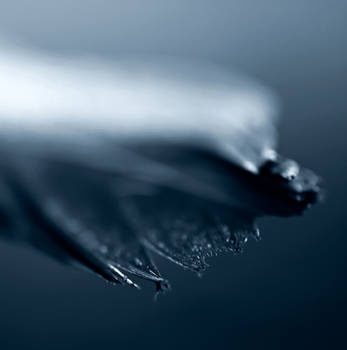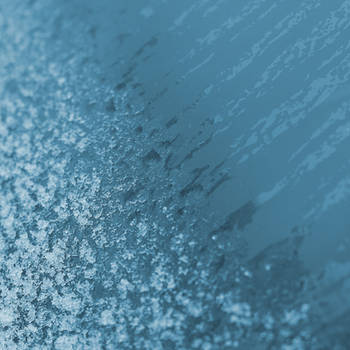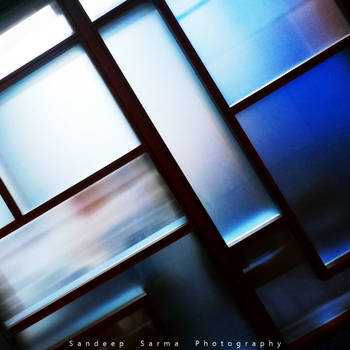 ---
Urban & Rural & Architecture
Community Volunteer

FritsPlays
Keep sending your Daily Deviation suggestions
FritsPlays
's way - Remember he handles both Urban, Rural and Architecture Photography.
I came across this beautiful article whilst browsing today -
Alabastra's Architecture, Urban & Rural Feature
which explores a wide range of artist's work and spotlights an undiscovered talent from
kpavlis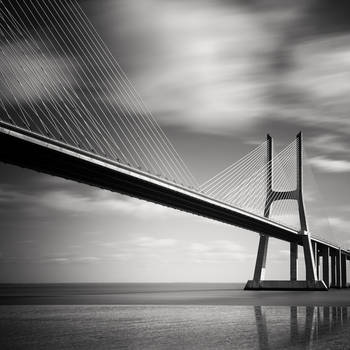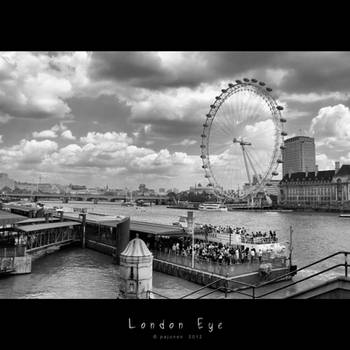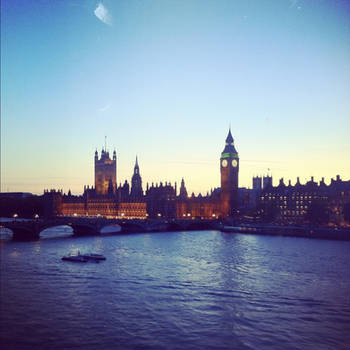 ---
People & Portraits - Pin Up & Glamour
Last week
DistortedSmile
shared with us
Irish Lush
in celebration of St Patrick's Day!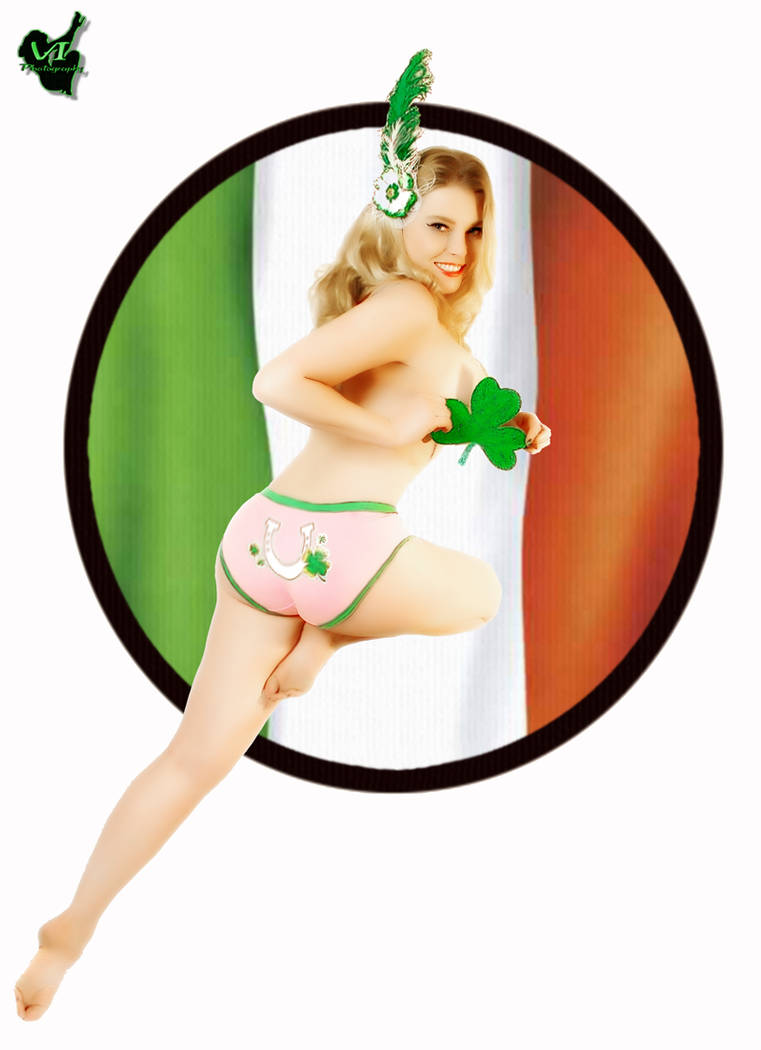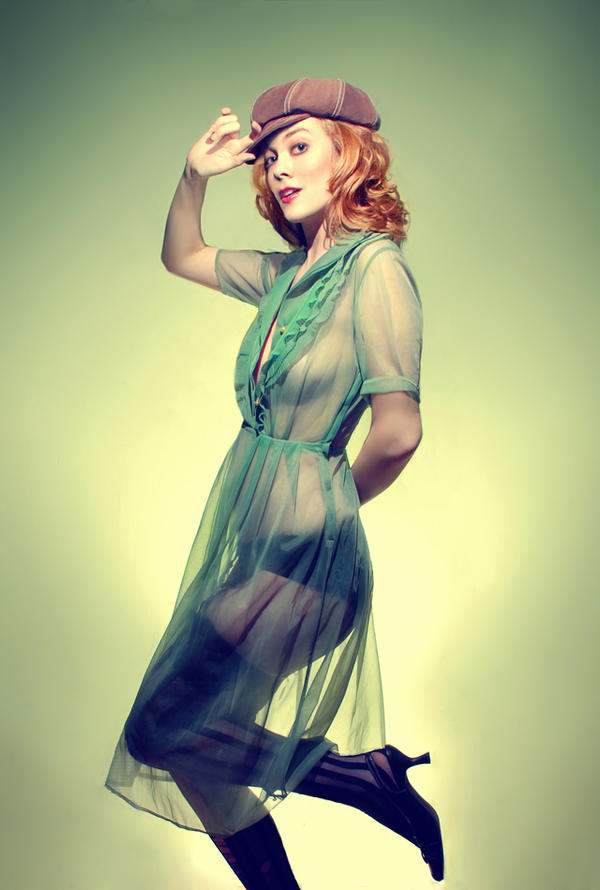 ---
Street Photography
Friday night Street Specials v3.3
is out and additionally
StamatisGR
has some exciting news to share from the Street Community!
nfilipevs
Nuno Silva from Portugal is in the shortlist for the
International Street Photography Award of 2012
You can find a bit more out about it
Here
but huge congratulations to one of our community for being shortlisted 50 out of 2400 Photographers!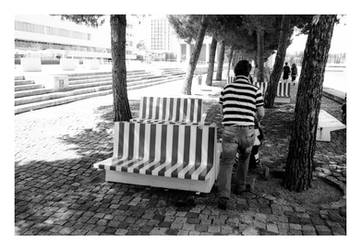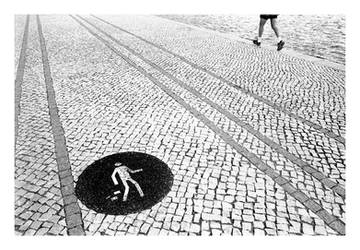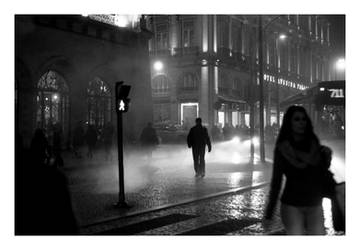 ---
Macro
The Macro Gallery is looking for your thoughts on its future! Check out
This blog
and leave your feedback!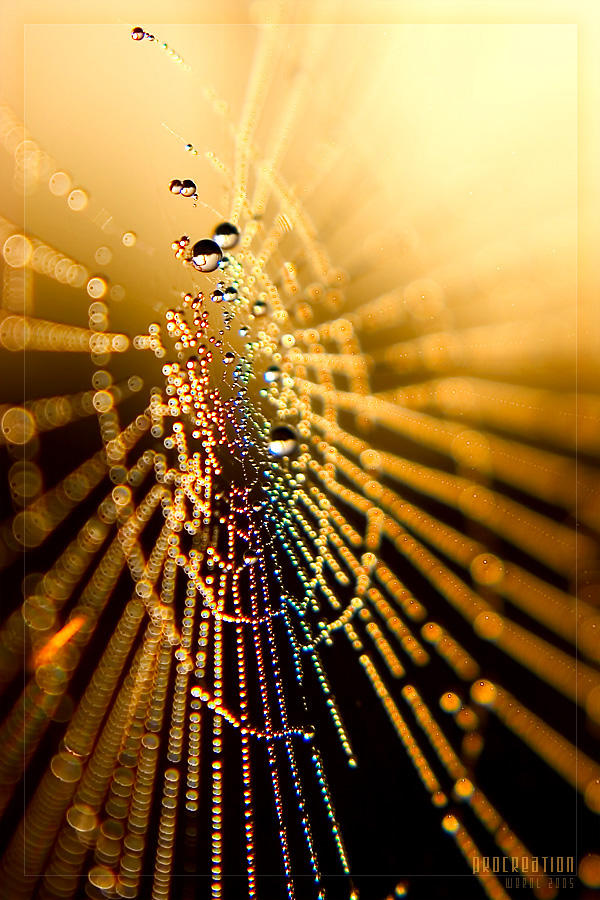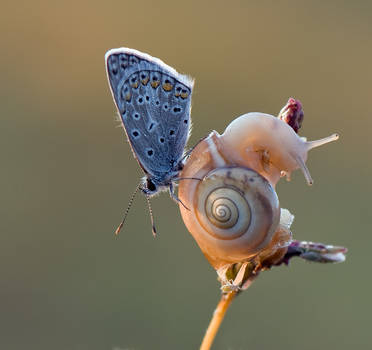 ---
Horror, Macabre & Cosplay
The A, B, C's of Cosplay
is out once again. Death Note, Dr Who and Final Fantasy are part of the areas explored in this article!
:bigthumb198396246: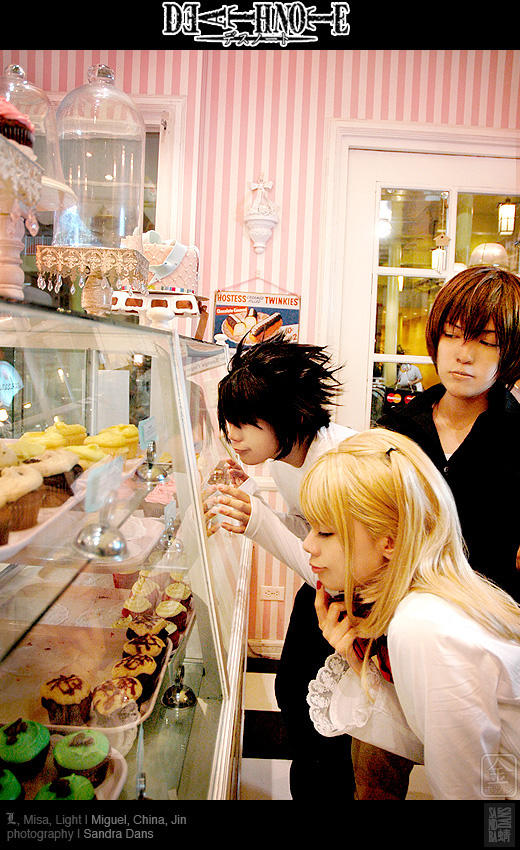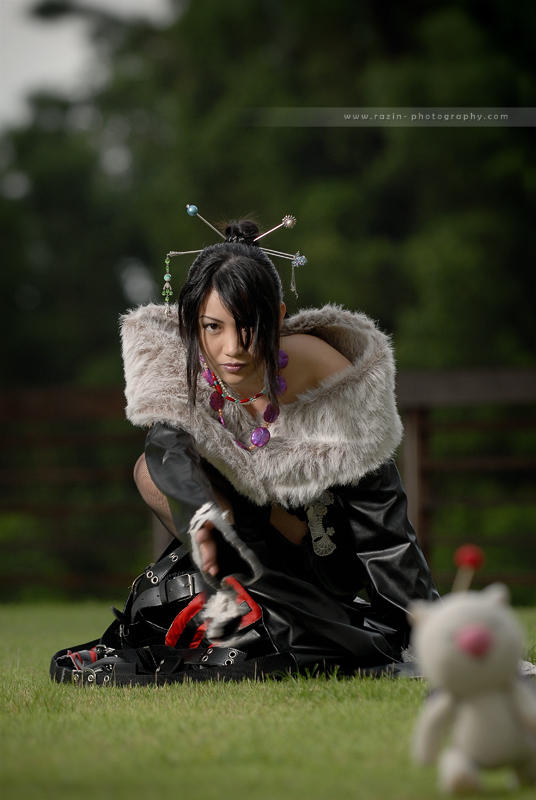 ---
Photo-Journalism
Community Volunteer xbastex
A fantastic and poignant article has been put together exploring
Photo-journalism & Floods
The statistics attached to the article are just startling. "Between 1975 and 2000, over 170 thousand people were killed by floods. Flooding kills people in every region of the world." Check out the images included too.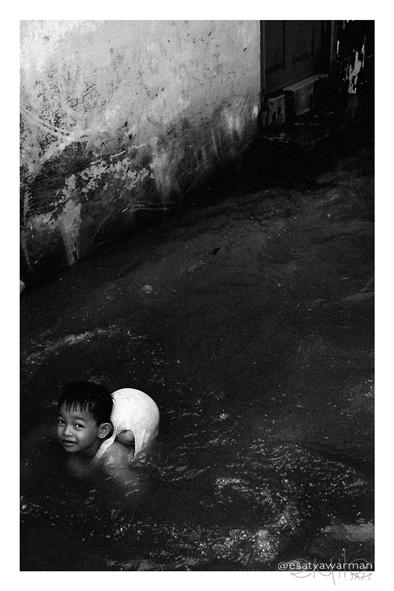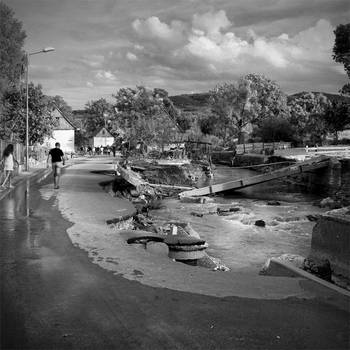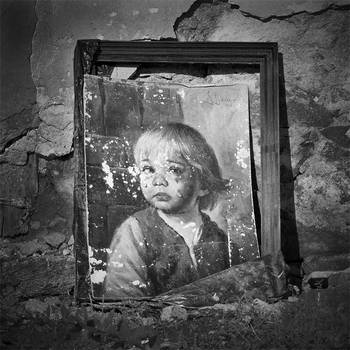 ---
Artistic Nude & Fetish
This week
Nyx-Valentine
asks who YOU would like to see interviewed in the Fetish Community. Ever wondered what makes somebody tick? Go on over and check out the
Poll.
The
Wednesday Feature
this week was along the theme of
Red.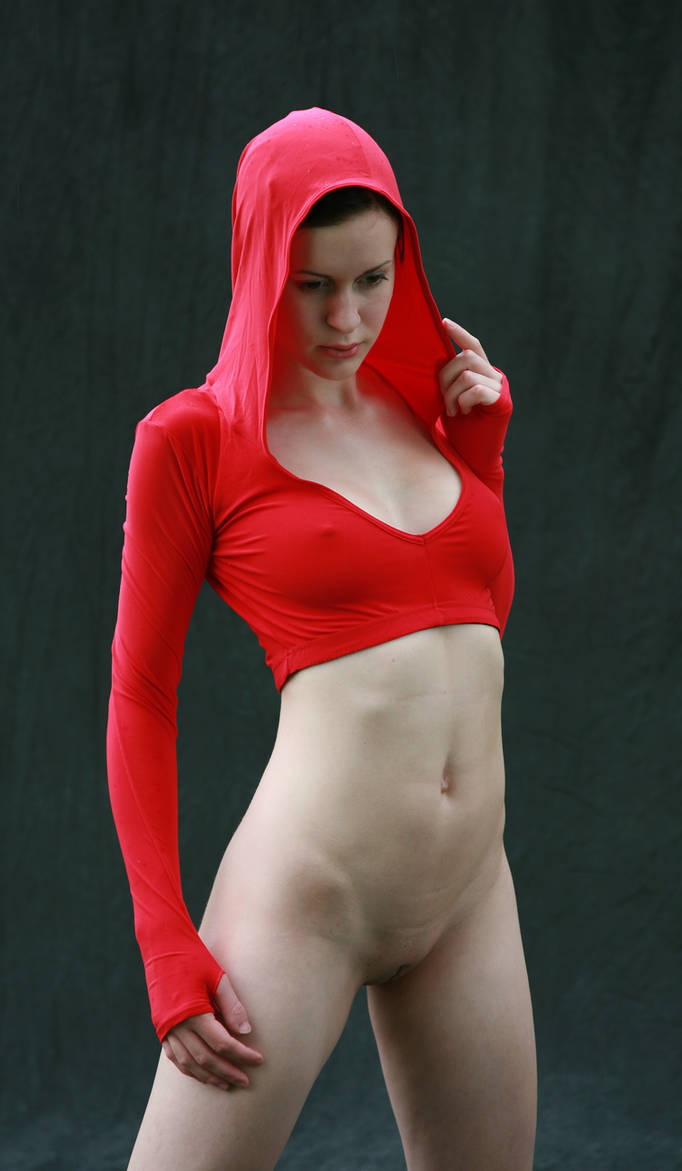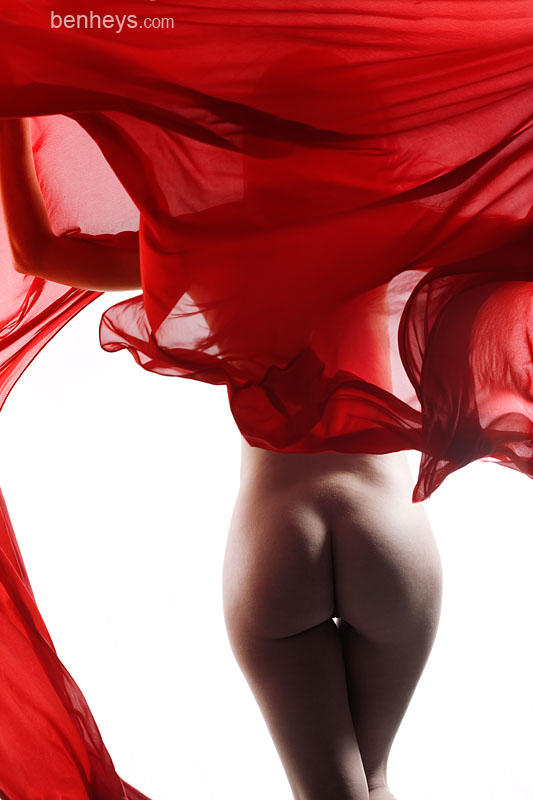 ---
Featured Tutorial
Again we go back to :devlievheersbeestje: for her awesome tutorials this week!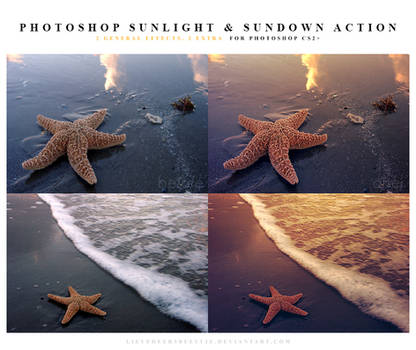 ---
Weekly Features to keep an eye on!
There's so much going on around the community especially for Volunteers that sometimes the awesome news can be missed out. I hope to share any weekly or monthly features that are ongoing here so that you can browse them at your leisure. If you know of something that needs to be listed let me know!

Weekly Feature from Lintu47 Vol 31

Weekly Feature from Lintu47 Vol 32
---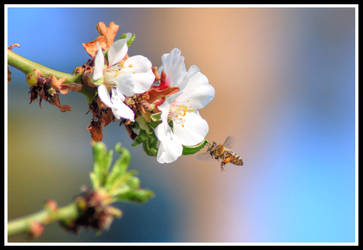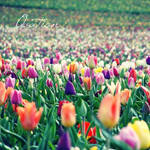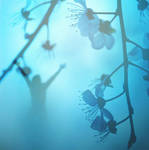 :thumb119085393: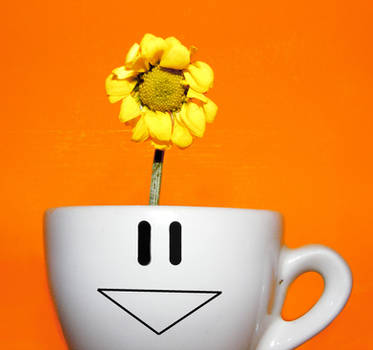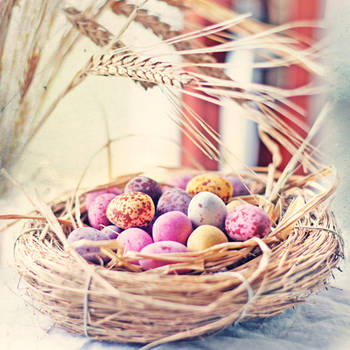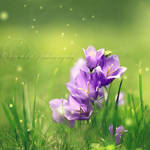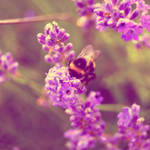 :thumb290597089::thumb291692456: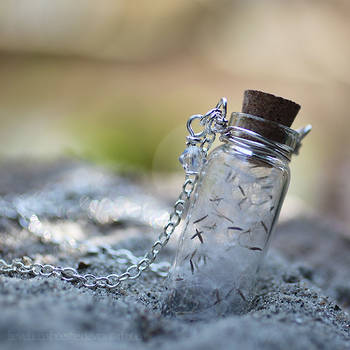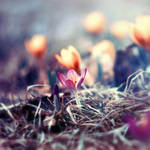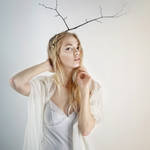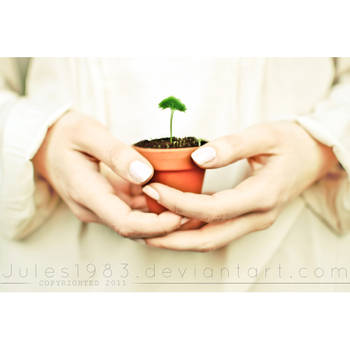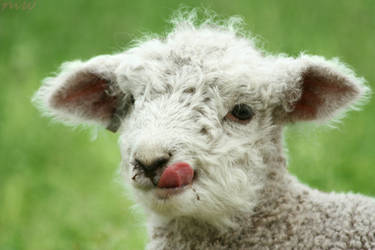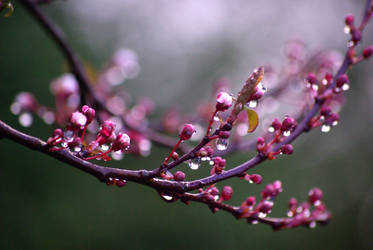 ---
The Community Volunteer Team - Photography
The Community Volunteer Team - Photography
General Photography:
Kaz-D
(
kinipelahh
on hiatus see
Pixel-Spotlight
)
Abstract and Surreal:
DpressedSoul
Animals, Plants and Nature:
actonephotos
and
shuttermonkey
Architecture, Urban and Rural:
FritsPlays
Artistic Nude and Fetish:
Nyx-Valentine
Conceptual:
DemonMathiel
Fashion & General Photography:
Pixel-Spotlight
Horror & Macabre & Cosplay:
pullingcandy
Macro:
hellfirediva
Pinup and Glamour:
DistortedSmile
Photo-journalism
xbastex
Street:
StamatisGR
---
Groups to check out





























---
Get Involved...
You can get yourself into Photography Weekly just by sending me a note! Each week I look for:

Spotlight Deviants

Underappreciated Deviants

Spotlight Groups

Photography related news

Themes & Topics

Featured Tutorials