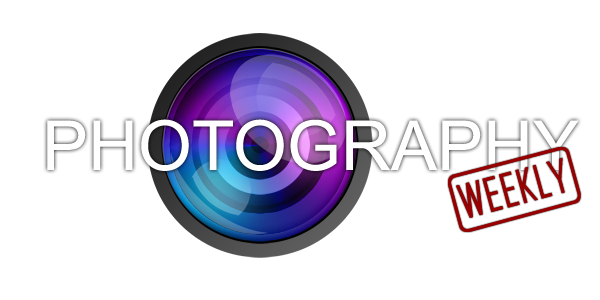 Photography Weekly Header created by TouchedD
"I can't tell you how many pictures I've missed, ignored, trampled, or otherwise lost just 'cause I've been so hell bent on getting the shot I think I want."
-Joe McNally-
I recently blogged about Joe McNally and his book The Moment It Clicks. I've not yet read it but it's on my Birthday list for April. However I have read some of the quotes from inside the book - one in particular is the 'pause for thought' for this article this week. As some of you might know I'm taking part in the 365 day Photography Challenge and I would thoroughly recommend it to anybody who wishes to think outside the box and get more creative with their photography. How many times do we ignore, trample or loose the real one in a million shot because we're aiming for that one shot that we think we want? To extend the thought further...I often neglect to shoot something interesting because I think in the minds of my watchers and followers and decide that they won't appreciate it. georgewjohnson reminded me of this earlier today when he posted a journal about photographing mannequins in the shop windows. Things that people overlook everyday. But more importantly he then crossed the 'line' (self declared crossing!) and mentioned a globule of spit that looked so huge and shiny he could have just taken a picture... Maybe that's too far...who knows! But what we really need to do is stop living up to the expectations of others and start creating for ourselves.
Community Relations News...
Whilst it isn't currently directly related to photography you should keep an eye on This Journal for upcoming bi-weekly critique nights attended by the CR Team. There will be a photography one slotted in somewhere as we did just recently have one, but it's worth popping along and learning how to critique other art forms. Don't forget that the 3 month rule is now six months - check out my updated Suggestion Guidelines Here.
Project Educate...Conceptual Photography Week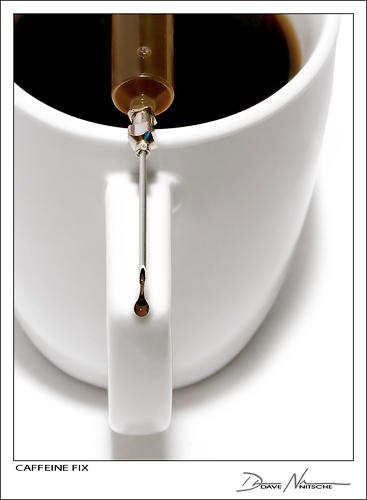 The rather awesome DemonMathiel is running Conceptual Photography week for Project Educate this week! Here are some of his articles so
far:
An Interview with BlackJack0919
Last weeks community week was amazing and we're encouraging anyone that wants to write Project Educate articles about Any Subject - esp Photography! to note the projecteducate group! projecteducate is encouraging you to vote on This Poll with your favourite Historical Conceptual Artist.
Spotlight Artist Art2mys
In spotlighting Art2mys it's difficult to avoid spotlighting another epic artist for in the words of DpressedSoul "I did a bit of research on the occasion of Warhol's 25th obit and found this piece as one of the very few that really do him justice."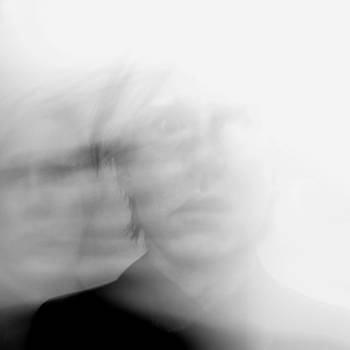 Art2mys is fast becoming another master of double exposure akin to Warhol and his amazing surrealist conceptual works. Browsing his gallery you'll find a mix of eclectic Abstract's and intriguing surrealism. If you doubted the definitions of both art genres before you'll certainly be much clearer after a visit because he defines each clearly through his work.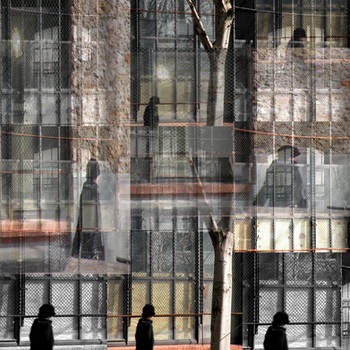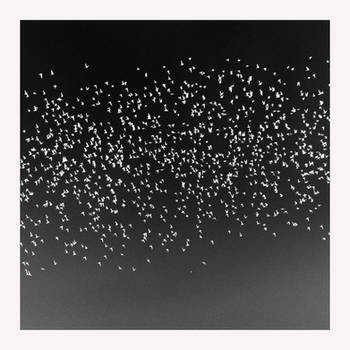 :bigthumb195897796:
Street Photography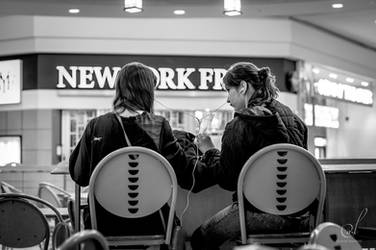 StamatisGR has brought you two more fantastic articles this week which are well worth having a look at...

Friday night Street Specials v2.3

Friday night Street Specials v2.4
Horror and Macabre
pullingcandy has put together another article featuring Horror and Macabre Photography in a rather unique way. She uses the gallery to bring you 'music and mayhem' and this week did so with Slipknot. Read more here...you know you want to!
Fetish and Artistic Nude
I forgot to mention that Nyx-Valentine is flying solo once more with the Fetish and Artistic Nude Galleries due to serpentinekiss and ClickClickBangUK leaving the team. Make sure you send her your suggestions for Daily Deviations!

Thursday Feature Chairs!
:thumb117845430: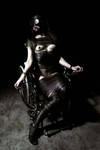 Breathtaking-photos does exactly what it says on the tin - it features across the photography galleries and picks out some of the most amazing and fascinating photos that have graced the pages of deviantART. It's a fairly new group having only been founded this week but already it's a popular place to be. Submission limits are one per day - head over to find out more.
:bigthumb286355519: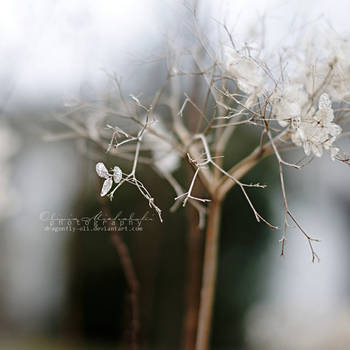 Deviants to Check Out This Week
KrzysztofJedrzejak - he's only been here for nine months but he's made a rather firm and permanent mark with his black and white nature photography.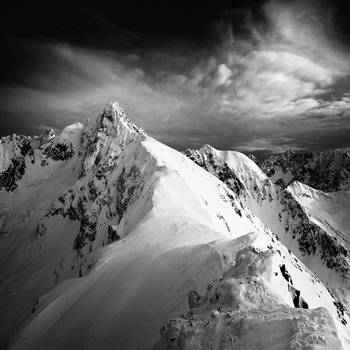 mj-magic - Not such a newbie but still an epic artist with some beautiful black, white and colour shots in their gallery.
:bigthumb253734086:
Oer-Wout if you haven't already stumbled across his gallery then where the heck have you been stumbling? Bold, beautiful and enticingly different his work is well worth checking out.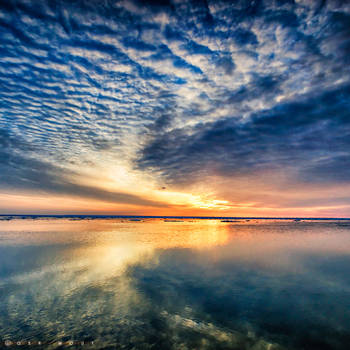 StMirAttack is reccomended by the Conceptual CV himself DemonMathiel and is worth watching to see some fantastic conceptual ideas pour from her gallery.
:bigthumb251758327:
Tip of the Week
Experimenting with photoshop curves can help to establish realms in your Photography that you never thought were possible. This week I found a tutorial by onixa that shares some photoshop curves and exactly what you need to do with them...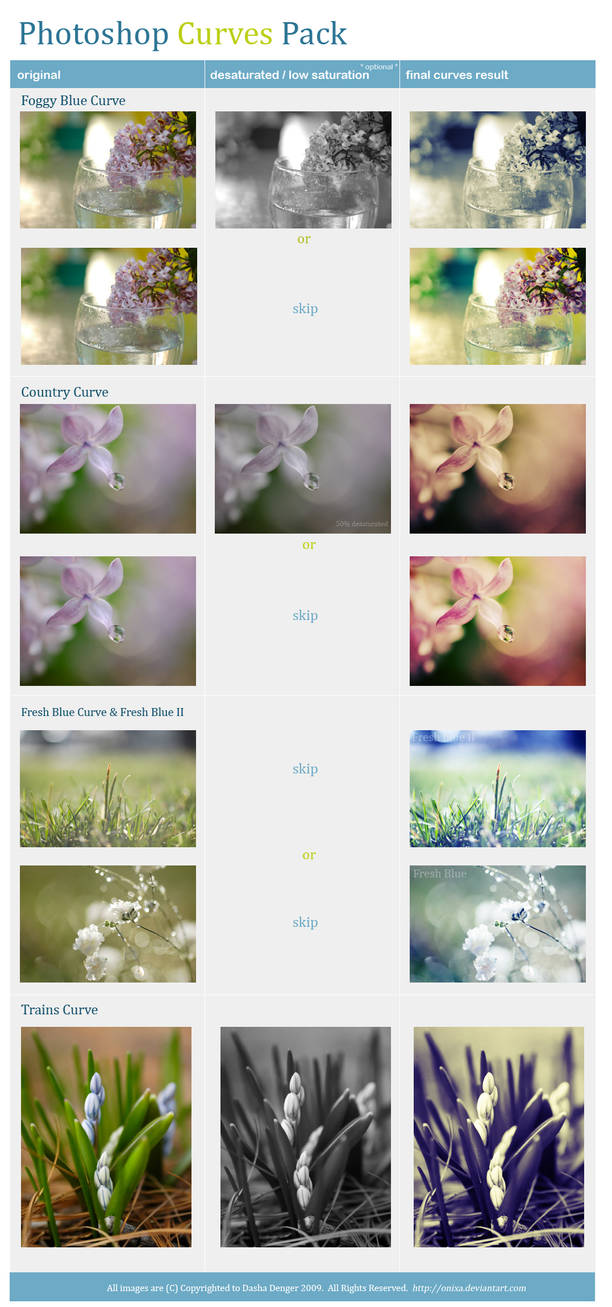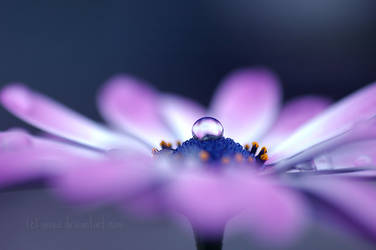 The Photography Team
General Photography
Kaz-D and kinipelahh
Animals, Plants and Nature
actonephotos and shuttermonkey
Artistic Nude and Fetish
Abstract and Surreal
Urban, Rural and Architecture
FritsPlays
Cosplay, Horror and Macabre
Macro
Pinup and Glamour
Street
Conceptual Photography
Fashion Photography
You can find the rest of the CV Team at communityrelations
:thumb284367929: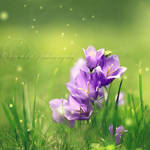 :thumb286754698: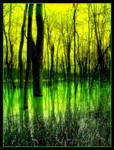 :bigthumb283514827:
Groups to Check Out
</p>