Xpose-it's Contest Has Launched!
Illustrate Your Secret and share it with us by entering Now . news.deviantart.com/article/11…
Check out the fantastic prize list and the entries that have been sent in so far. The deadline is July 31st and you must follow the rules!


---
ObscuredPhotos an extension of ProjectComment, is a photography group dedicated to exposing obscured, (unknown, underappreciated, etc.) photography. It doesn't matter where you are at in terms of skill; if you are underappreciated and you feel you deserve more recognition, you've come to the right place!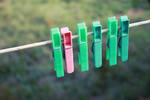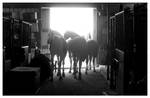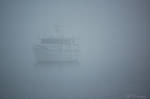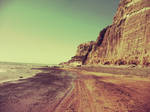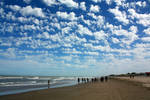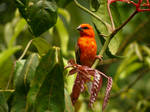 ---


Xpose-it is a group dedicated to exposing your work, ideas, thoughts, reviews and news. There are plenty of weekly/monthly themes suited to many mediums of art and the group welcomes anyone to join!

:thumb142379098: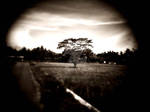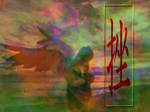 :thumb159434030: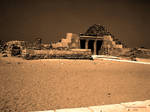 ---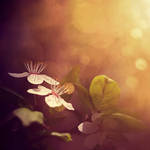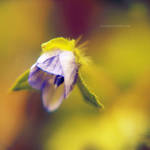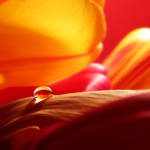 :thumb162906666: :thumb162827875:
---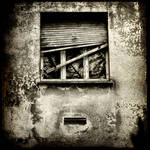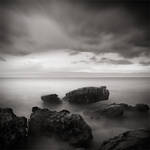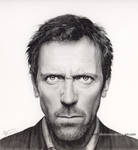 :thumb89458866: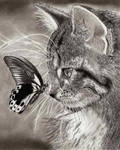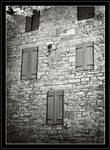 ---
Happy Birthday To-->

WolfsPoet


:thumb143569968: :thumb140802794: :thumb162936881: :thumb140800816:

---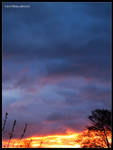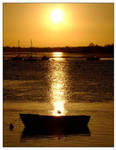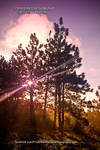 :thumb161609337: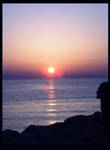 :thumb162440301:

---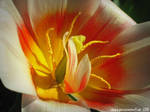 :thumb163167944: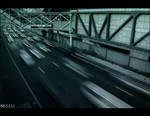 :thumb153181987: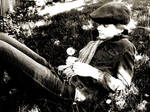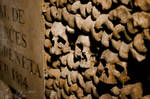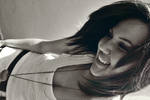 ---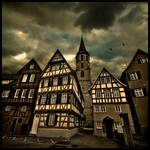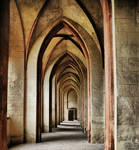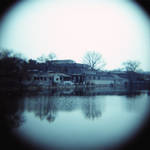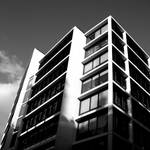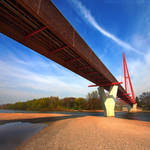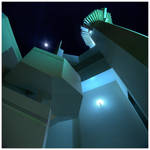 ---



:thumb162240003: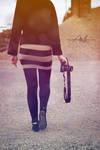 :thumb163087152: :thumb163136373: :thumb163191279: :thumb163211144:

---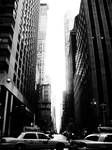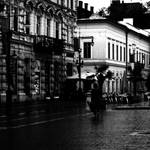 :thumb163151893: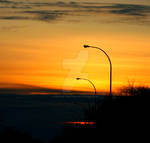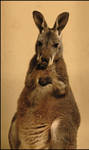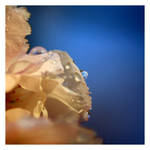 ---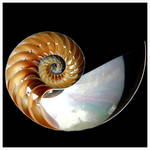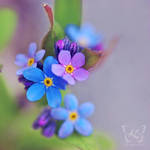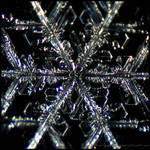 :thumb52203563: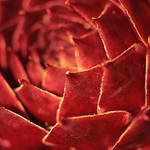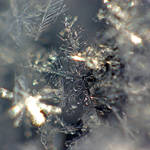 ---



:thumb90825384: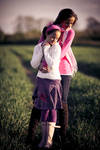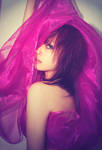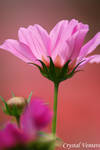 :thumb157868840:

---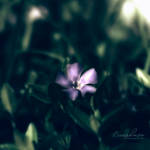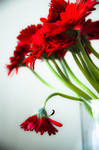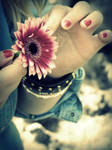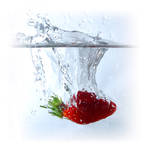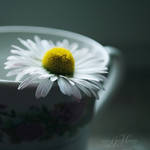 ---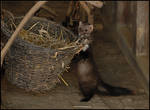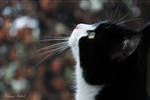 :thumb149724957: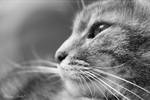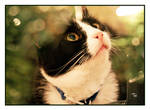 ---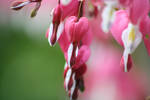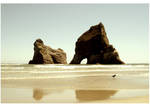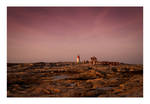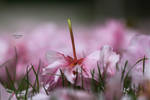 :thumb162388391: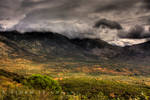 ---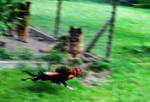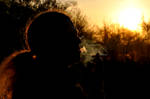 :thumb161730278: :thumb160808702: :thumb161699611: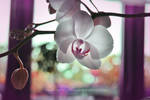 ---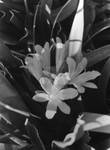 :thumb160711547: :thumb44303578: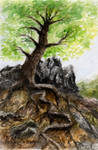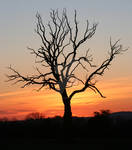 ---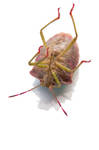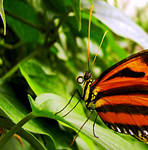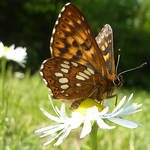 ---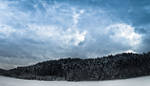 :thumb160365902: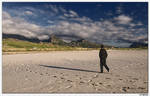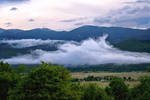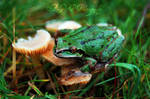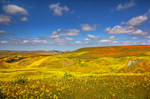 ---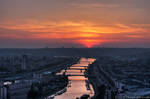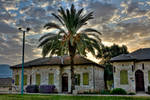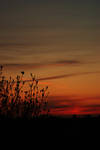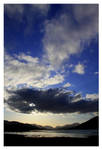 ---



:thumb162182759: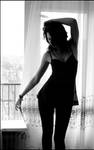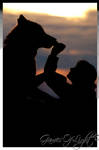 :thumb163034889: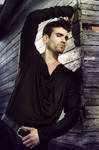 :thumb162724104:

---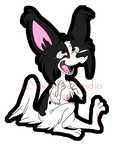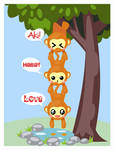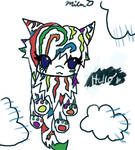 :thumb156376402:

---
Want to get involved?

Note me Kaz-D if you want to get involved - state the name of your group or if it is an individual piece that you would like featured, send me the thumb via note

Issue Ten is out next week - Send me your work to be featured!