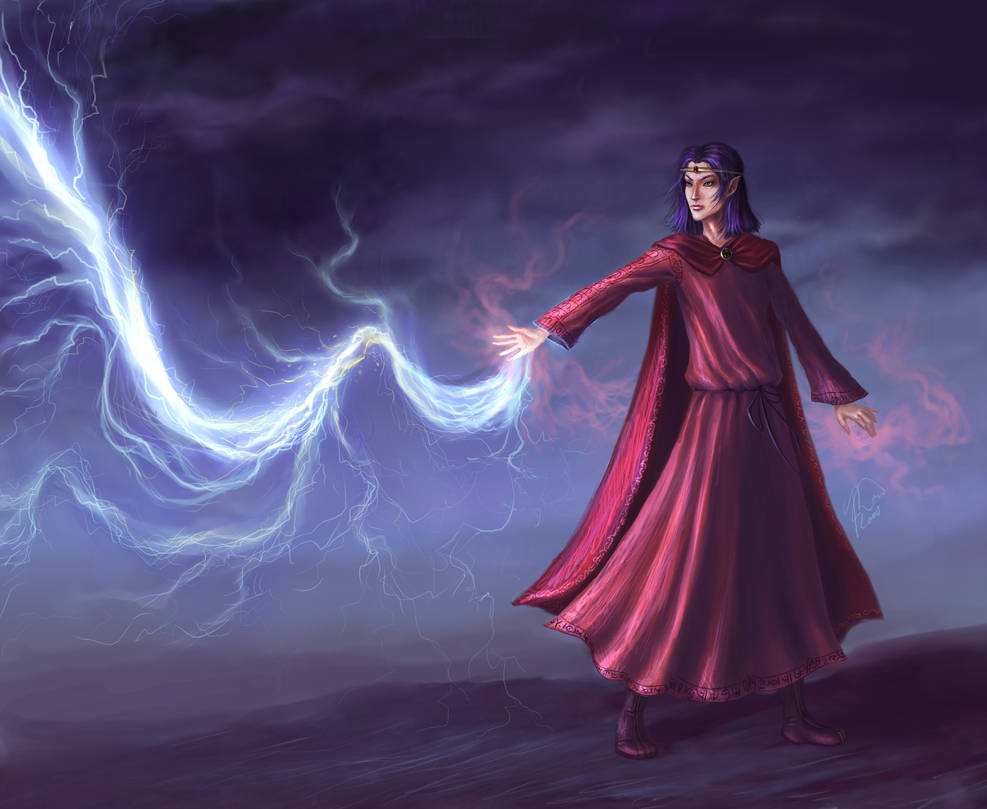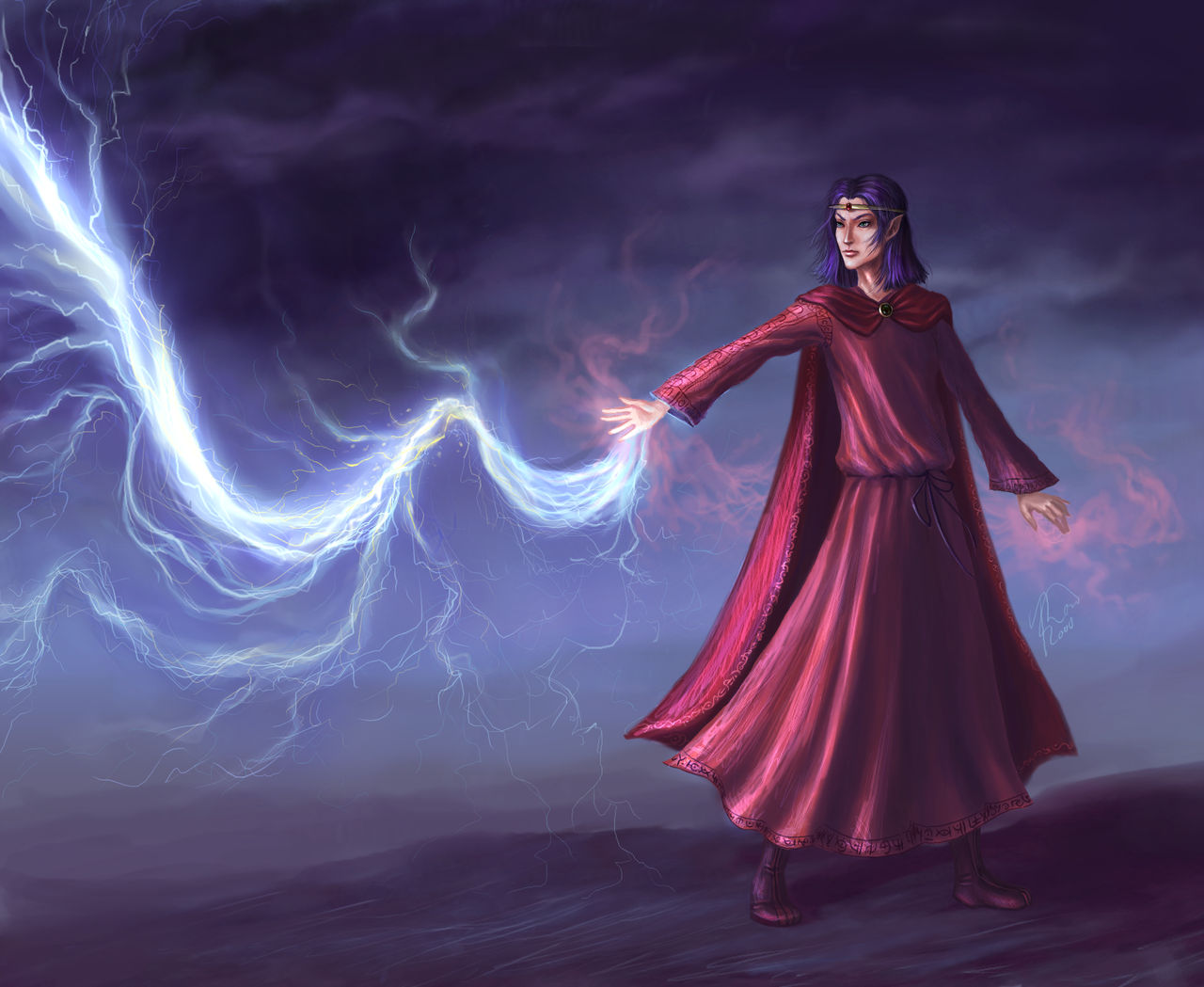 Watch
There, it's finally done. This has been sitting on my computer for a couple of months now and I can't even roughly estimate how many hours it took. A very slow and painful progress and there are still too many things I'm not very happy with, but I've passed the point of no return for them ages ago, so there's little to be done.
Ahem. A little introduction. This is a tribute (read: fanart) to Vaarsuvius, an elven wizard specialised in evocation and just one of the awesome characters from the webcomic Order of the Stick (www.giantitp.com) by Richard Burlew. If you're into fantasy and DnD
at all
, you'll find plenty of laughs there.
I have recently noticed that the pictures I end up spending the most time and effort on are usually fanart of some kind. Not that I dislike fanart, but it is a depressing thought nevertheless. Meh.
Close-up here:
[link]
If you are interested in prints, please purchase them at my Society6 account! [link]
If you are interested in an artwork that is not available as print, you need only request it. Thank you!
There are a few things I would suggest and most have to do with the lightning.
I really like the spell, it really does look very magical, but it's clear that it gives off light. My issue is not enough light. It should reflect on the ground, and the clothing and face should have a brighter reflection on it as well. Maybe just add a glowy wash of white color over the affected areas. Lightning is it's own light source!
And maybe a few stray arcs in the background clouds, very muted, might kick up this piece. <grin>
Another suggestion would be to work on the size of the hands. They need to be JUST a bit bigger. The anatomy of them is just fine, they just seem small and childlike.
Other than those points I have to say I love the color scheme you picked for this piece. Especially the desolate landscape. I'm terrible with backgrounds, I really envy you!
Very nice work.

The Artist thought this was FAIR
10 out of 10 deviants thought this was fair.