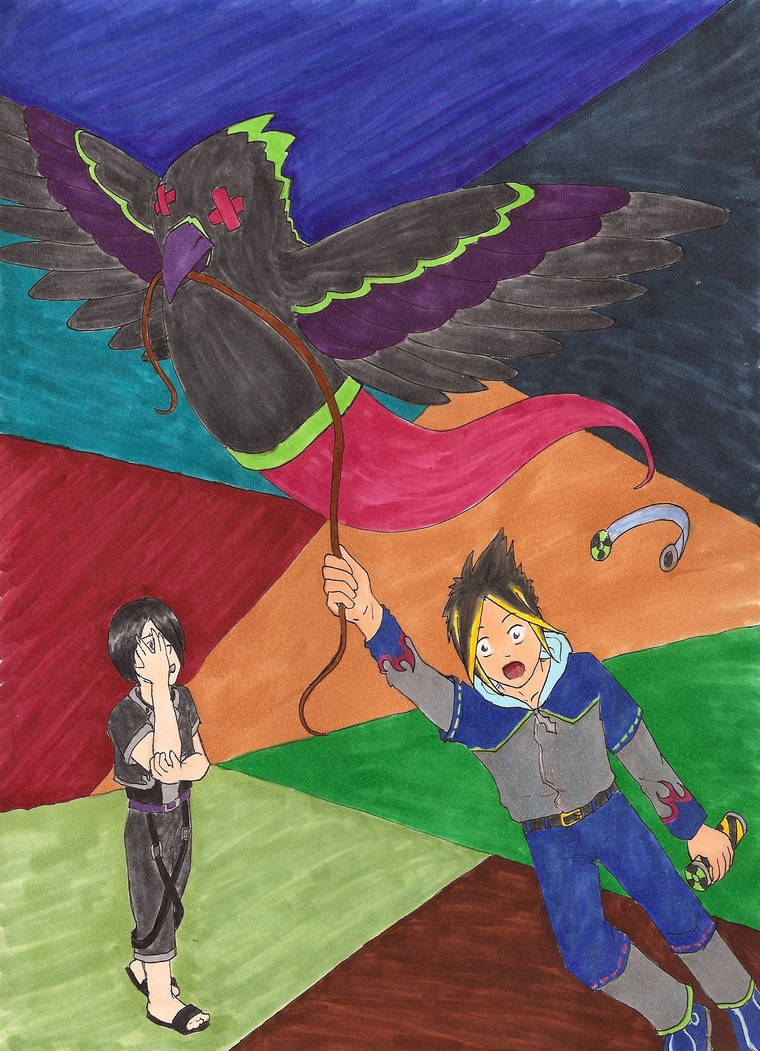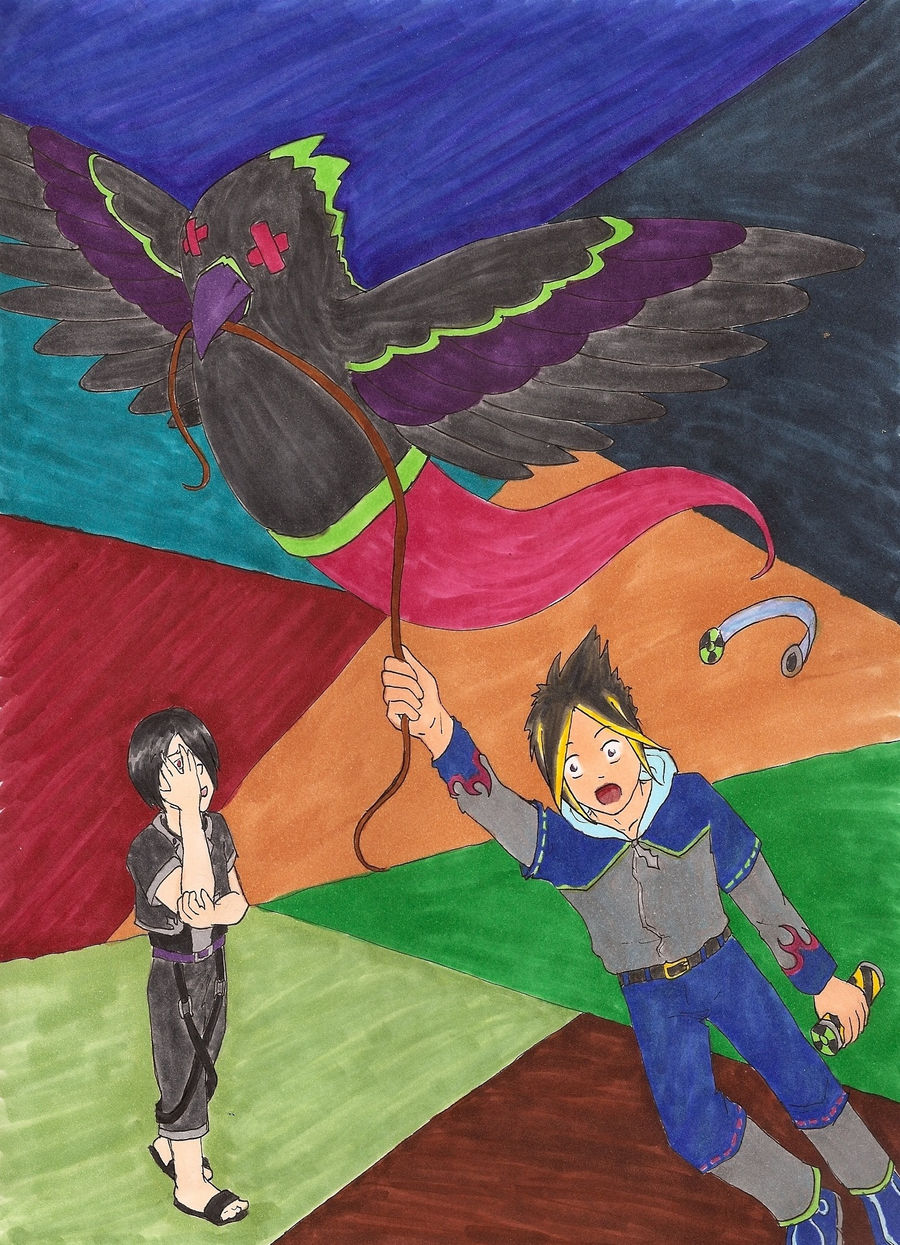 Zedof: "Holy craaaaaaaa--"
Jake: *facepalm* I can't watch..."
Fanart for the contest at Neon Glow, a fun webcomic I recently discovered:
[link]

said she wanted action shots, so I hope this is actiony enough for her.

I also hope she doesn't mind me taking the liberty of creating a bird Neonó Avisneon? XD I couldn't resist the concept.
Background is abstract to help disguise any and all perspective fails.... and also to reduce the amount of grey I had to use. It was tricky coloring the characters with only four shades of grey. Yay for blending!

That is like Exactly how I would make a Avisneon. I looks like it came from a red winged black bird! X3 THANKS FOR ENTERING!!

Reply

Yay, affirmation!


I think I might do another this weekend, these guys are just so much fun. ^_____^
(Did I get it in the right section on the group? I couldn't figure out how to specify a folder...)

Reply

The birdie

Reply