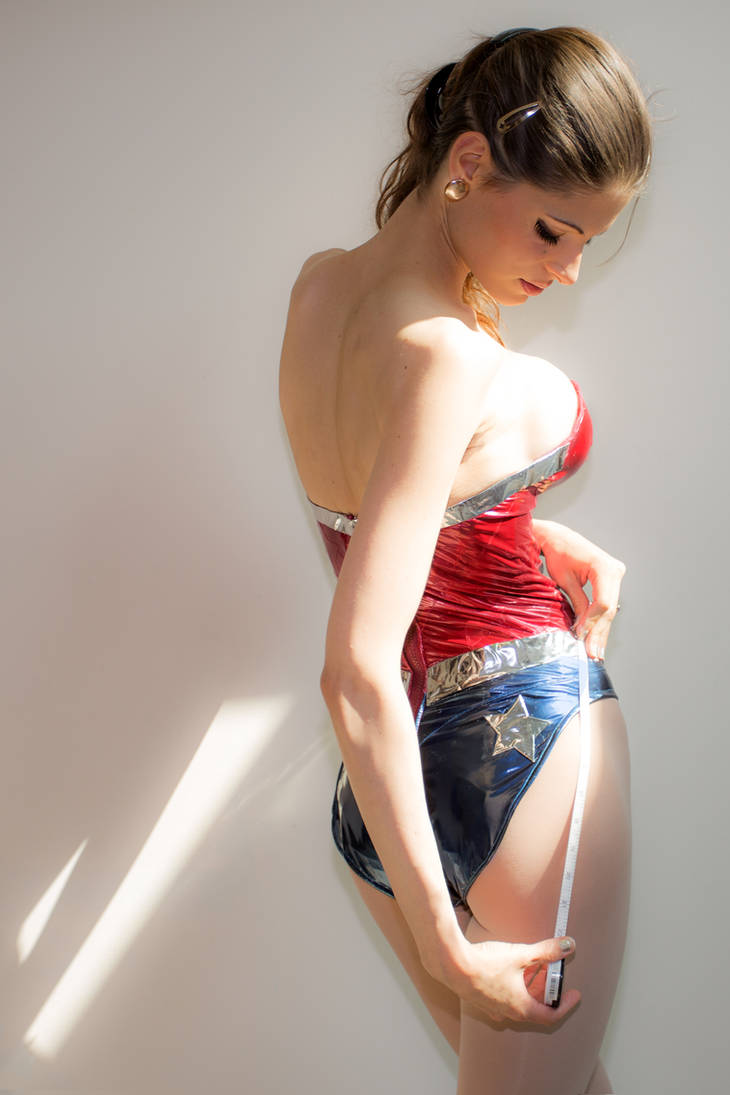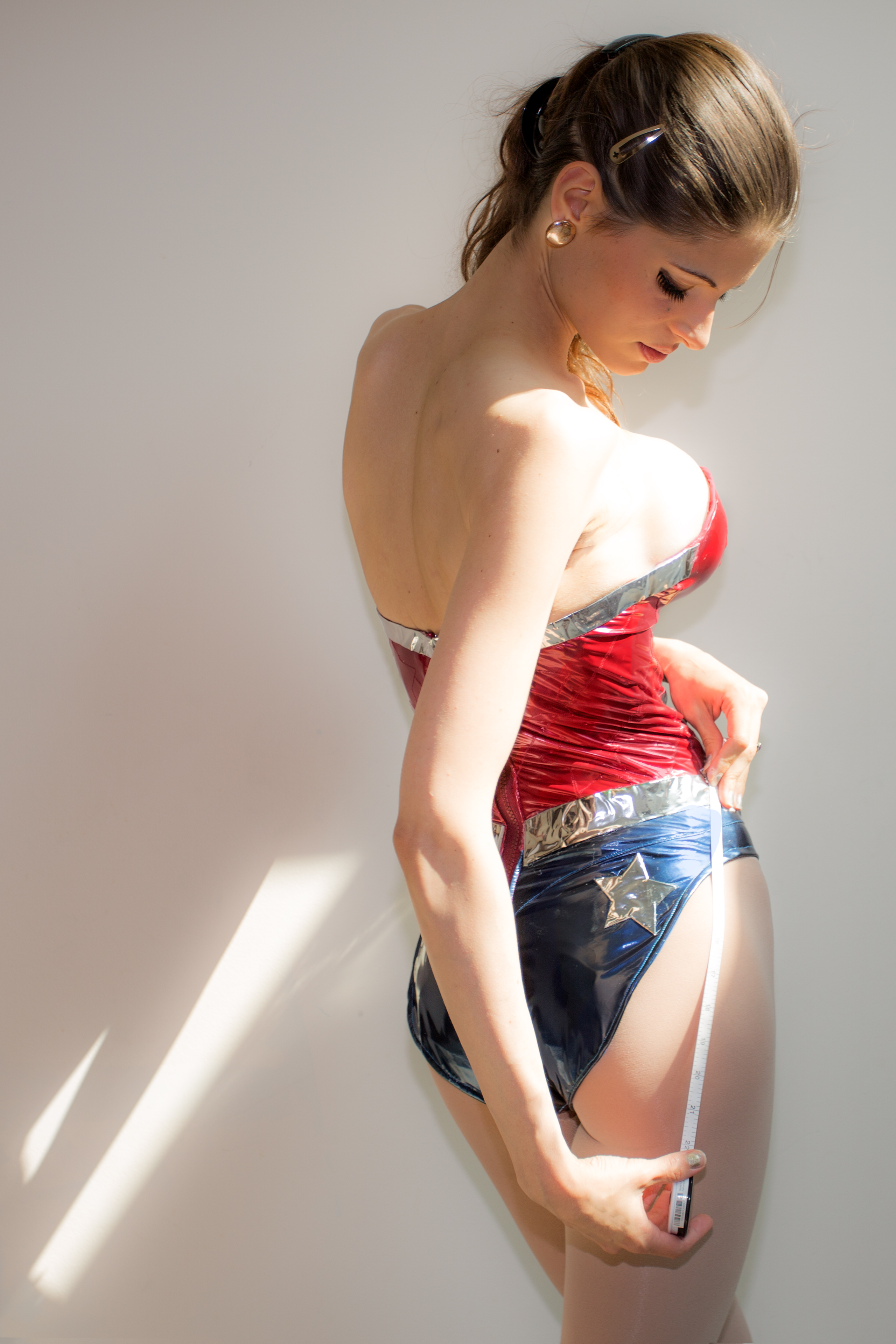 PART OF PROJECT DeviantArt Once a Day
Trying to get over social anxiety by being more casual and consistent about putting things online!
I rarely post anything anymore because I put huge amounts of pressure on myself to only put up the best and when I have time to put in mybest effort submitting. But there is more to life than that, like making friends and staying connected with people, sharing adventures and experiences. Gotta try to stop hiding!
Wonder Woman Cosplay Progress taking measurements
I really enjoy costuming as a fabrication hobby. It helps me overcome various social interaction things with people at conventions. Even though I am really detached from photos of myself... I want to start being more open with progress and the
PLAY
having fun and building the outfit not just the finished cosplay product.
More information on Metallics More info on making a bodysuit
---
Lets be social!