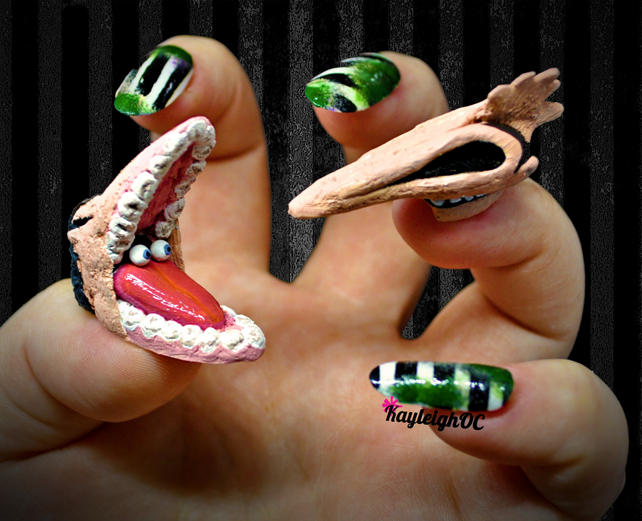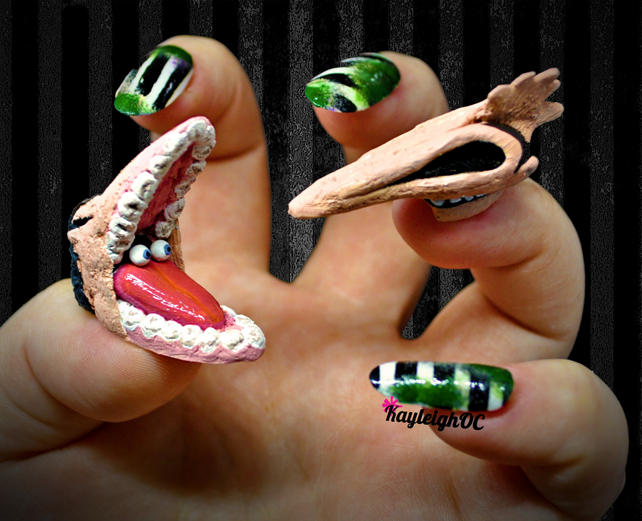 Barbara and Adam Maitland from Beetlejuice!
Everyone remembers the part of the movie when the Maitlands need to take matters into their own hands (or, heads) and try to scare the Deetz' out. Here's my homage!
PS: Happy Halloweeeeeen!


You have outdone yourself <3
Reply

Reply

I forgot about that movie! Love the movie, and love the art, looks great!
Reply

I hadn't seen it for so long, but since it was Halloween I thought it would be a perfect time to rewatch

Thanks! X
Reply

Reply

Reply