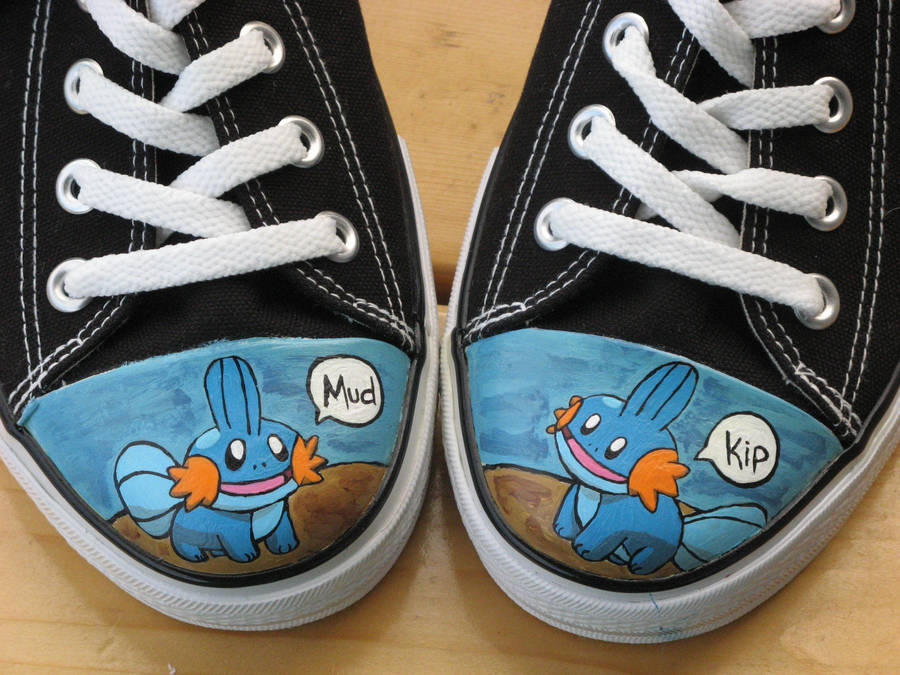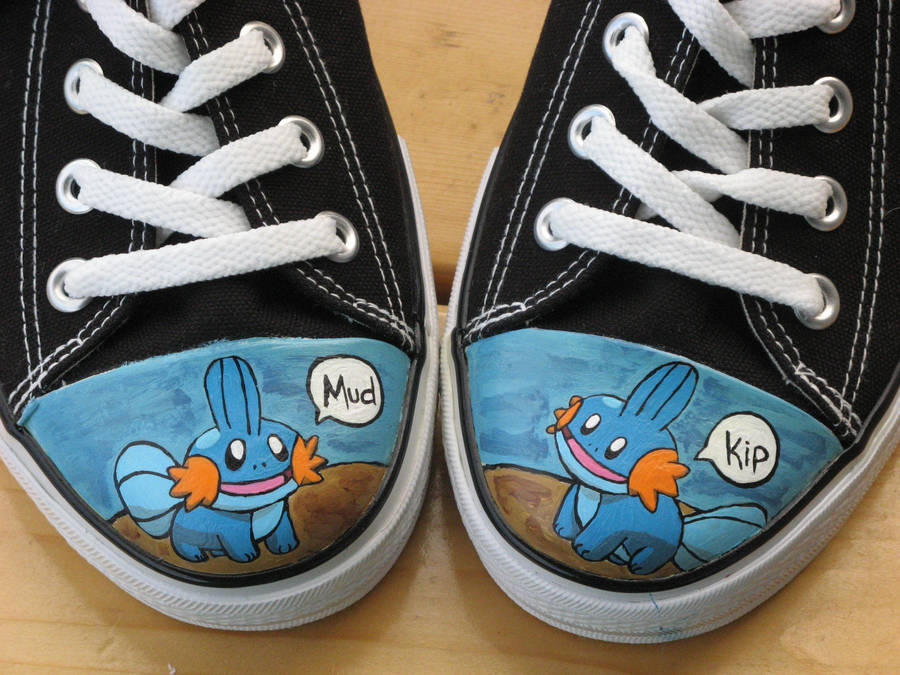 Watch
These are Mudkip shoes that I painted for

I used acrylic paints and a Krylon UV-Resistant Clear spray to seal them off.
Edit: Oh my goodness, FRONT PAGE!!! Thank you sooooo much everyone :3
EDIT: The paint is now starting to chip off despite the Krylon spray I used. Also, the spray left a bit of a yellowish color after a couple of days. Still looking for the proper process of making these. If anyone has any ideas please let me know!
EDIT: Alright, so I finally figured out that no matter what process you use, the paint will still chip off of the shoes because the rubber end bends which causes the paint to crack. I am now going to start practicing painting on the canvas part of shoes and see how that works out.