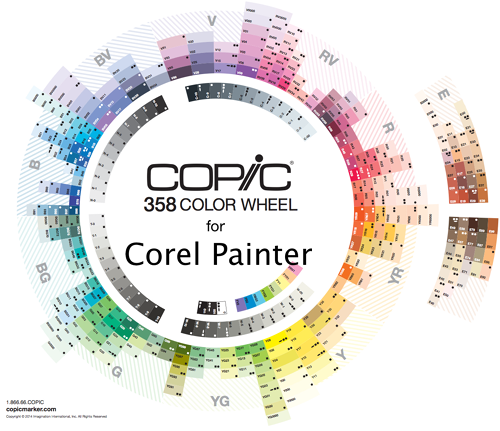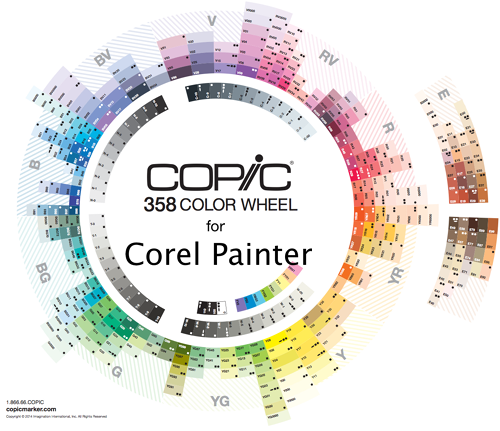 Watch
I updated the Copic color set that was made available by Flareon-Jupiter. This set includes all 358 colors. There are three files in the zip file; "All" includes all colors, "Part A" includes: BV, V, RV, R, YR, Y, YG, and G, and "Part B" includes: BG, B, E, C, T, N, W, F, Colorless Blender, Black, and Special Black. Please enjoy!
Edit: This color set is able to be imported into Painter versions: 12, X3, and 2015 as well.
I also have a
Neopiko-2 color set
and a
ShinHan Touch Twin color set
.
Update: For those looking for the Adobe Photoshop version: