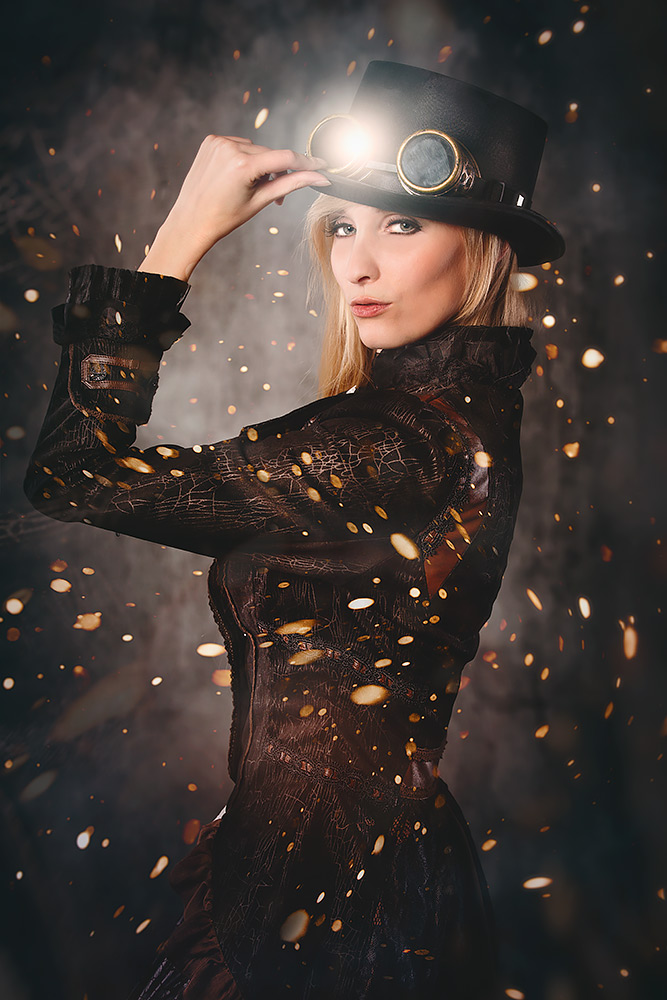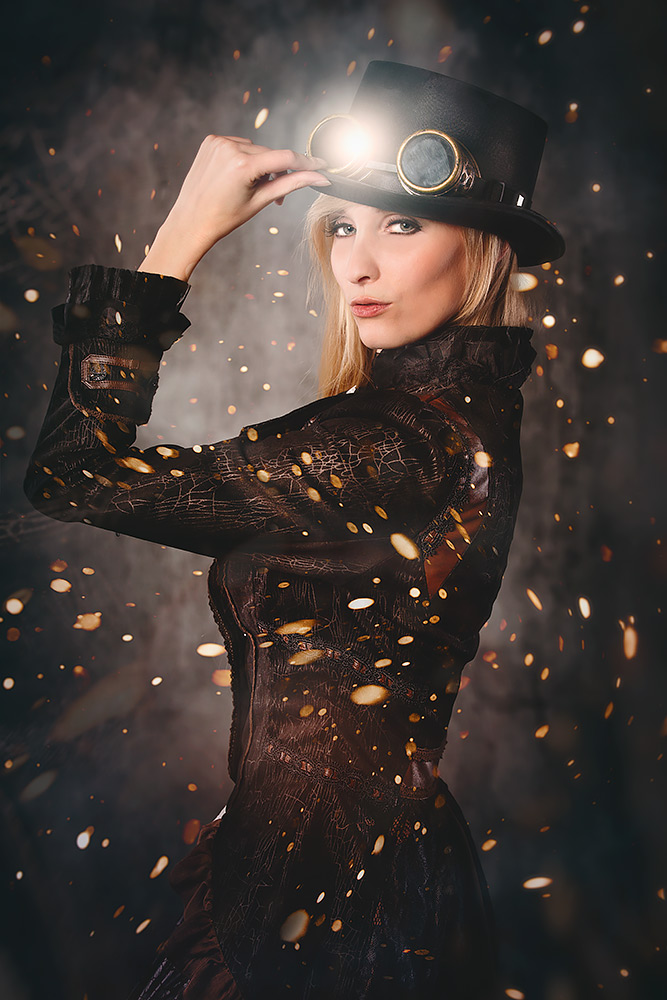 Watch
Since I've started to share stock images amazing results have been created.
It is time to share my favorites with you and honor the great editors who have created them!

Dear tomhaider , thank you so much for creating this magnificent steam punk picture.
It is always a pleasure to see you work with my stocks. Thank you



Model: Me
Photographer: DanMei Grafik
Editor: tomhaider


Ich muss danke für die tollen Fotos sagen

Reply

Wonderfful, great work

Reply

Awesome!

Reply

You look neatly good!
Where did you buy the steampunk goggles?

Reply