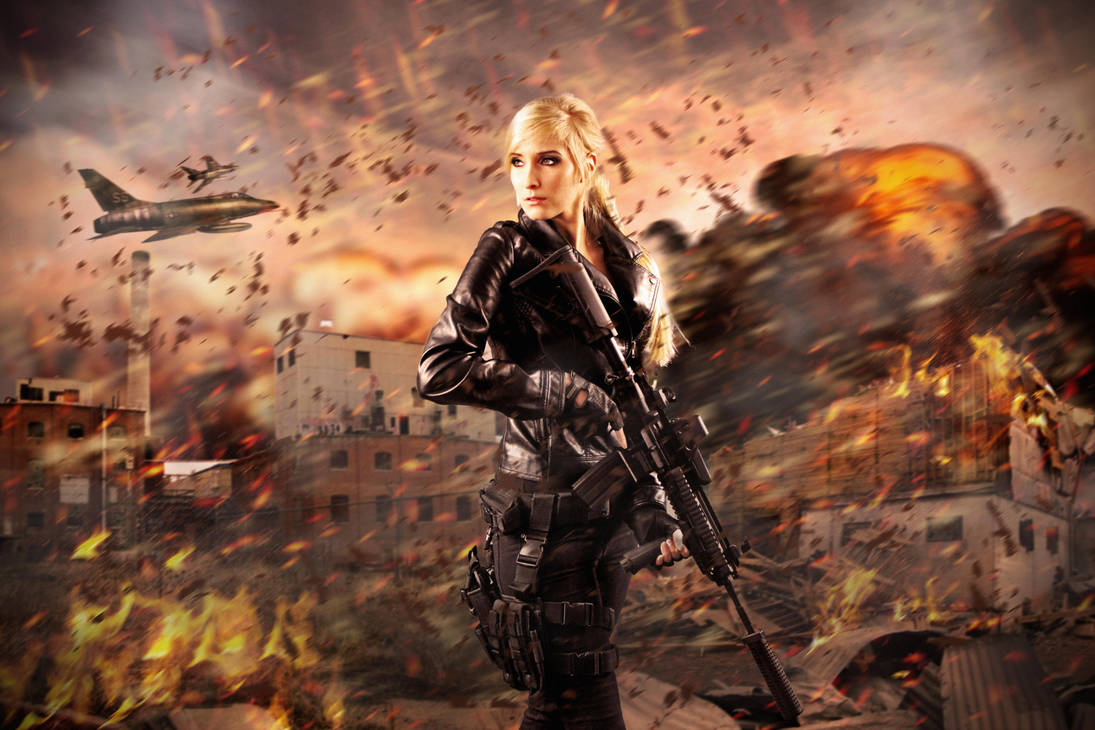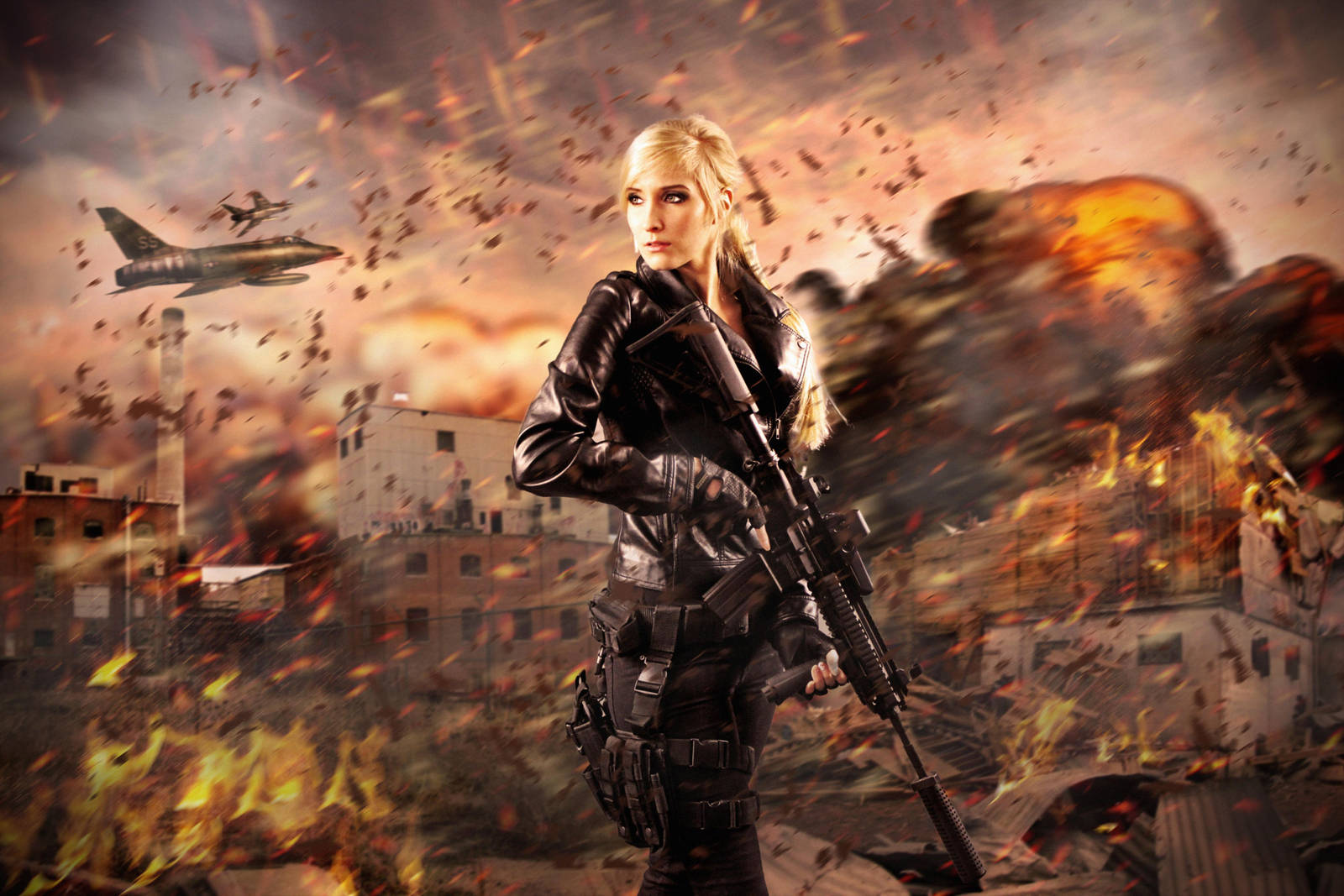 Watch
... and another fantastic edit by
Arctech
I do not want to withheld from you! Thank you for allowing me to share it

I'd like to call attention for his other works as he is a great editor, so check out his Gallery!

Model:
KaylaDavion
Photographer:
PhelanDavion
Editor:
Arctech

Reply

While not technically accurate, the piece is very well done and believable. Excellent work.
Reply

dont like COD at all but god i love your cosplay so fucking pro, looks super badass and you look super beautiful

Reply

Haha, that makes two of us. Not a big fan of CoD as well, but I am amazed about what the editor made out of my stock!

Thx so much for your compliment

Reply

Reply

You are so coll and some lovely!wonderful cos!
Your weapon are finest and professional.
You are a respectable coser

I appreciate your calm in fighting.A really warrior!
Your Pics
always
show something about
positive
state
of
mind to us.

look forward you and Mr. Phalen new work!

Is that plane is F-105?
Reply

Thank you soo much. I really appreciate your complimen

! Not to forget the editor who did a great job as well

I will have to ask Phelan if this is a F-105, he is the expert

Reply

Yay, I'm so happy, thanks Kayla

Reply

Haha, he sure isn't perfect, but great picture either way. I like my albino thumb *lol* Thanks Chad

Reply