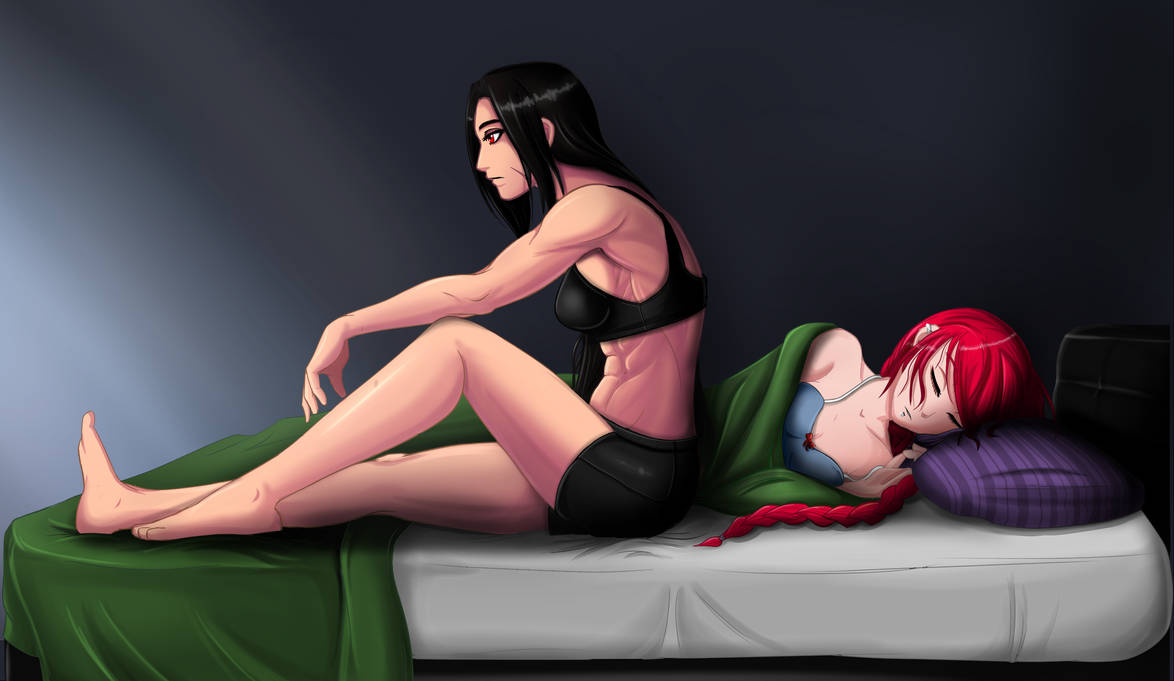 Watch
Just wanted to draw something since it's been so long. Had fun doing Cass's muscles. The muscular ectomorphic build seems way more fitting.

Also no, Cass isn't lookng pissy for any reason, she just has a bad case of resting bitch face.

Yes female muscles! They came out awesome.
Reply

Thank you! Took a lotta reference. Really hard to find neutral reference for muscular women.

Kinda feel like I should go back and work on her leg muscles. They seem sorta out of place.
Reply

Yeah I share your pain with the leg muscles, it feels like it's harder to make them not look like they're injected with steroids versus torso muscles..
Reply

Reply