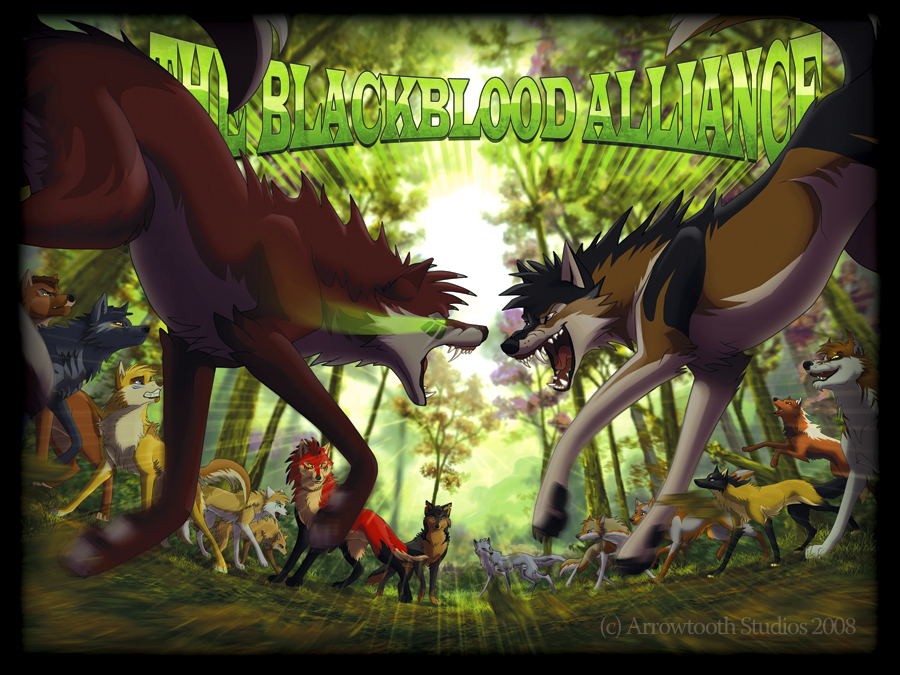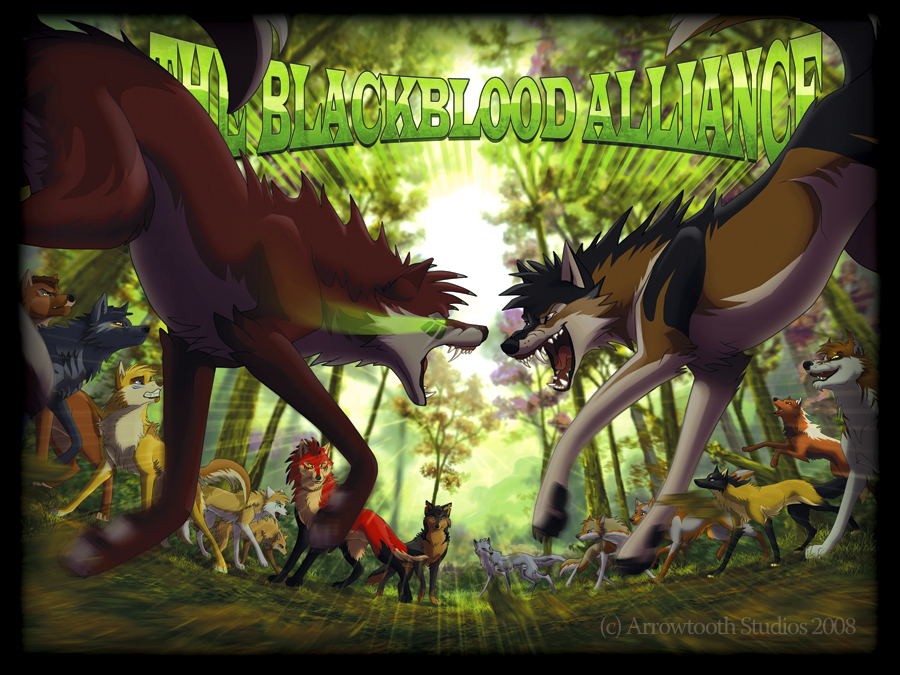 Watch
Alllllrighty. The poster is on sale now! It's up in the store (click Rhinjin) at
[link]
Here is a quick link to the signed version
[link]

This is 24 inches x 18 inches
I easily logged over 60 hours of work into this sucker - officially the longest I have ever spent on any 1 piece ever. Probably half of the time was spent on the lineart...which is done with the pen tool.
I commissioned Zack
for the original conceptualizing/composition. He did some awesome designs and i couldnt pick which I wanted to do! I eventually settled on one similar to this - Zack, if you feel like uploading that sketch to your scraps i'd love to link to it from here. Im sure people would love to see!
Then
provided additional composition suggestions, then did the brilliant BG as always

she also applied the radial blur on Swift and Blade's legs, and gave critiques regarding my color work.
I drew, inked, and colored the rest of the poster and also applied the text.
We'll be selling this poster on our site - proceeds going toward future productions (the game, the next run of comics, etc). I'll announce when they go on sale. (it'll probably around the same time as the figures.)
Im sending a high-res version out to all the donators now (the colors will look better, will not be a condensed jpg, and will not have the watermark in the corner. Thanks for being patient guys