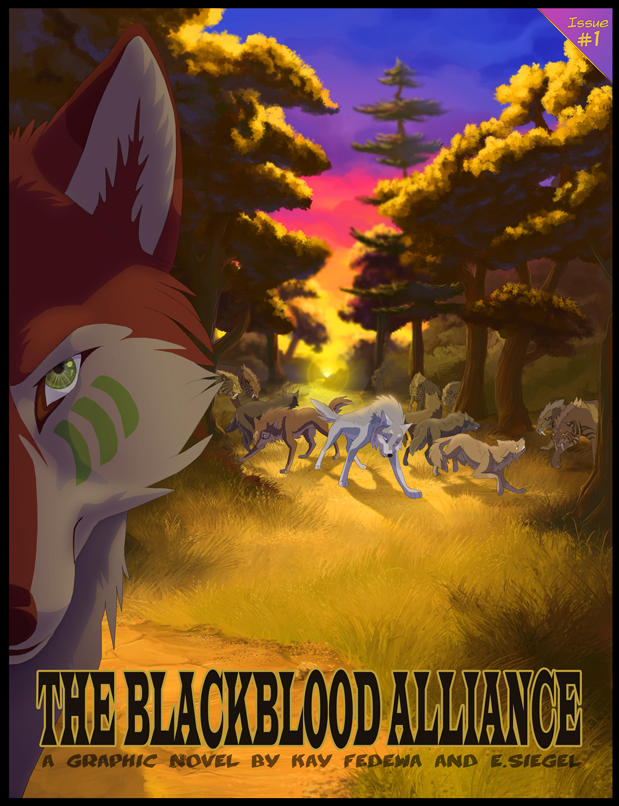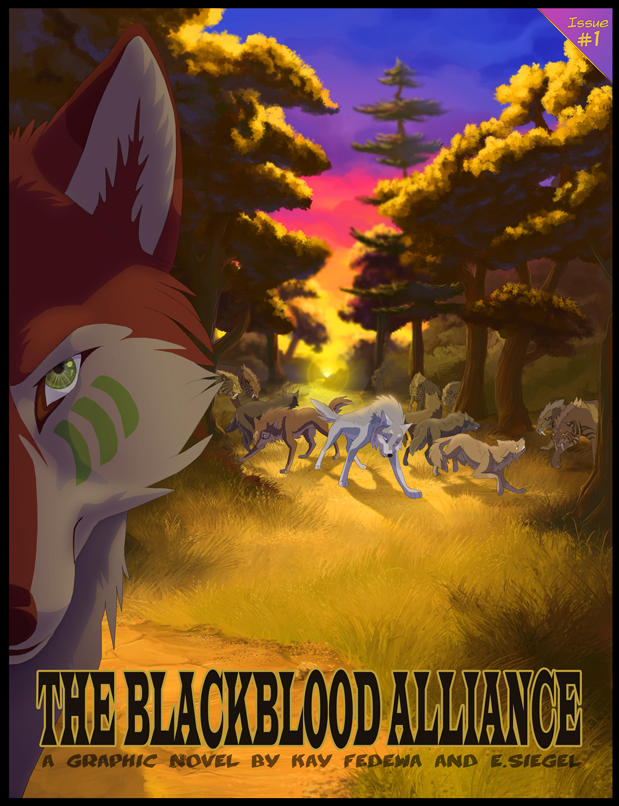 Watch
Go to page 1:
[link]
This is the real cover for the first issue. The promo cover was used for prints and proofs. I think we did a good job on that too, but it wasn't what I wanted for the actual book. this is more like what i envisioned, and
did a perfect job capturing my idea with this wonderful BG. So big props to her!



As always, colors mangled when saving for web. The print colors are perfect!
Bgs by
Design, typography, drawings, and character coloring by me.