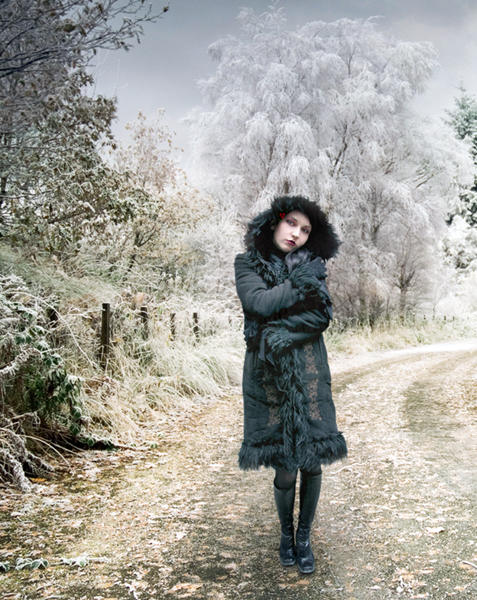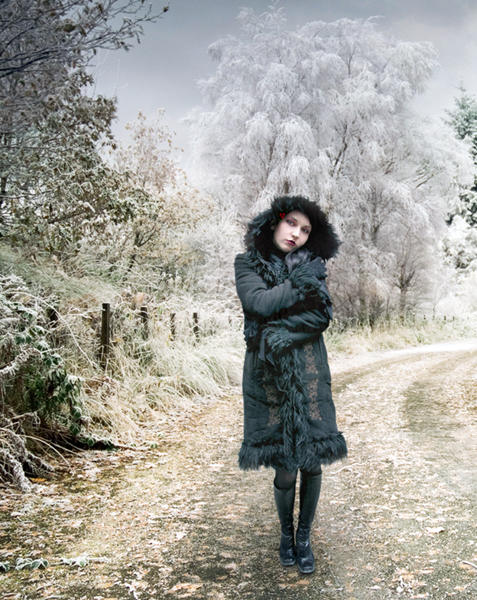 Watch
I was trying for more of a vintage look here.
Background is from istock and taken by Douglas McGilviray
[link]
He has gorgeous Winter scenes, you should check him out!
The girl is from

Textures are from



SXC and some of my own.
Thank you very much for stopping by!

COPYRIGHT NOTICE ©
ALL of the works and content on my gallery are under copyright law (2003-2007). You Can't download, use the pictures for layouts, blogs, websites, myspace, banners, designs, posters, cd, books etc without accessing a license from me. My work is NOT stock photography.
If my work is being used illegally, then legal action will be taken.If you see my work being used, please message me straight away.
Please respect copyrights!
[link]