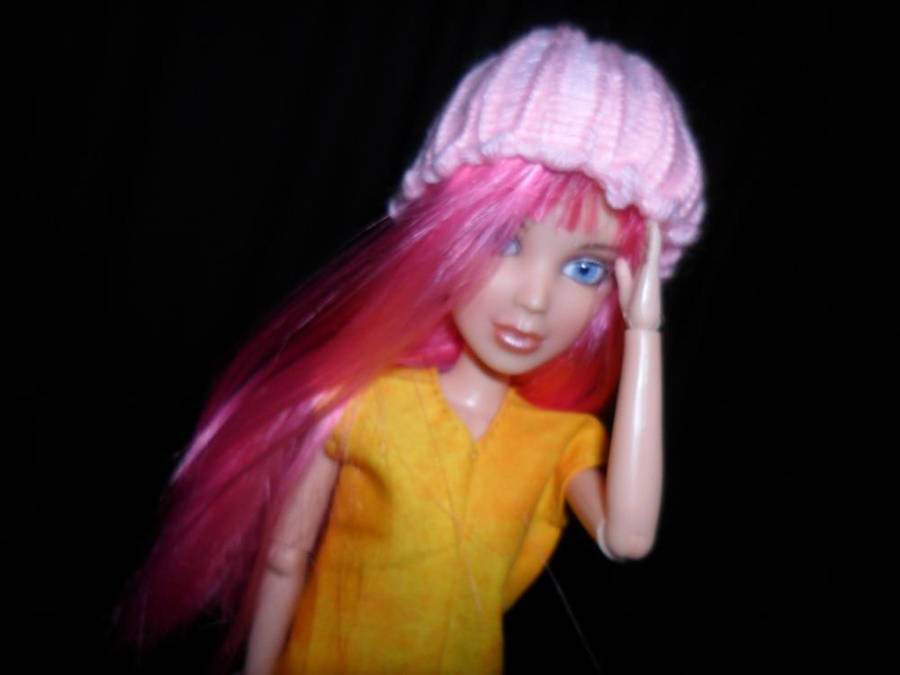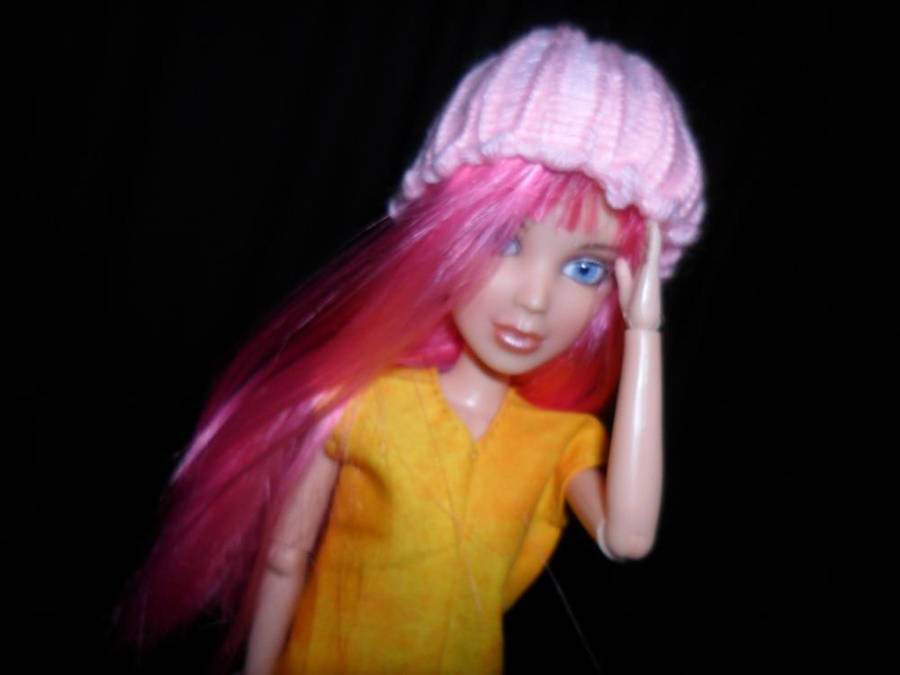 Watch
I made that hat tonight in only a few hours; not bad thinking I learned only yesterday, lol.
I knitted it with what I just learned is called (in French) a Tricotin. I don't know if it's called the same in English or not.
You can see the "thing" by clicking on this
[link]
Anyway, it's really easy and fun!