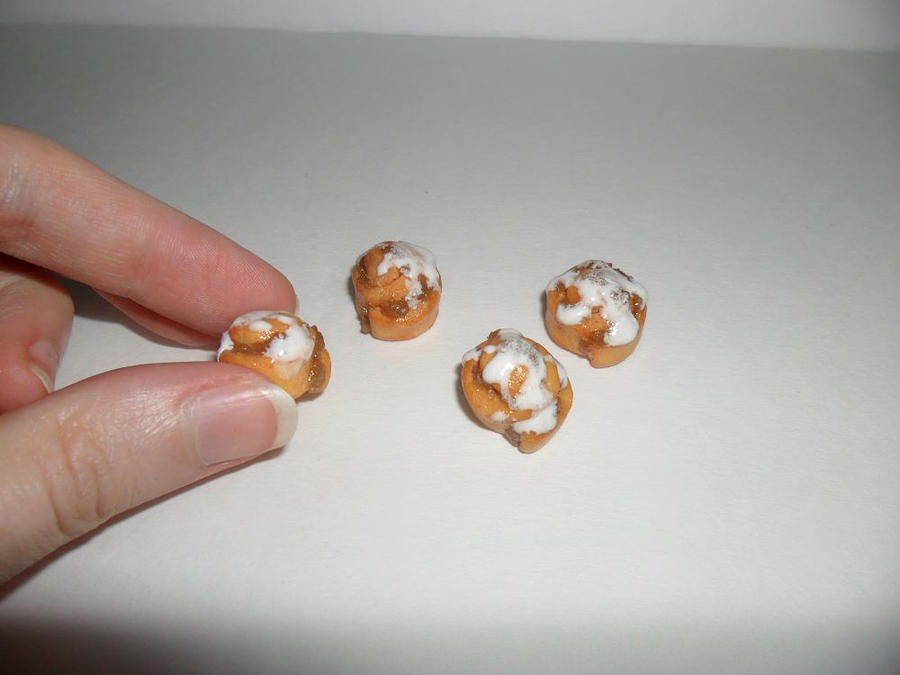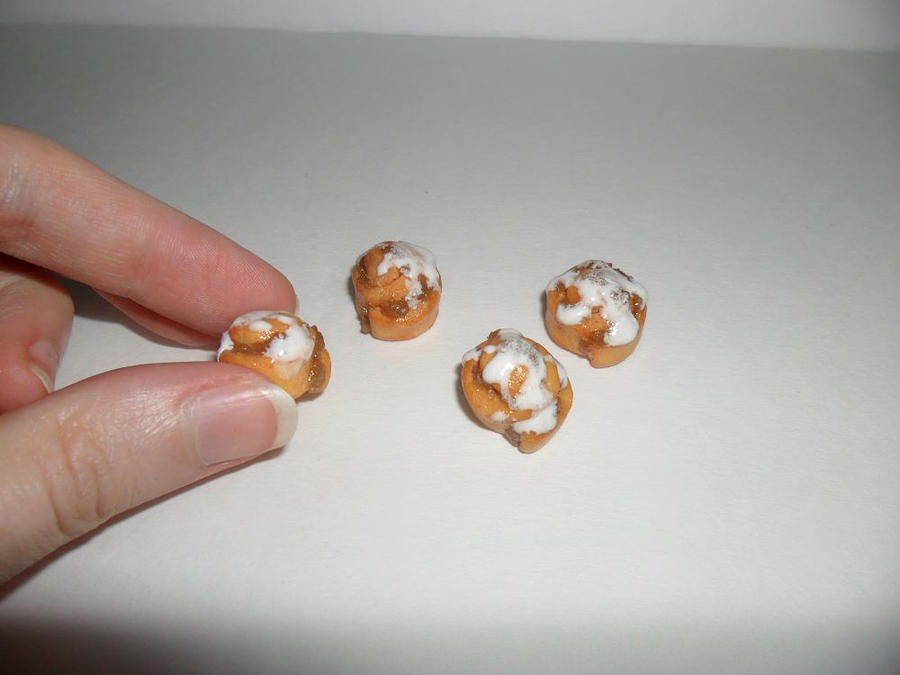 Watch
I made these today, to keep my mind busy from what happened to my father this week. Yesterday I was told his home burned so, I'm still going into shock. These rolls kept my mind busy for a few minutes.

I made these based on

tutorial. You can find it by clicking on this
[link]
It was made with Sculpey clay, TLS, sand and white paint.


Reply

Reply

Reply

They are amazing, perfect!

Using sand is a great idea, it looks less coarse than salt and it's already colored

Thank you so much for trying my tutorial, I added a link to this in the comments

Reply

Makes me so happy that you like them and that you think it was a good idea to use sand!

I had to use a little bit of chalk pastel to color it, but it looks okay.

Oh cool, thanks!

Your tutorial helped me a lot today; made me take my clay out of my drawers and make stuff; helped me a lot to keep my mind busy!

Reply

Reply

Reply