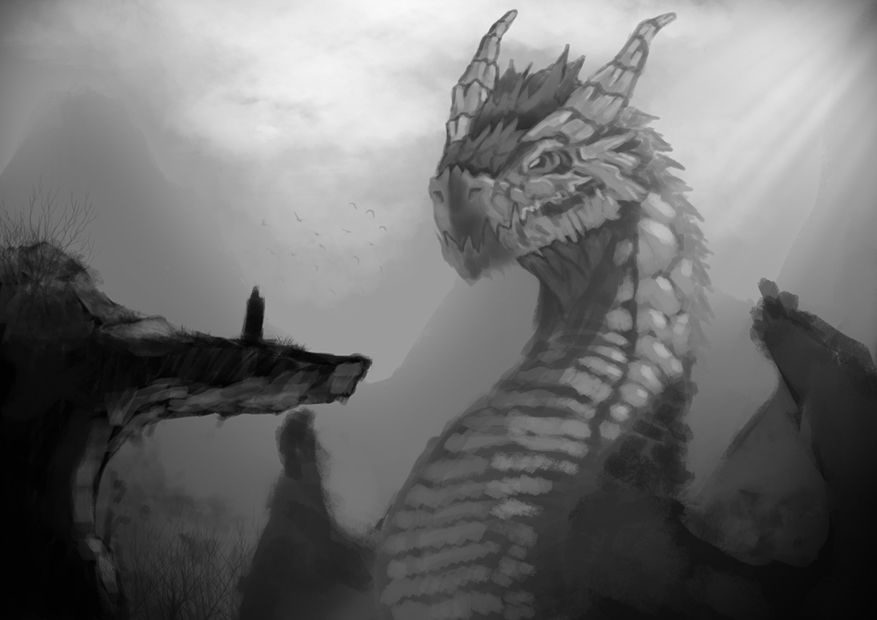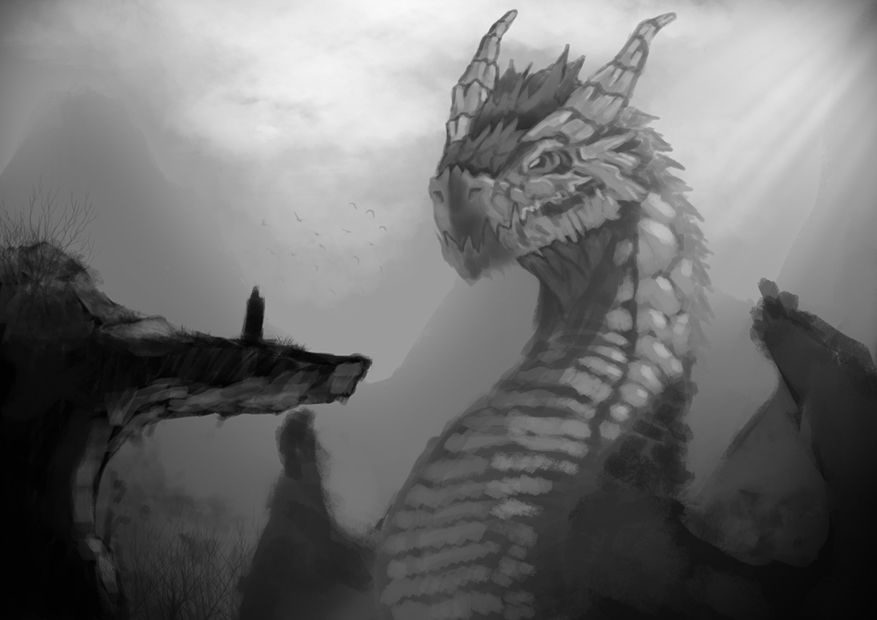 Watch
I am practicing the speedpainting.
In this time, I continue drawing dragons. Keep calm, ecchi will back soon... probably

This is so deep. I LOVE IT!!!!!!!
Reply

Awesome work on the dragon and the composition, it's a really well done artwork!

Reply

This is truly a magnificent piece of art.
Reply

Me pongo de rodillas. Espectacular!
Reply

because of the recently growing issue, is it truly a dragon? or just a wyvern?
Reply

In my mind, Dragons have 2 arms, 2 legs, 2 wings and can speak (and of course they know magic).
However, Wiverns have 2 legs, 2 wings and can not speak.

So, this drako must be a dragon because they are speaking.
Reply

Actually, the dragon has four legs and two wings....whereas the Wyvern has two legs and two wings.
They can both speak...although the wyvern's speech is broken.
Reply

For me, dragons are intelligence creatures, however the Wyverns not. The Wyverns are more like animals, like a dog. Wyverns can be domesticated if they are raising from egg. But dragons not. Dragons are powerful creatures, proud and capricious.

This is how I see the races of Drakos. Of course, is only my vision.
Reply

Proud of ya
Keep up the good work ^^
Reply