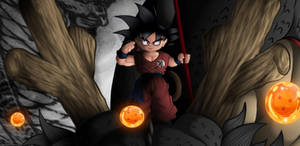 Basic
Basic access for everyone. To support me 😉 Free Download and promotion on commissions.
---

Description
I was practicing other styles, but I did not like the result and try to fix it, it has resulted in this thing. This is a pure sh*t, but y think the line is ok. I hope you like it.

This picture is an Original Character for a future proyect.
Image size
1134x1257px 443.61 KB