How this works: you have to send me a message with what you want to order and what it to look like. You also have to tell me if there is a deadline. I will send you a sketch of the drawing so that you can check if it is what you wished for.
Digital Drawings:
-anime portrait ( personalized or fan-art) -> 8$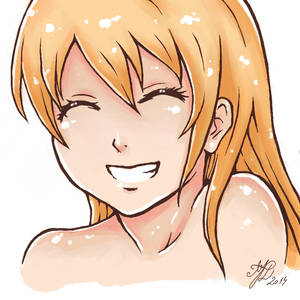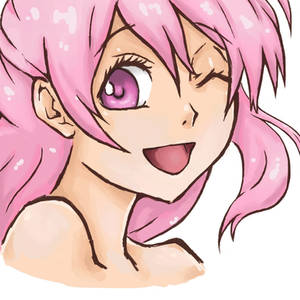 Traditional:
-portrait -> 10 $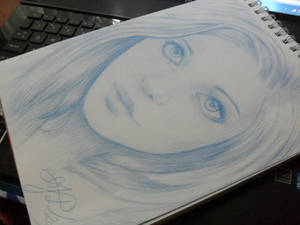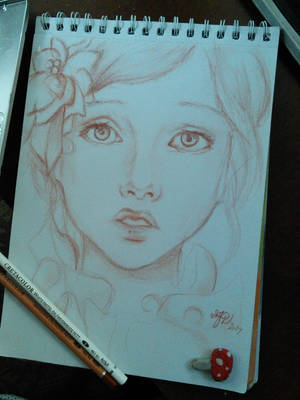 -animals -> 8 $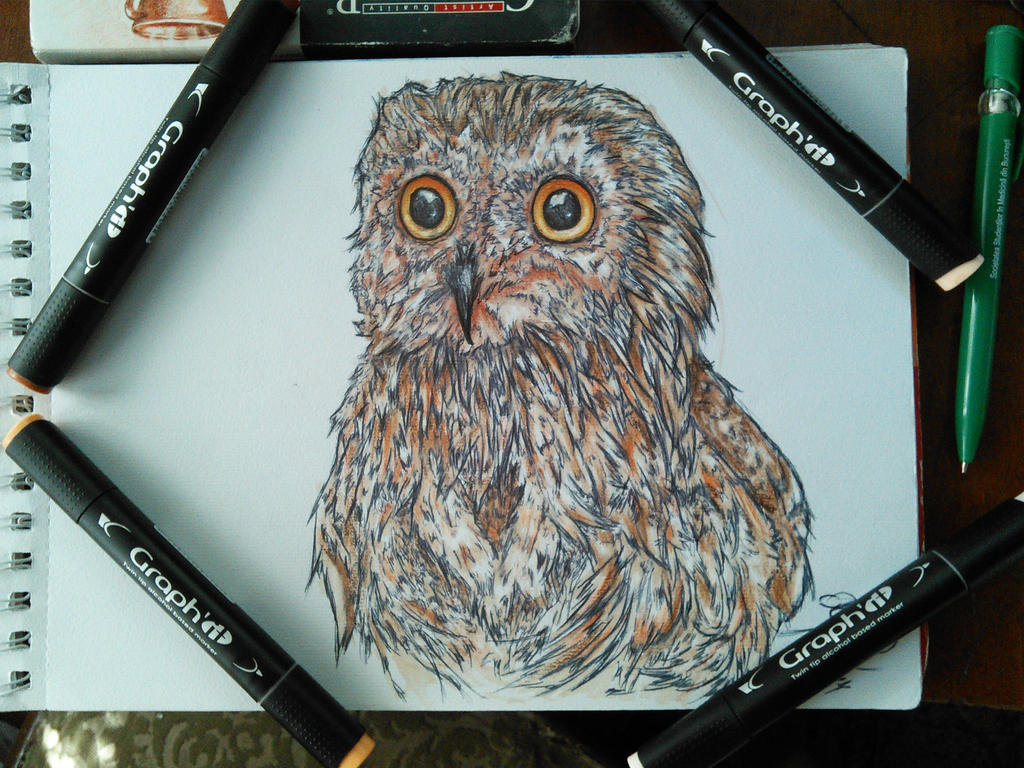 -anime fan-art -> 8$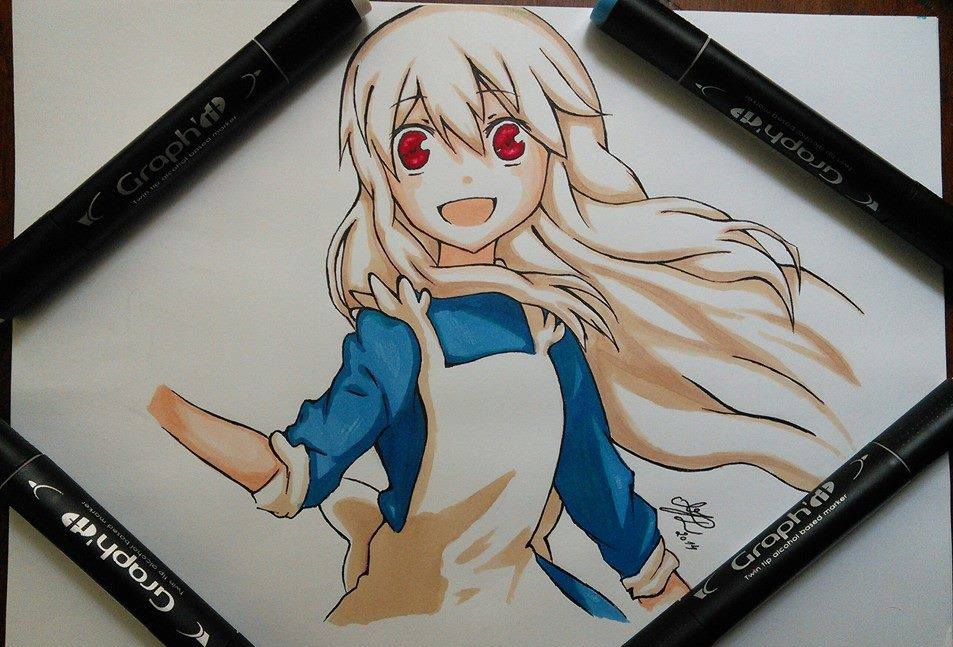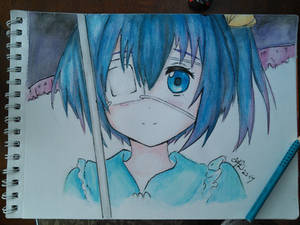 -dragons, aliens and other fantasy creatures -> 8$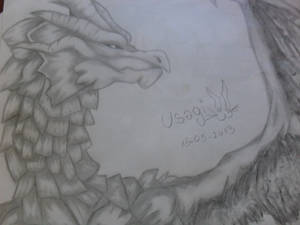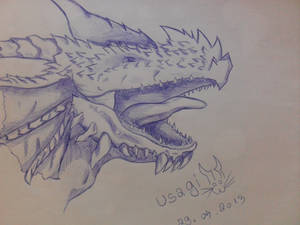 If you want me to physically receive the drawing you have to pay the transportation fee.
For payment , I use Paypal.
Othe information, we will discuss in private. ^^