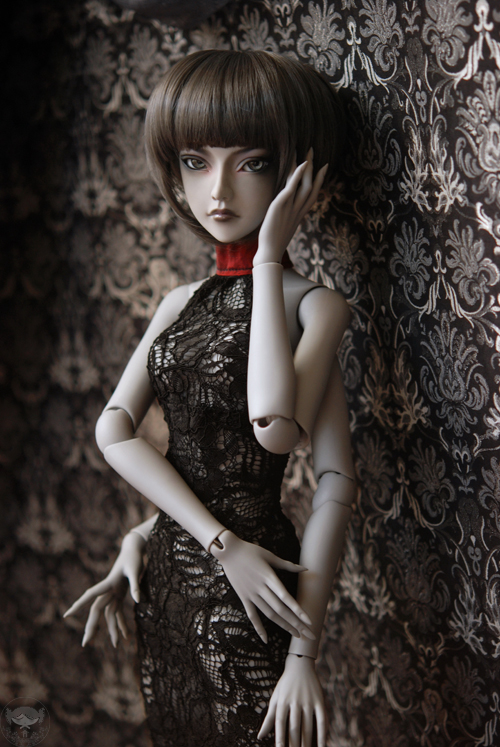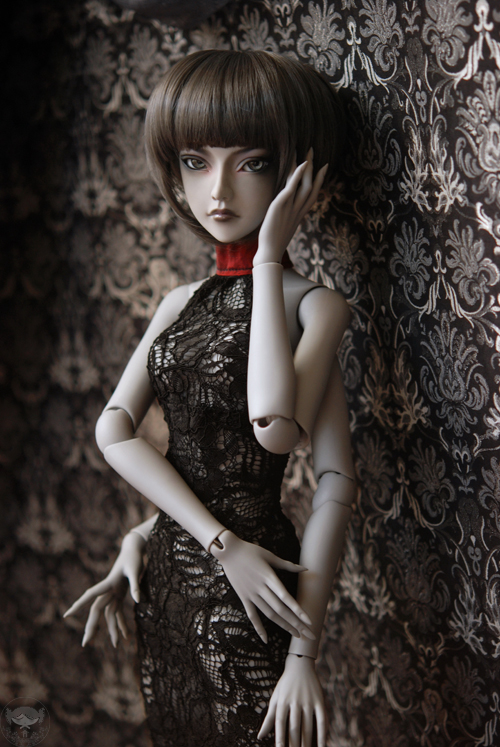 Watch
I'm finally able to introduce Ameles to her. I've had her head for about a year now but only just got her body.
Ameles is part of the Sanatorium world with Lilu and co. She's really Nurse Amelia - matron or head nurse of the facility. But to Lilu she's Ameles Empusa - Praying Mantis Queen and controller of the Wraiths. She's the one who put the sleep spell on the King of the Cats.
Ameles - Spiritdoll Freesia on Souldoll Shiva body.
Head from
[link]
Body from www.souldoll.com
Faceup by *
zeroislove
, dress made by me.