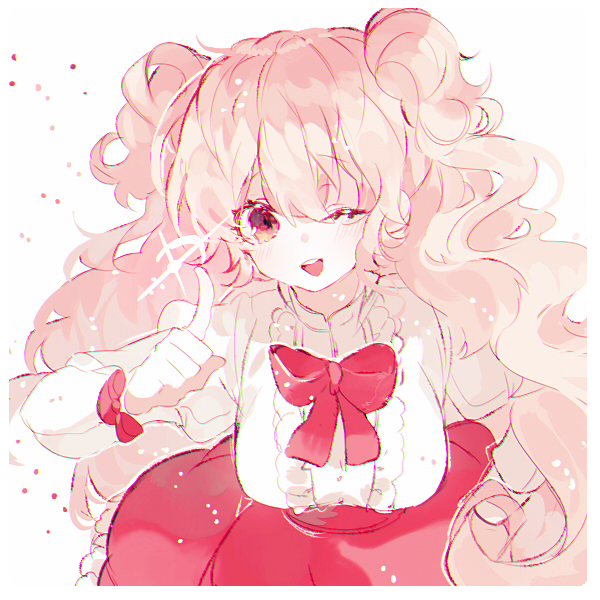 lovely image provided by lunch


How to Join:
Hit the Join Group Button!
►Join requests are open and automatic!

RULES


►Be respectful to everyone! Rudeness will not be tolerated

►If your submission was declined and you would like to know why, please send the group a note and we will respond asap.

►Art theft is absolutely not tolerated. The submission will be removed from the gallery, and the user will be permanently banned from the group


►CURRENT SUBMISSION LIMIT: none!

♥ If you do not see a category that fits your submission, you may suggest a new folder through a note to the group

♥ Please notify us if a folder becomes full!


WE DO NOT ACCEPT


►Stolen Art
►Vectors or renders (unless the original image was drawn by you)
►Submissions in the wrong folder
►Hate Art